A quarter of teenage boys say they've never had a real life adventure, a new survey has found.
A huge divide between generations was also revealed, with two-thirds of adults believing teens have fewer freedoms than they had while growing up.
And technology has been linked to reducing teens' desire to experience the real world, the research commissioned by the National Citizen Service (NCS) found.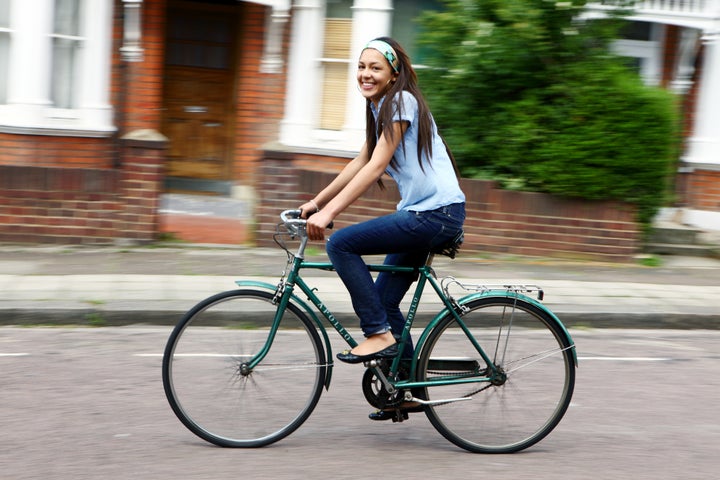 The emergence of 'virtual-reality' software could lie behind the increasing trend away from real life experiences and those artificially created.
The study of 1,000 teenagers and 2,000 adults also found:
half of teenagers surveyed

said

they were afraid of trying new experiences

four in ten said they preferred spending time indoors

while a quarter said online adventures were "as satisfying" as real life
The NCS offers a programme of activities to 16-17 year olds across England and Northern Ireland taking place during spring, summer and autumn holidays.
It was launched by the Coalition Government in 2011 as a means to combat the "tragic waste of potential" among young people.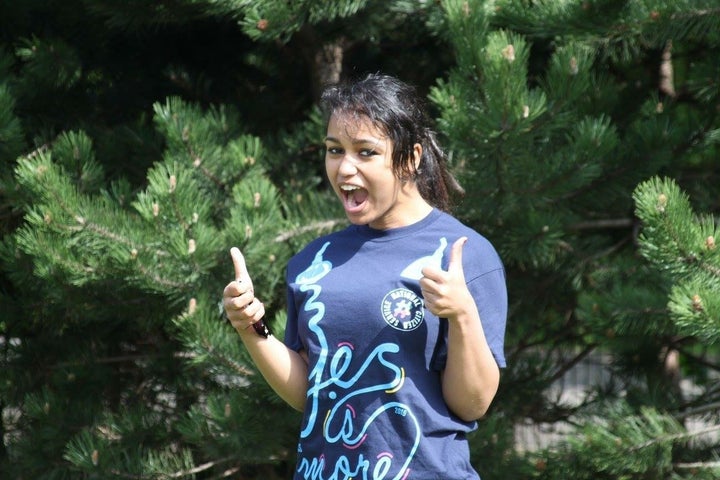 Ayesha Gaye, 17, told The Huffington Post UK her experience on the NCS changed her life entirely.
She said: "Before I did the NCS I didn't have a life, I didn't go out much I was isolated in my bedroom spending too much time on the computer.
"I wasn't spending enough time outside with friends. I feel like NCS gave me the chance to do that.
"Because of the modern society we live in, we're drawn to technologies like Xbox and gaming and that is isolating."
Another NCS graduate, Amy Bakriania, also 17, said: "I was quite introverted, I didn't like meeting new people or doing things.
"My mum actually forced me to go on the programme, and by the end I was like a new person.
"I've since been to India to teach English to disadvantaged children - I'd never have had the confidence to go on a trip like that by myself before or stand in front of kids to teach them."
Natasha Kizzie, a spokesperson for NCS, says: "We need to offer our young people the chance to break their routine and step away from their screens in a safe environment so they don't miss out on life changing experiences like staying away from home for the first time, camping with friends or meeting amazing new people.
"NCS offers the safe adventure that every teenager needs to try new things and develop their social intelligence skills. It is an experience that has changed the lives of 200,000 young people."