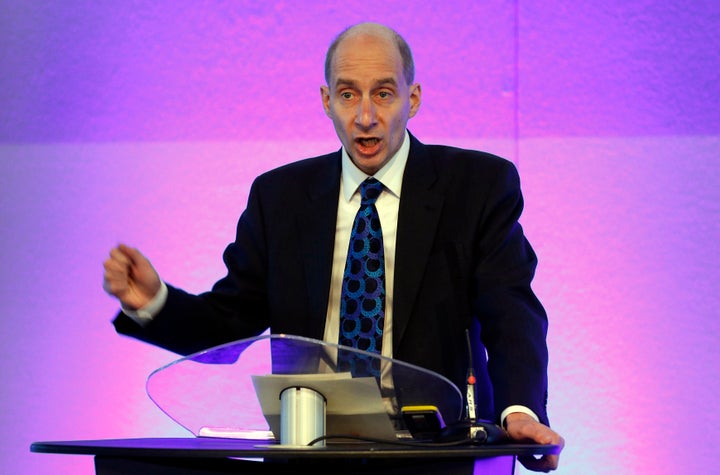 Former Labour minister Andrew Adonis has claimed half of the civil service believe the government is "trashing the national interest" on Brexit.
The peer, who resigned as a senior infrastructure adviser last week in protest at Theresa May's handling of the issue, said he believes morale within both the Brexit and international trade departments is at a worryingly low level.
He told the Progressive Britain podcast, run by centre-left Labour pressure group Progress, the situation is serious as the Suez crisis of 1956, which led to mass resignations of civil servants and ultimately the downfall of Conservative prime minister Anthony Eden.
"Loads of people are leaving the civil service at the moment," he said.
"The Brexit departments - the Department for International Trade and DExEU - are finding it almost impossible to recruit senior staff.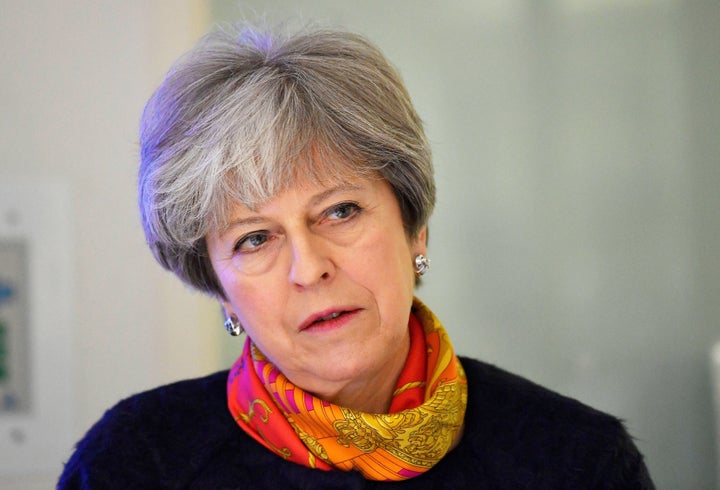 "This sort of disaffection of the Mandarin class with the government we haven't seen since the Suez crisis, and it's for the same reason.
"It's one thing to have a disagreement with the government on policy and belonging to a different party - it's another thing to believe that what the government is essentially doing is trashing the national interest, and that's what I would say a good half of the civil service thinks at the moment."
In a letter announcing his resignation from the government-backed National Infrastructure Commission, Lord Adonis claimed May had become the "voice of Ukip" and the "extreme" right-wing of her party.
He said he was "duty bound" to oppose the government's European Union (Withdrawal) Bill when it comes to the House of Lords and therefore could not continue in his advisory role.
He has also urged his party leadership to "stand up and be counted" on Brexit, calling for Jeremy Corbyn to endorse a second referendum on the final deal.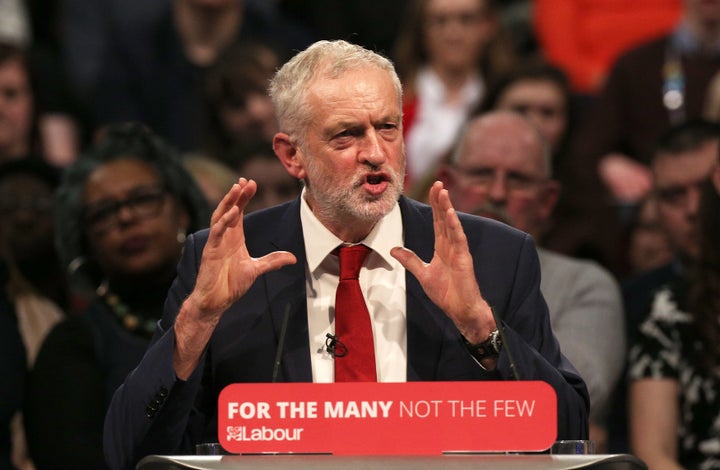 He added: "I've been doing this game now for a while, and I'm struck by how many people in politics - including people at very senior levels - do their...five, ten years at the top and have nothing to show for it at all, and you forget them.
"I could run through a whole list of names, including people who held office in the great Labour governments of Blair and Brown and have nothing to show for it at all.
"The big, big mistake in politics is to think that big decisions you should take now will be politically easier if you put them off a year or two. If that's the reason why you put them off then what usually happens is they get put off indefinitely.
"So now is the time to stand up and be counted on Europe, and it's not a question of being divisive or non-divisive - it's a question of doing the right thing for the country and for the party."