Andrew Sachs, the actor who became a household name for his portrayal of the hapless waiter Manuel in Fawlty Towers, has died at the age of 86.
For the past four years, the actor had been battling dementia, and died in a care home last week, his wife Melody Sachs said. He was buried on Thursday.
"My heart has been broken every day for a long time. I never once heard him grumble.

"It wasn't all doom and gloom, he still worked for two years.

"We were happy, we were always laughing, we never had a dull moment. He had dementia for four years and we didn't really notice it at first until the memory started going.

"It didn't get really bad until quite near the end. I nursed Andrew, I was there for every moment of it."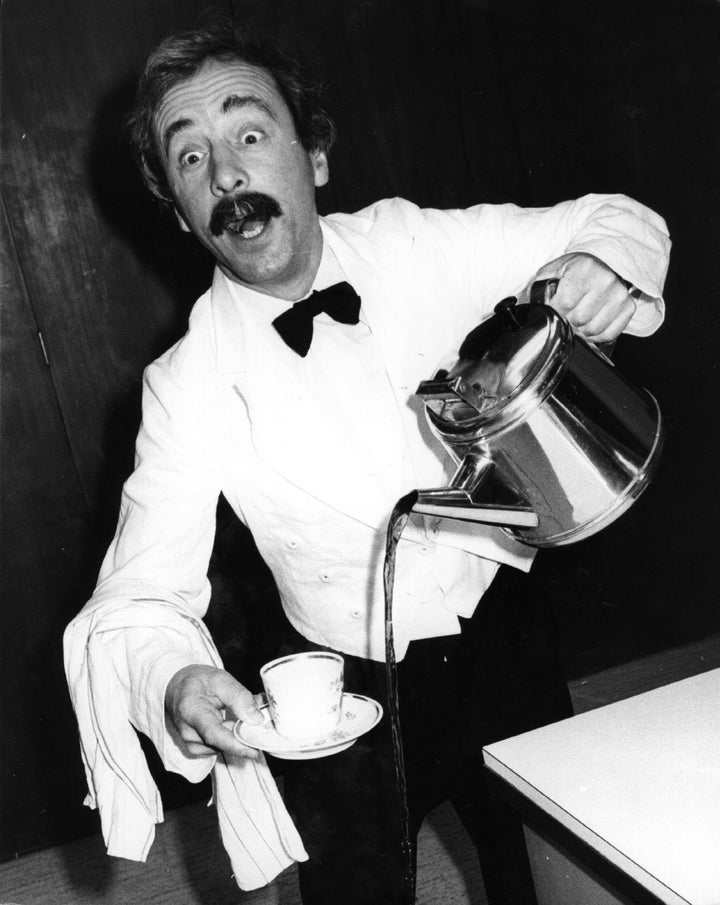 Mrs Sachs told the Daily Mail that her husband had been diagnosed with vascular dementia in 2012, which is the second most common form of the disease after Alzheimer's. He died on November 23 and his family and close friends gathered for his funeral and burial in North London.
Mrs Sachs, also 86, said her husband lost his ability to speak and write during his final few weeks, and he was unable to feed himself or eat during his final days.
Sachs was born in Berlin in 1930 to a Roman Catholic mother and a Jewish father, and came to Britain when the family fled the Nazis in 1938.
He became a household name as the hapless Manuel in the 1970s sitcom.
The actor would go on to play Ramsay Clegg in Coronation Street in 2009 – a year after the Sachsgate scandal in which Jonathan Ross and Russell Brand made a prank call to the actor on the radio about his granddaughter. But he slipped from public life as his illness took hold.
Tributes poured in immediately.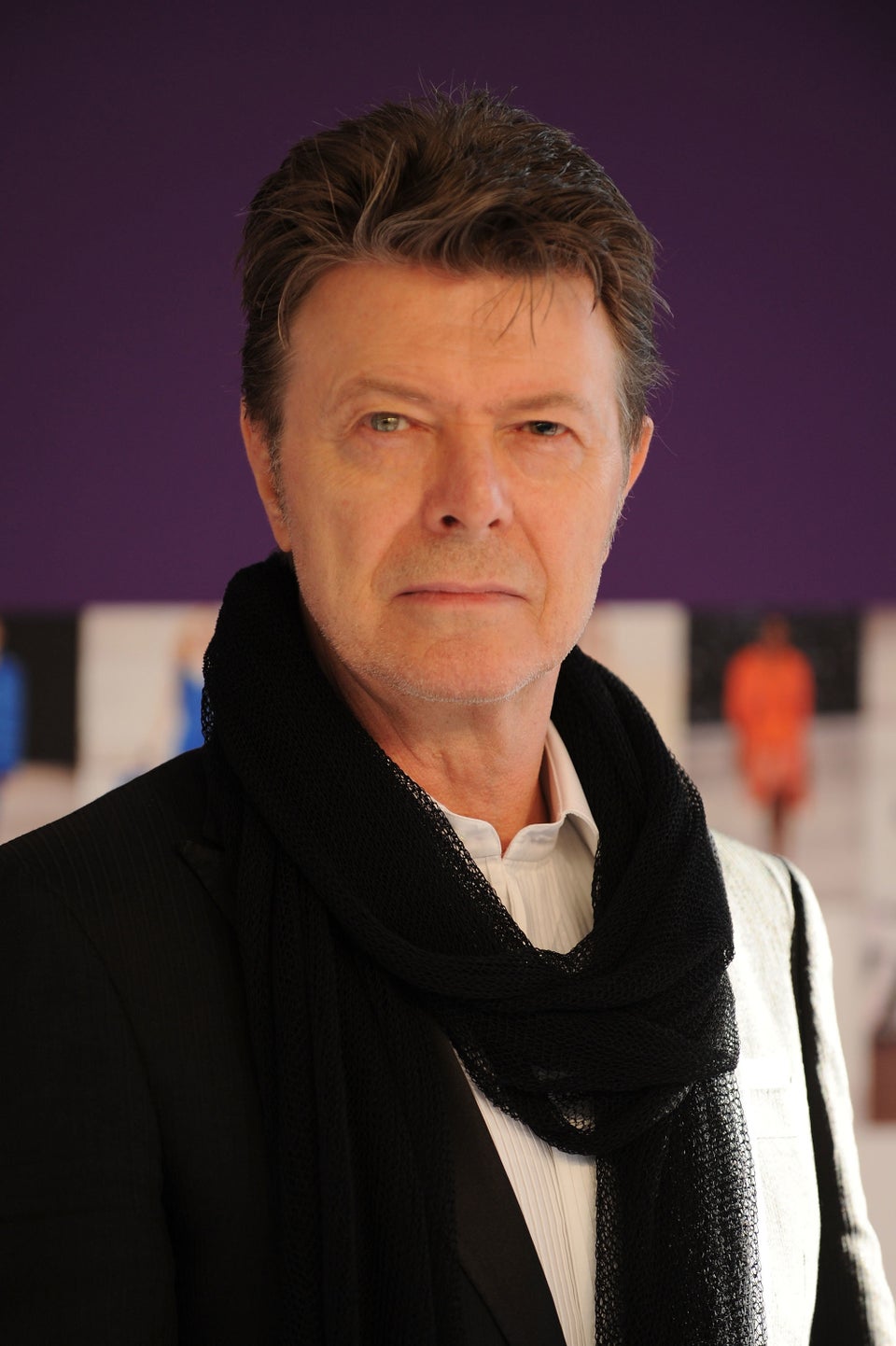 RIP: The Celebrities We've Lost In 2016
Related