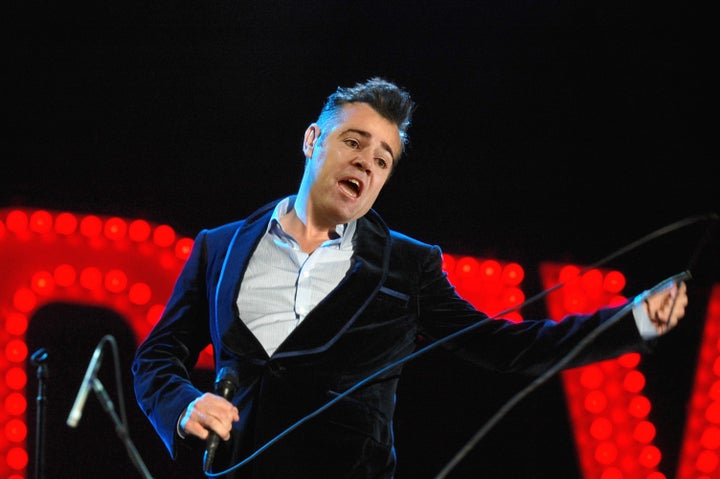 Andy Burnham has pledged to revive Manchester's music scene if elected mayor of the city.
The Labour MP for Leigh and Shadow Home Secretary today formally unveils his bid to be mayor of Greater Manchester when an election is held next year.
In a speech he will say how the role is a "Cabinet-level job that requires Cabinet-level experience" as he argues the position requires a big beast.
But in an interview with the Manchester Evening News, the Liverpool-born two-time Labour leadership candidate, who grew up in Warrington, made clear he thinks the city that gave the world The Smiths, New Order, The Happy Mondays, The Stone Roses, Oasis and others is flagging.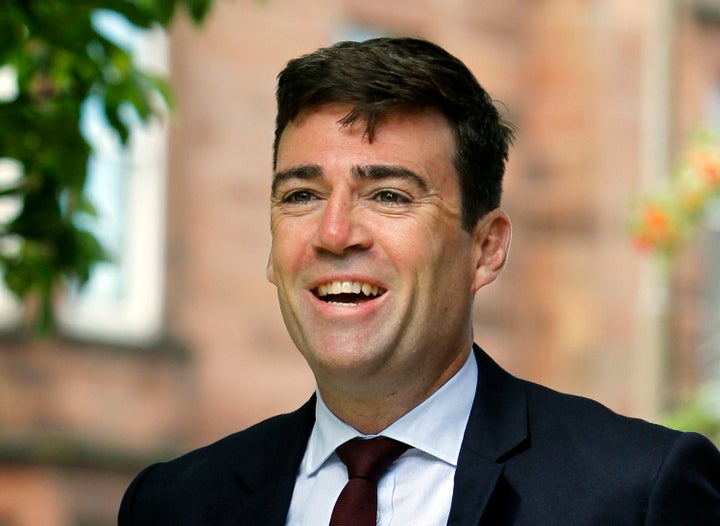 He said he would hold a mayoral music competition each year - although he admits that sounds "a bit clunky", and would channel the spirt of late music impresario Tony Wilson in championing new bands. He said:
"I am somebody who's studied the Manchester music scene over many years. I regularly go to gigs here all the time.

"I notice just a bit of complacency really has crept in. We're trading on the big names of the past too much. The Courteeners are the obvious exception.

"I don't see a music scene that was like the one I remember growing up here."
Burnham has repeatedly made references to his love of music in interviews, and last week tweeted his positive reaction to the new Stone Roses single - despite the track being widely panned.
"I saw them on the Queen is Dead tour at Salford University and I was right there in that, (David) Cameron, I'm afraid when I hear him (talk about the band), Christ, I was there in the heat of the moment."
But he went off Morrissey and co in his mid-20s: "Then as you get a bit more wisdom...When the Stone Roses came along, what I loved about them - and still do love about them - is they were for university students but also for lads in hi-vis jackets, they really are for everyone. I love that."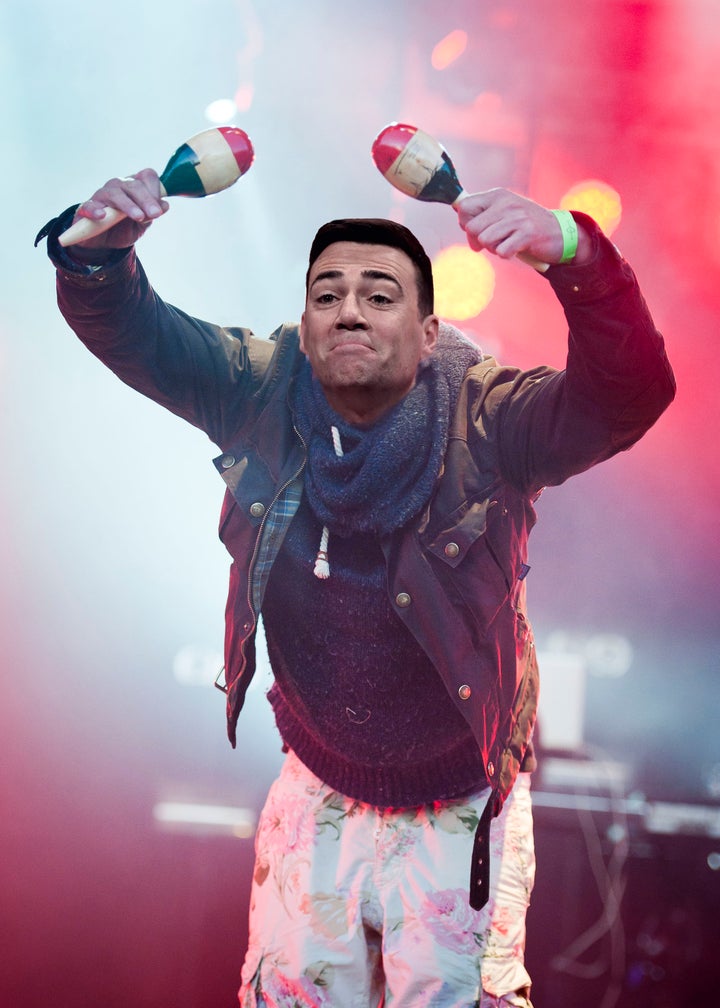 Popular in the Community