An unlucky reveller set the internet to work this week when he pleaded with strangers to help him find the trousers he was wearing when he went out on the town for a few too many drinks.
"I blacked out and don't know where I would have taken my pants off," he wrote. "[I] had security check the tapes at the hotel and I indeed was pants-less when I arrived back. Any guidance would be greatly appreciated."
Users on the site initially thought it was all a joke:
While others already knew of the pain caused by missing clothing in Halifax:
And, typical of the internet, someone chose to poke fun at his fashion choices:
The loss of his charcoal Calvin Klein chinos meant Gaudry was left wandering the streets with his hot pink briefs on show. The only evidence he had to help him piece together the remnants of his alcohol-induced amnesia was a credit card payment to a kebab shop at 4am.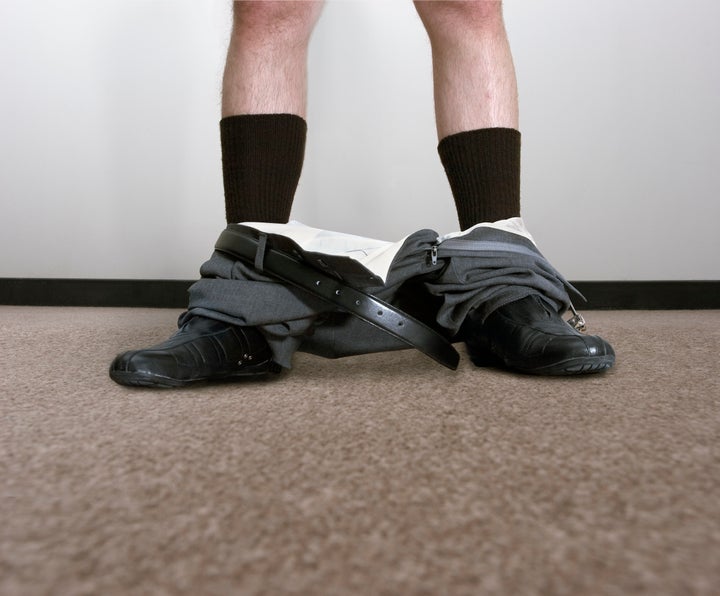 "We were out gallivanting around town. I'm not even sure where we were, wherever all the bars are," he told CBC.
"It's a great town, I enjoyed myself thoroughly. So much so I felt the need to walk around without my [trousers] on."
Gaudry's bottoms were located the same day his Reddit appeal went out. They were handed into the hotel after being found on Lower Water Street nearby.
Related