The tennis star, 30, confirmed the news, telling reporters, according to the BBC: "We're both obviously very happy and looking forward to it."
The couple, who wed in April 2015, are already parents to 17-month-old Sophia.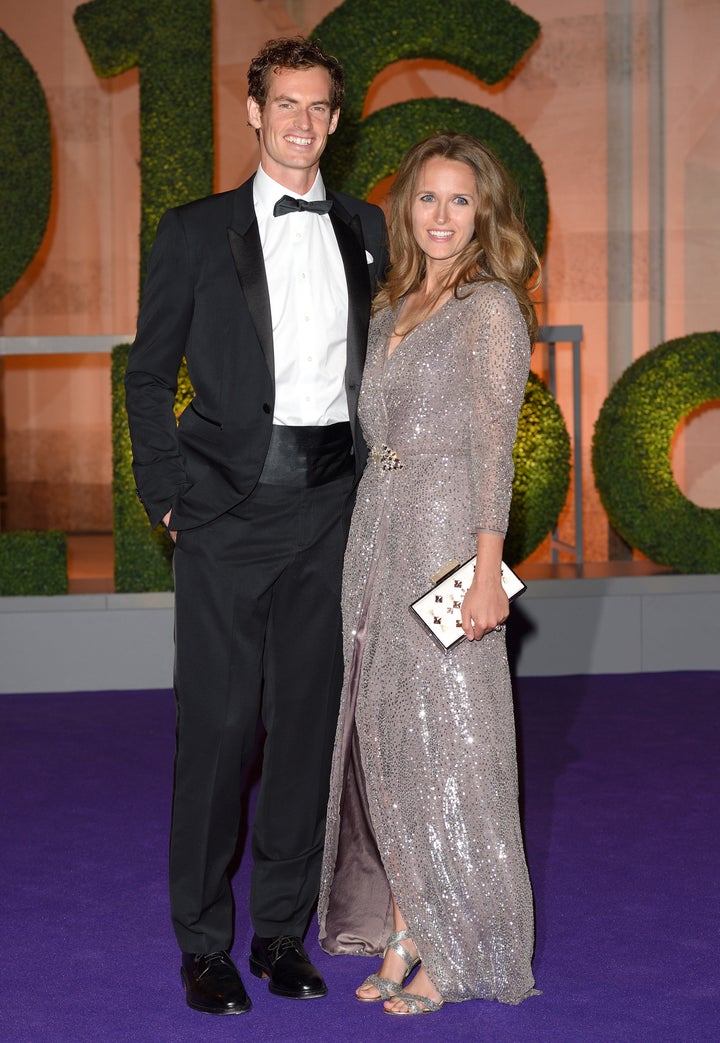 When asked by reporters whether having a second baby on the way would affect his performance, Murray replied: "No, I wouldn't have thought so."
He has previously spoken out on this topic after former British number one Annabel Croft criticised him in April 2016 when he was defeated at the Miami Open 2016.
Murray responded, telling The Mirror: "I would rather be getting up in the middle of the night and helping Sophia than winning every tennis match and her thinking when she grows up: 'Actually, you know what, he was a s****y dad but he won a lot of tennis matches, so well done'.
"Becoming a parent is life-changing and if it helps my tennis, great and if it doesn't, that's fine. That's not a problem for me now. My priority is to be a good father first."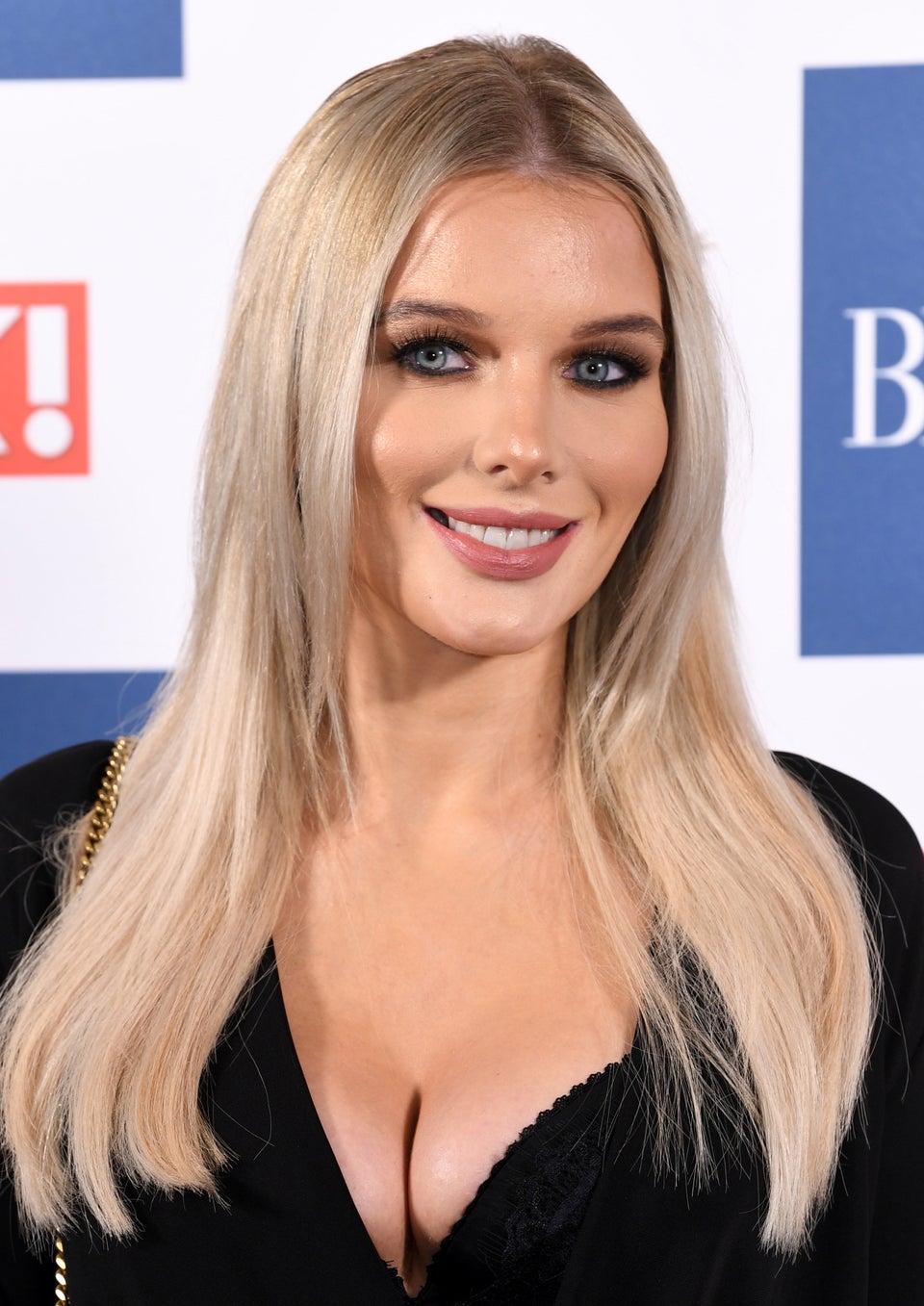 Pregnant Celebrities 2017