Angela Eagle is expected to launch a bid for the Labour leadership on Thursday afternoon if Jeremy Corbyn refuses to step aside.
The former shadow business secretary, who quit Corbyn's front bench on Monday, is due to give a statement at 3pm.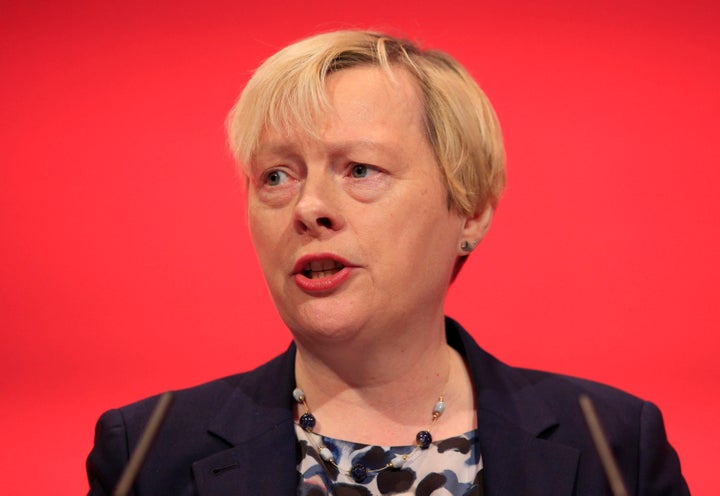 Watson, who ruled out contesting the leadership race, was said to have told Corbyn he needed to stand down for the sake of the party, sources told HuffPost UK.
But the Labour leader refused, and said that he had the support of the party membership.
Watson said that a leadership challenge was now inevitable and urged the party to choose wisely because it was "a very serious and responsible thing our members have to do".
The Guardian speculated that Eagle's local members may oppose her candidacy citing comments made by the deputy chair of the Wallasey constituency Labour party, Paul Davis.
He told BBC North West Tonight: "Jeremy Corbyn hasn't been given a chance to be a good leader.
"If you are being stabbed in the back all the time by your own people on the Labour benches it's very hard to get your message across. So yes, I do think he's a good leader."
Eagle, who as shadow first secretary of state was in effect the second most senior member of Corbyn's team, said Monday that his leadership was "just not working".
"He needs to realise that he can't lead us into a general election," Eagle told BBC Radio 4's World at One on the verge of tears.
"He's a very honorable and decent man, but this not something that he is proven able to do. And I think in the interests of the Labour Party, it's incumbent on him to recognise that and resign and let the party pick another leader who can take us forward."
Eagle stood in the deputy leadership election last year and came fourth.
Supporters of Corbyn have warned he will impose mandatory reselection of MPs and a string of other moves to give party members more control if he successfully defeats the Commons 'coup' against him.
Related