The live performance came as a surprise to the audience, with Dame Angela singing the song she made famous back in 1991, accompanied simply by a piano after the film was shown.
In the Disney classic, the veteran performer provided both the spoken and singing voice of Mrs Potts, who is transformed into a teapot when the castle where she is employed becomes enchanted.
Her most memorable turn in the film comes when she performs the iconic titular song in the famous ballroom scene.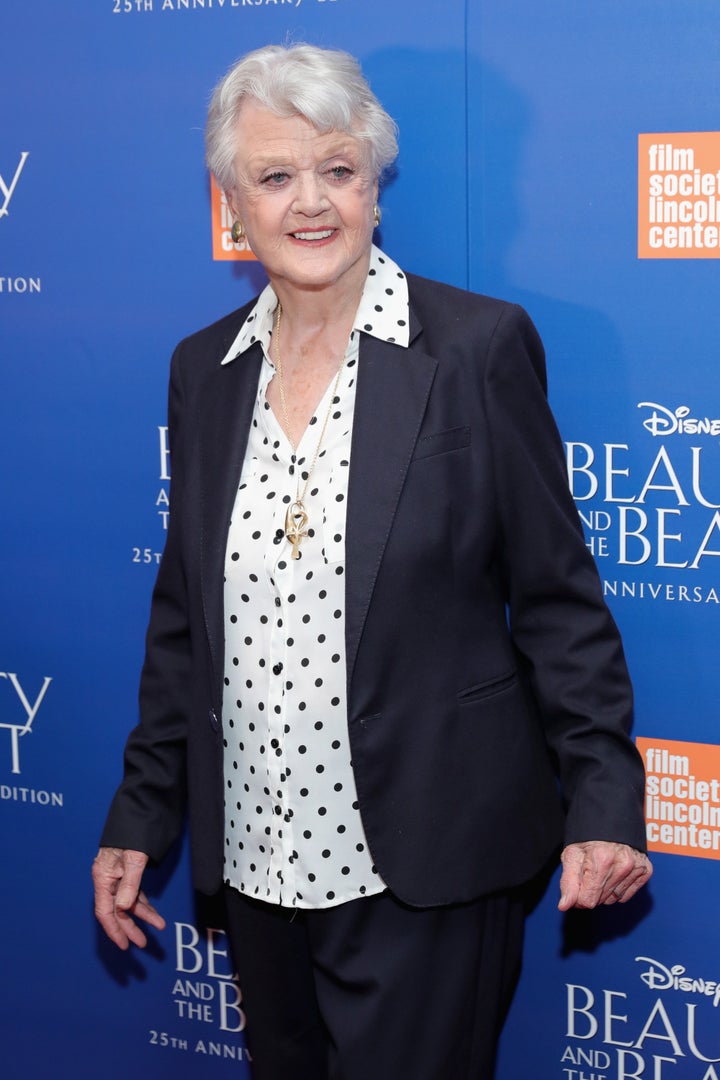 The song went on to win both the Golden Globe and Academy Award for Best Original Song, as well as the Grammy for Best Song Written Specifically for a Motion Picture or for Television.
Before the film's release, Dame Angela recorded the song in just one take, which is the take that was ultimately used in the film.
Her surprise performance 25 years later - at the age of 90 (!!) - earned her a standing ovation from the audience at Alice Tully Hall in New York.
Emma Thompson - who introduced Dame Angela to the stage at the Academy Awards in 2013, when she won her Academy Honorary Award - will take over the part of Mrs Potts in the remake.
Listen to the original version of 'Beauty And The Beast' in the video below:
Related