Adele is just one of the many celebrity culture fans currently struggling to digest the Brad Pitt and Angelina Jolie divorce news, and she made her thoughts known on Tuesday (20 August) when she dedicated her Madison Square Garden concert to the pair.
The 'Hello' singer has made no secret of her love of all things celebrity in the past, and told the New York audience of her sadness at the break-up news, describing it as the "end of era".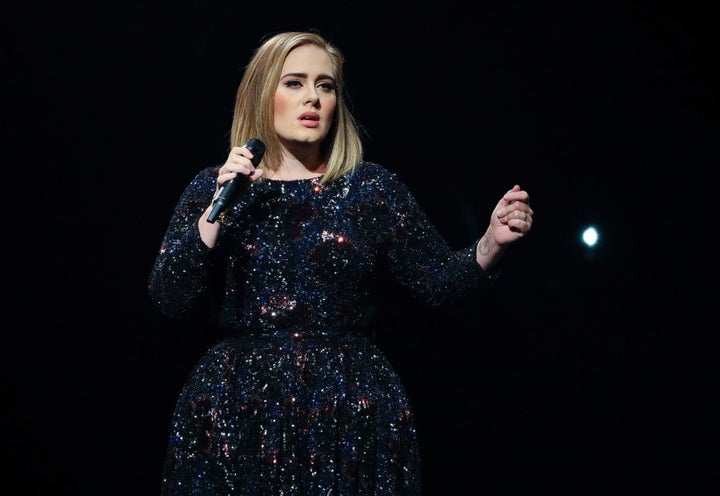 A number of concert-goers took to social media to post snippets of what Adele said (via Entertainment Weekly), with one revealing that Adele opened her mini-speech on the matter with: "Can we talk about the elephant in the room, that Brangelina broke up?"
Another added that Adele led the arena "in a group Brangelina break-up therapy session".