The 41-year-old mum said all of her six children - Maddox, 14, Pax, 12, Zahaara, 11, Shiloh, 10, and her seven-year-old twins Vivienne and Knox - are currently learning different languages.
"I asked them what languages they wanted to learn and Shi is learning Khmai, which is a Cambodian language, Pax is focusing on Vietnamese, Mad has taken to German and Russian, Z is speaking French, Vivienne really wanted to learn Arabic, and Knox is learning sign language," Jolie told BBC Radio 4's Women's Hour.
"I suppose that just means you don't know who your children are until they show you who they are, and they are just becoming whoever they want to be."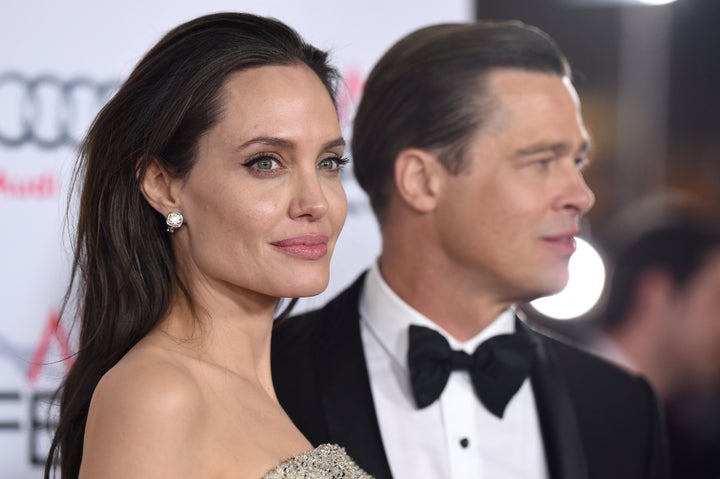 Jolie also discussed what her kids aspire to be when they grow up - and unlike their Hollywood actor parents, they're much more into music than acting.
"I think they like the process of film from the outside," she added. "Mad is interested in editing. Pax loves music and djing."
Jolie adopted her first child, Maddox, from Cambodia in 2002. She adopted her daughter, Zahara, from Ethopia in 2005.
In 2006, Jolie gave birth to her daughter Shiloh - her first biological child with Pitt. The couple adopted Pax, aged three, in 2007.
In 2008, she confirmed she and Pitt were expecting twins and she gave birth to Knox and Vivienne in July 2008.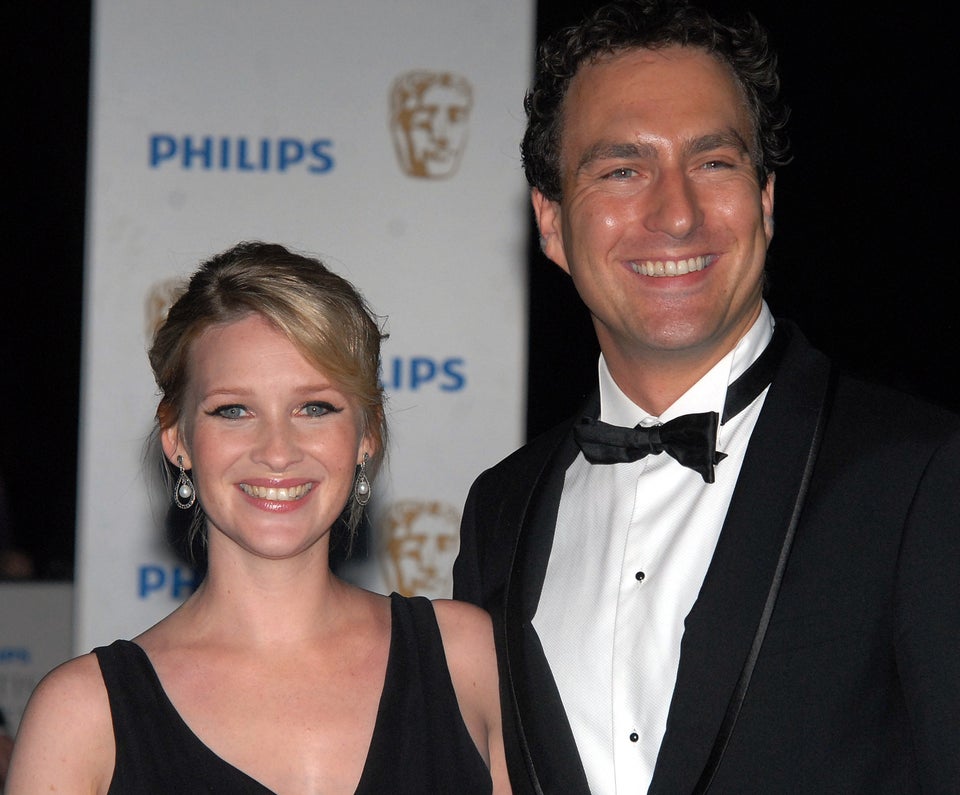 Celebrity Babies Born In 2016