Developed by Anki, the same company which created Anki Drive, Cozmo is a real-life Wall-E for your desk.
Inside his tiny frame is a robot that Anki describes as charming, mischievous and unpredictable.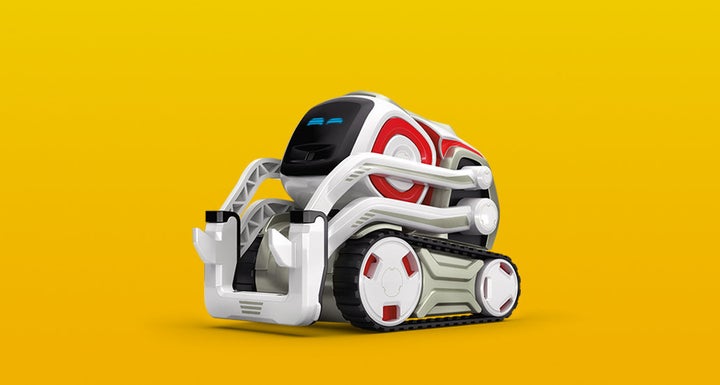 Cozmo is able to use a whole host on onboard sensors to detect the world around him, he can even recognise you individually.
Powered by something called an 'emotion engine' Cozmo has been programmed with the ability to show complex emotions using thousands of facial expressions, sounds and body language.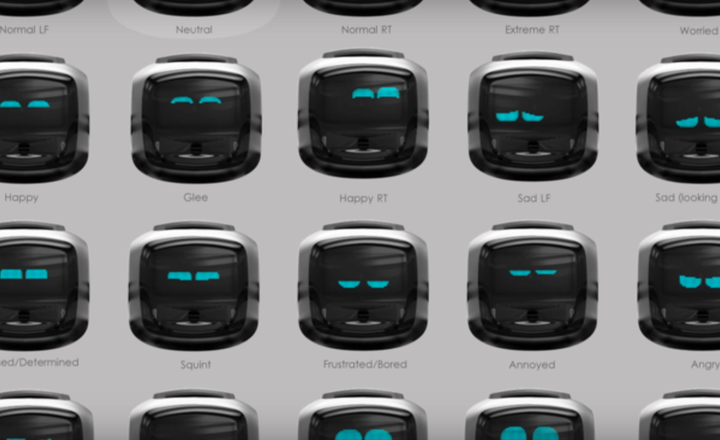 Able to play a number of games using some small interactive boxes, Cozmo is as much about trying to create a bond with you the owner as it is about showing off some cool robotics.
With his own randomly generated personality that learns Cozmo could decide that he doesn't want to play when you do, or that he wants to play when you're busy.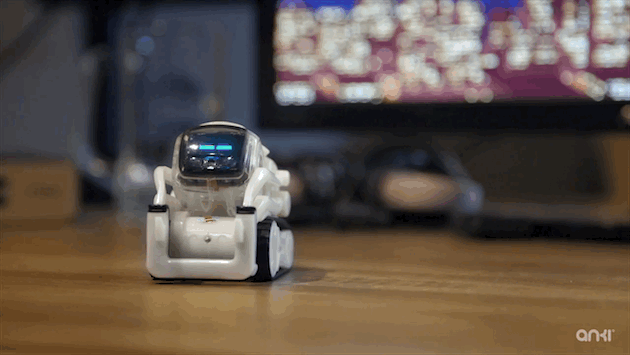 While Cozmo is a long way from Boston Dynamics' SpotMini that can do the dishes, this little critter is clearly intelligent in a different way.
He'll be available to buy in October, is compatible with iOS and Android and will set you back $179.99.