While it is not currently known who was behind the attack, there are fears the Pink Panther gang could be responsible - the same group Anna believes she fell victim to in Cannes in 2002.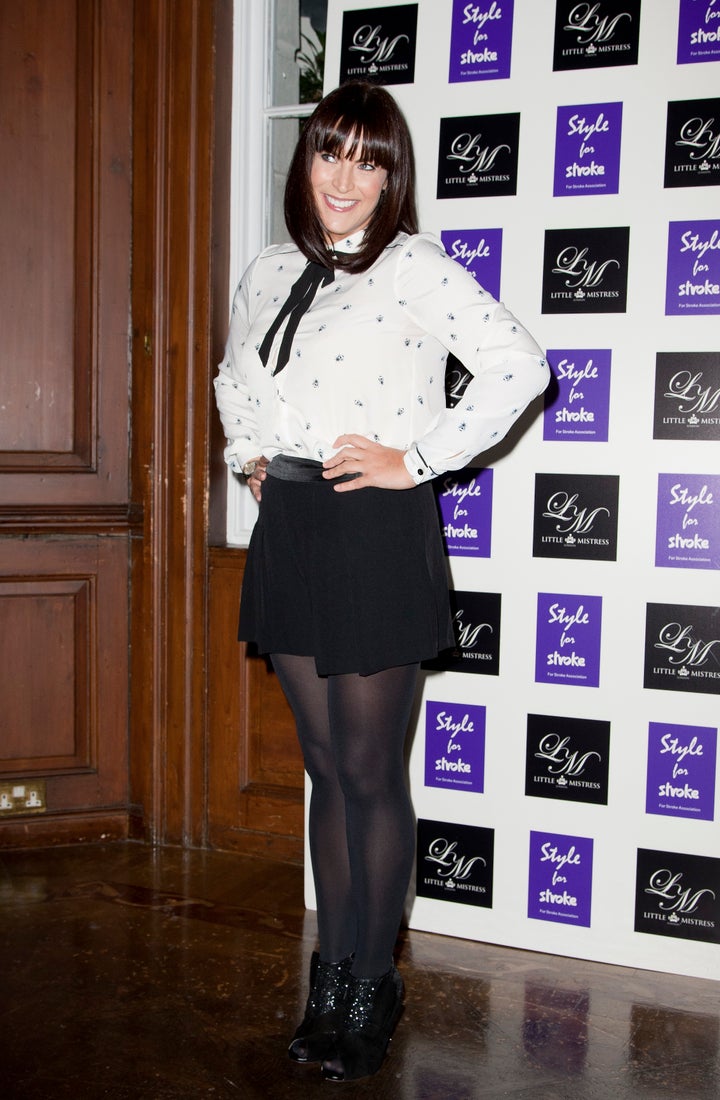 After an ensuing "tussle", the raiders managed to escape through a window, as Anna ran naked down a hotel corridor to call the police.
The star, who is in a relationship with 'Great British Bake Off' host Sue Perkins, also warned Kim about the side effects of such a terrifying experience, after she suffered from Post Traumatic Stress Disorder, as well as anxiety attacks that almost left her too scared to leave the house.
Kim left the French capital on a private jet just hours after the incident in the early hours of Monday (3 October) morning, which left the reality star unharmed but "badly shaken".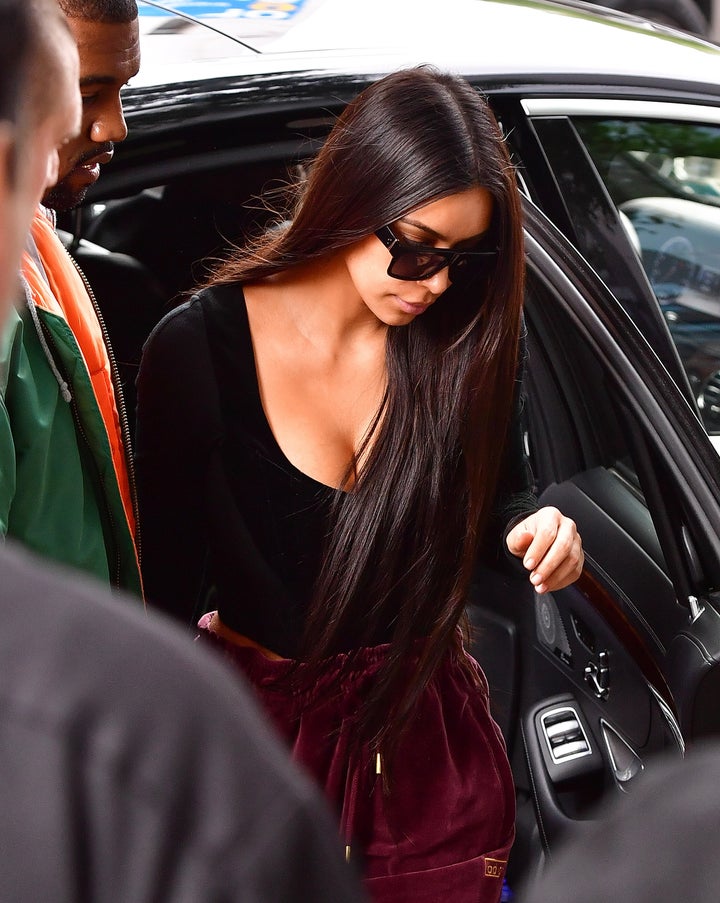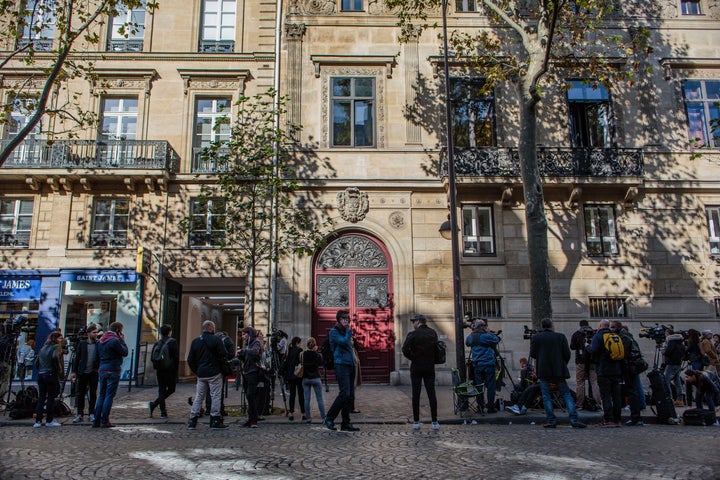 At least two men dressed as police entered Kim's apartment at 3am after threatening the night guard with a handgun.
Once inside, the 33-year-old star had a handgun pressed against her temple before being tied up, gagged and put into a bath tub.
The suspects made off with a box containing jewels worth $6m and a ring worth $4m, a Paris police source said.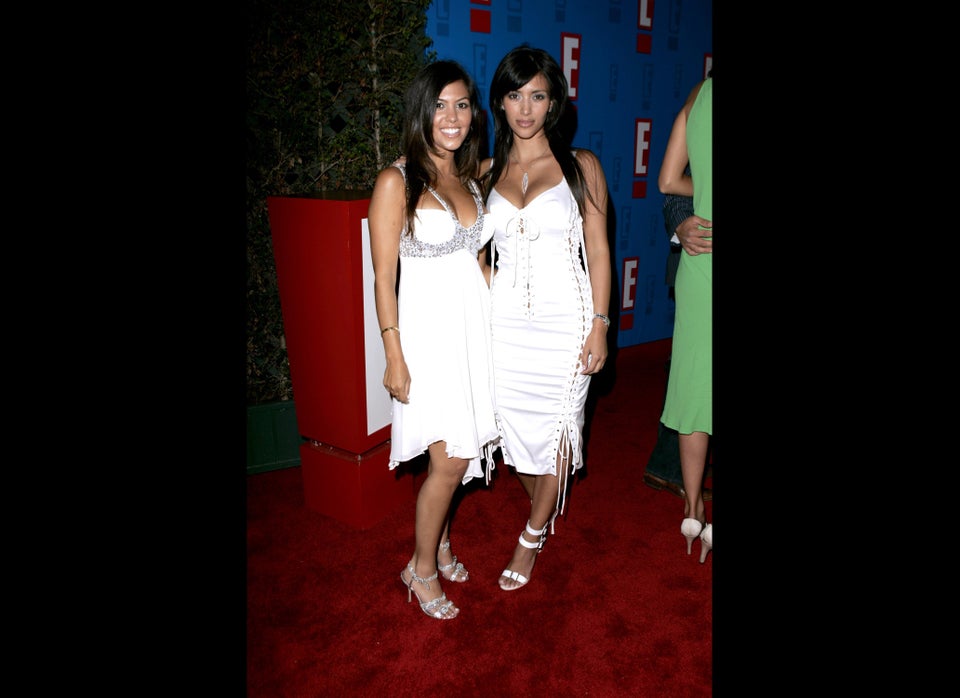 Kim Kardashian Style Evolution
Popular in the Community