Anna Wintour has received the highest honour - Dame Commander (DBE) - in the the New Years Honours 2017 list.
The editor-in-chief of US Vogue has already received an OBE for her services to the fashion industry in 2008, but her new title is the female equivalent to knighthood - given to British nationals based abroad.
In case you needed any more proof Wintour is an absolute boss, we've compiled her five most powerful quotes to celebrate her awe-inspiring success.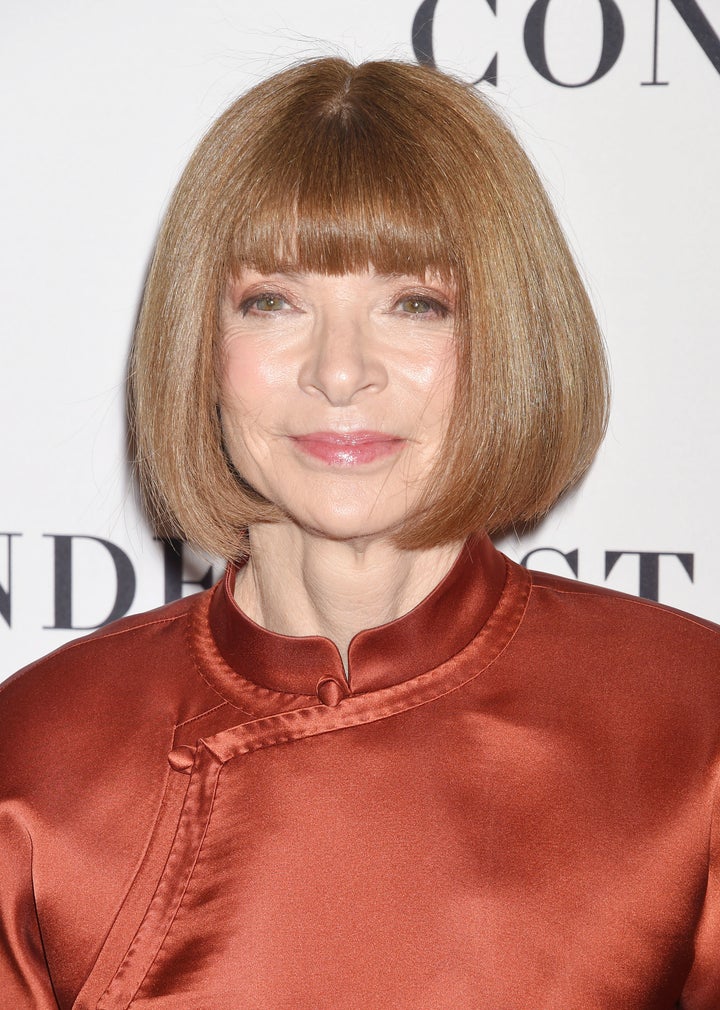 "I don't really follow market research. In the end, I respond to my own instincts."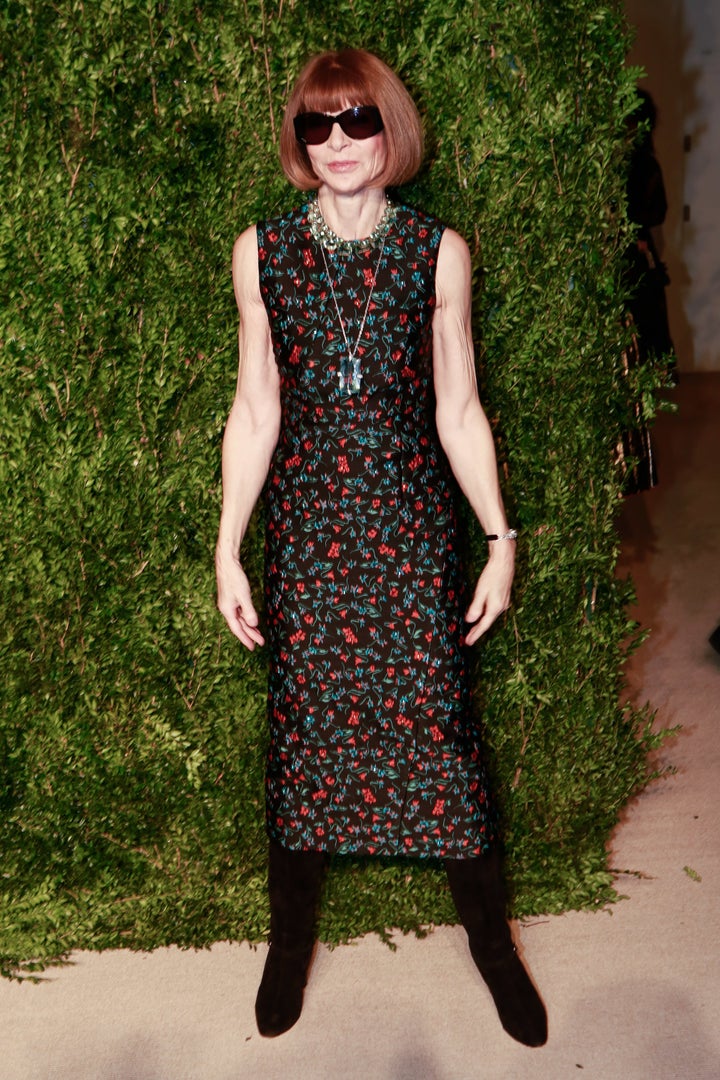 "I think everyone should get sacked at least once. It was definitely a good thing for what it taught me.""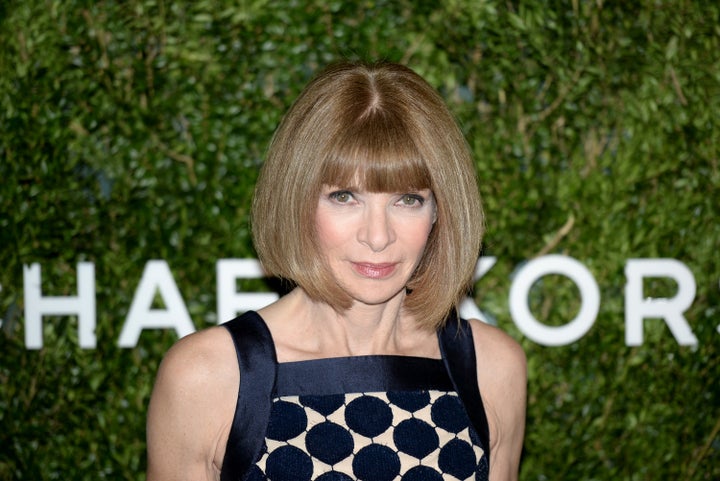 "What people hate the most is indecision. Even if I'm completely unsure, I'll pretend I know exactly what I'm talking about and make a decision.""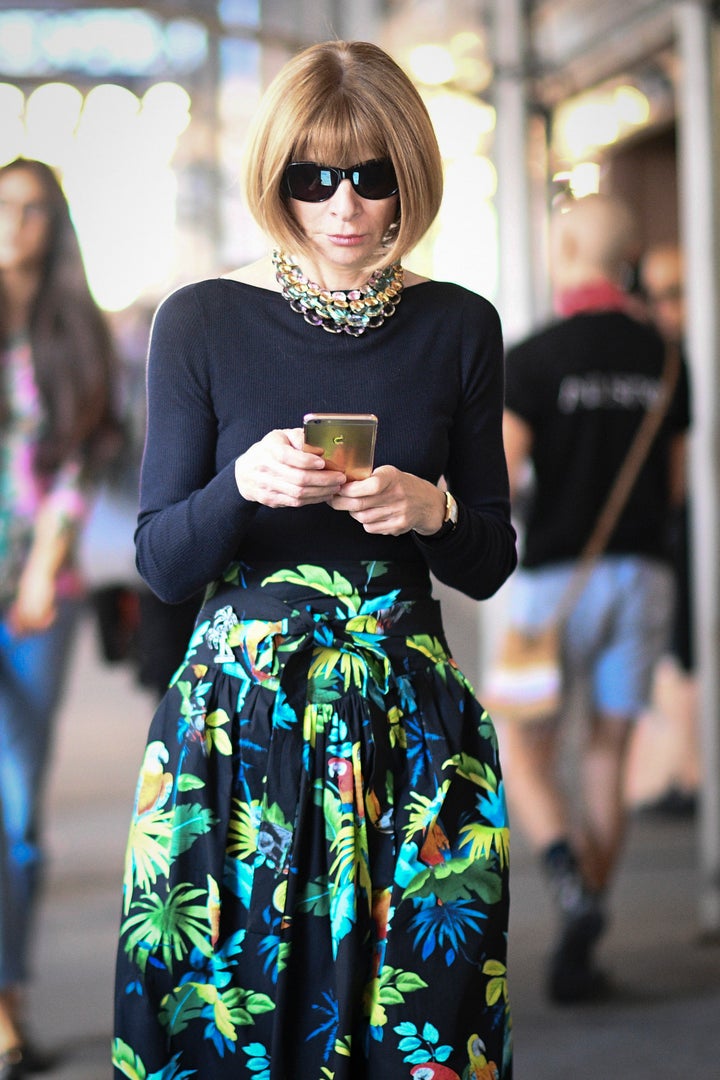 "I want our [Vogue] readers to be energetic executive women, with money of their own and a wide range of interests. There is a new kind of woman out there. She's interested in business and money.""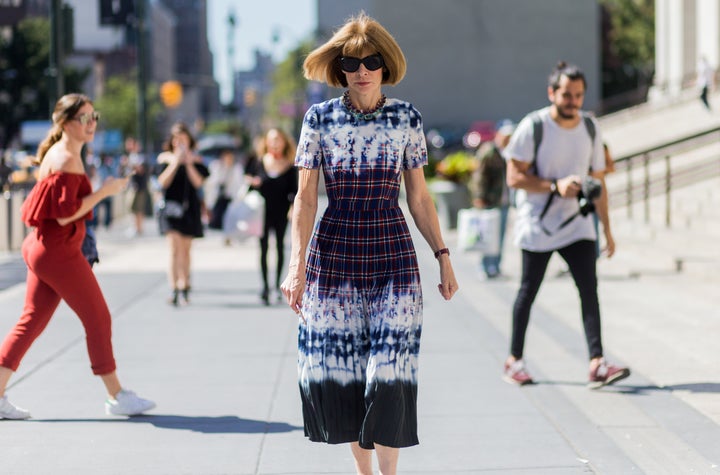 "If you're an overnight sensation, you can be yesterday's news in no time, whereas building something slowly and carefully that has value and quality, that's what's going to have legs.""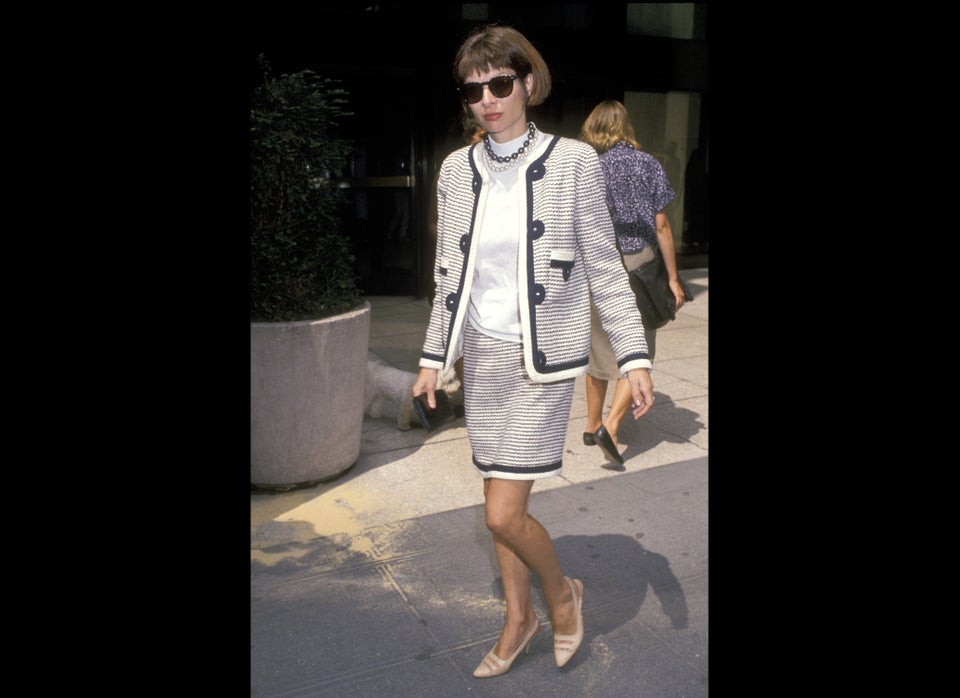 Anna Wintour Style Evolution