Want to do everything possible to stay looking youthful, but can't bear the thought of giving up alcohol? A new gin is claiming to answer your prayers.
Heralded by its creators as "the alcoholic equivalent of a facial", Anti-aGin is the first ever gin created with skin-boosting ingredients.
The 40% spirit has been distilled with pure collagen - essentially the glue that holds our skin together (collagen levels naturally decrease in age, leading to loss of firmness and the formation of wrinkles).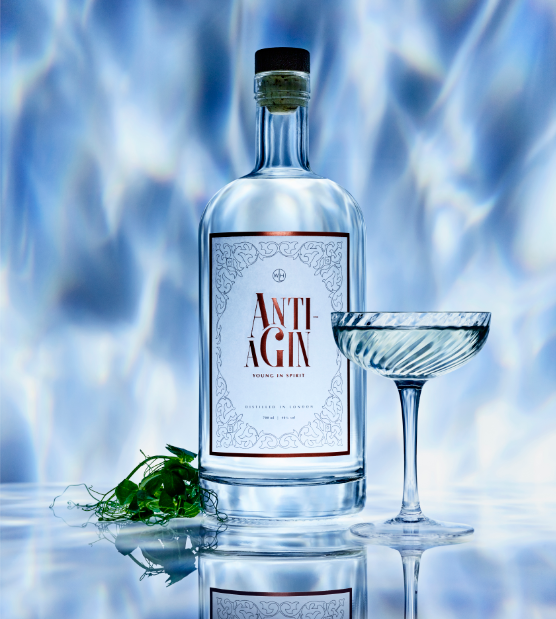 Anti-aGin also contains a mix of antioxidant and 'skin-healing' botanicals including green tea, witch hazel, nettle and gotu kola - which the bottle claims can help reduce cellulite and sun damage.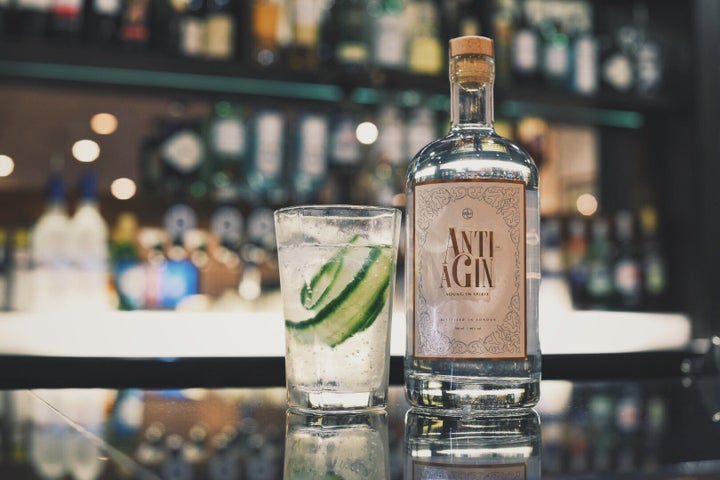 Collagen and other nutritional supplements are one of the fastest growing beauty trends - it's estimated that the market for these 'nutricosmetics' will be worth $7.4bn (£4.8bn) by 2020.
But despite interest from consumers, the Association of UK Dietitians (BDA) claim that there is "currently little credible evidence" to support that collagen supplements actually aid in skin health.
"Further and more comprehensive studies would need to be conducted to confirm collagen claims," - and some brands are currently in the process of exciting trials.
In the meantime, it's still a pretty delicious tipple. Make ours a 'skin & tonic'.