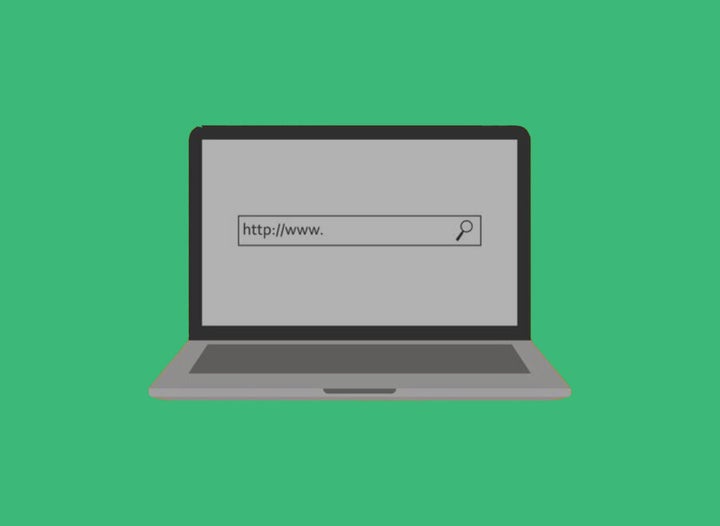 Pornography laws introduced to combat the possession of extreme imagery and depictions of rape are having "little impact", as they are mainly being used to prosecute people watching bestiality porn, suggests a new study.
Researchers at Durham University looked at FOI data from 33 forces across England and Wales. Between 2015 – when the law was introduced – and 2017 (the latest data available), they found 85% of charges were for possessing animal porn. This is compared to less than 1% for the possession of rape pornography.
An extreme pornographic image is defined as one that portrays, in an "explicit and realistic way", acts which are life-threatening or likely to cause serious injury – or images that portray rape or other forms of non-consensual sexual penetration.
The law also includes images of bestiality (involving an act of intercourse or oral sex with an animal) and necrophilia (sexual acts with dead bodies). The images must be "grossly offensive" or of "obscene character".
This amendment was intended to combat the prevalence of rape pornography online, but the FOI data shows there have been few charges or prosecutions in this area.
There were 591 cases of extreme pornography recorded between 2015-2017 (an average of 295 per year) – and 515 of these related to bestiality porn, according to the FOI data. Only nine rape porn offences were recorded.
Overall, 71% of recorded offences resulted in a charge. In 97% of cases, the accused was male and in 67%, they were white.
"I am extremely disappointed that this new data suggest porn involving animals is the focus of police action rather than rape porn."
The researchers – Professor Clare McGlynn and Dr Hannah Bows – from Durham Law School say they worry the data shows porn involving animals is the focus of police action, rather than rape porn.
"I worked with Rape Crisis and the End Violence Against Women (EVAW) coalition to get the rape porn offence introduced in 2015 and I am therefore extremely disappointed that this new data suggests porn involving animals is the focus of police action rather than rape porn," said Professor Clare McGlynn.
"I am concerned that police and regulatory authorities are interpreting the rape porn law in a restrictive way, only focusing on real images, rather than depictions of rape as the legislation states."
The new data raises serious questions about the purpose of the extreme porn laws, said the researchers, who are now calling for a "wholesale review" of the laws regulating pornography. They are urging the government to include a review within its Online Harms White Paper, which sets out the government's plans for measures to keep UK users safe online.
Dr Hannah Bows said: "At a time when there are widespread concerns about the impact of pornography on sexual offences, this data suggests that we need a wholesale review of this area of law and policy, focussing on harm and impacts, not disgust and obscenity."
The government has already come under scrutiny for delays to porn laws, which are set to block access to X-rated websites unless viewers can prove they are over the age of 18.
The legislation, which has become known as the "porn block", would see the British Board of Film Classification block porn websites under the Digital Economy Act 2017. But the legislation has been delayed at least three times – and it does not currently have a proposed start date.
The scheme has been criticised by privacy campaigners who say it requires adults to give up sensitive personal information in return for access to pornography.