Antibiotic resistance in children with urinary infections is high, which means some antibiotics may become ineffective as treatments, a new study suggests.
Researchers from University of Bristol and Imperial College London reviewed studies investigating the prevalence of antibiotic resistance in children who have urinary tract infections caused by Escherichia coli - a bacterium responsible for over 80% of all urinary tract infections in children.
Commenting on the study, Professor Grant Russell from Monash University in Australia said it provides "compelling evidence" of the need to reconsider current approaches to treating urinary tract infections in children.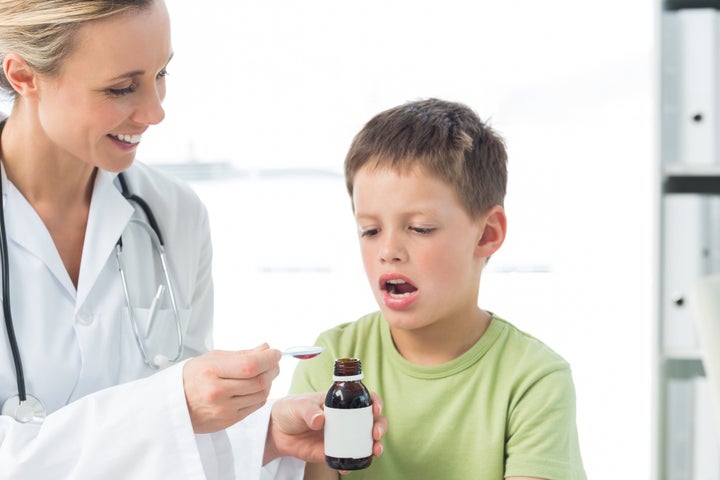 As part of the study, the researchers set out to measure the association between previous exposure to antibiotics and subsequent resistance in the same child.
They reviewed the results of 58 observational studies in 26 countries involving over 77,000 E. coli samples.
Within OECD countries, half of all samples were resistant to ampicillin (amoxicillin), a third to co-trimoxazole and a quarter to trimethoprim.
Resistance was substantially greater in non-OECD countries.
"Prevalence of resistance to commonly prescribed antibiotics in primary care in children with urinary tract infections caused by E coli is high," said the study's lead author Ashley Bryce, PhD student at the Centre for Academic Primary Care, University of Bristol.
"Particularly in countries outside the OECD, where one possible explanation is the availability of antibiotics over the counter."
Dr Céire Costelloe, who co-led the research at the Health Protection Research Unit at Imperial College London, added: "The results also suggest previous antibiotic use increased the subsequent risk of E coli resistance to that particular antibiotic - for up to six months after treatment."