Looking ahead to his partnership with former EastEnders star Emma, Anton told Radio Times he was "very excited about this one".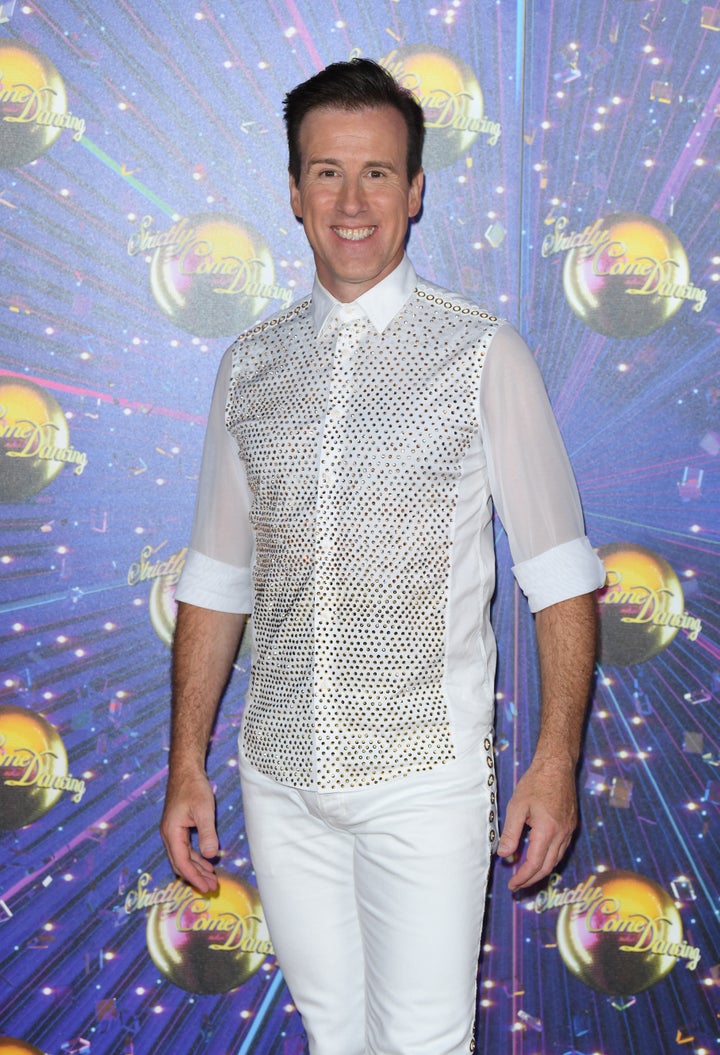 "Emma's tall, gorgeous and talented," Anton said. "She's an absolute dream and, I've got to be honest, younger than I'm used to."
Emma told the magazine she was similarly excited, remarking: "We're like two peas in a pod. I think we'll be ridiculously silly and fun. Absolute winner."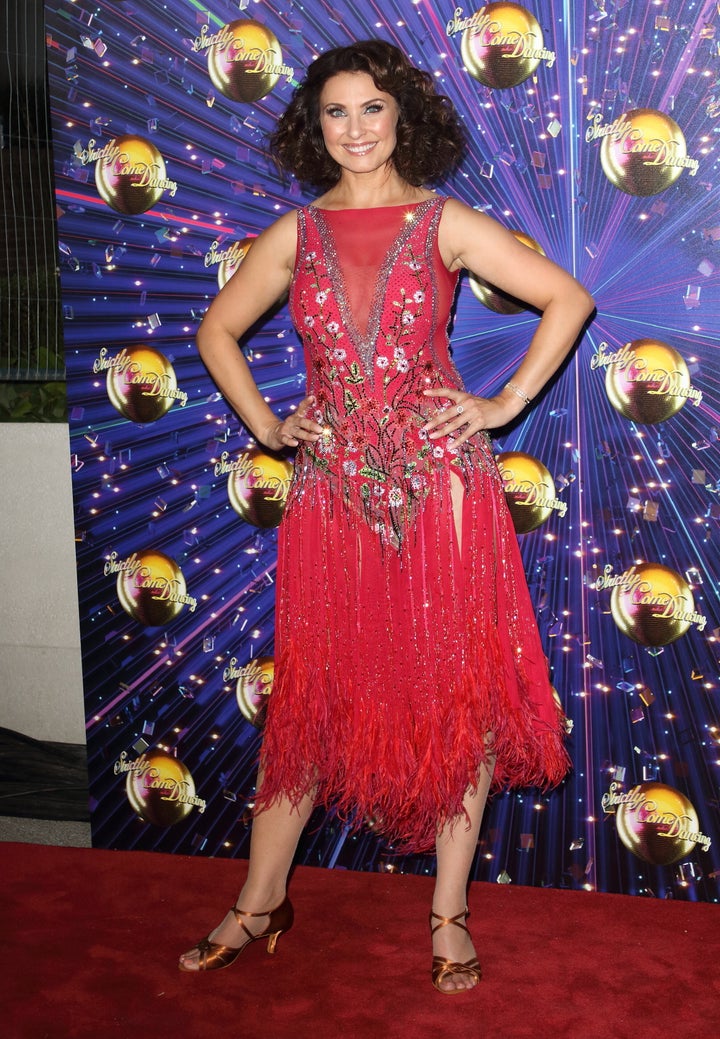 Shortly after being announced as one of this year's contestants, old quotes from Emma resurfaced in which she suggested that, having performed in a touring production of Chicago, she probably had too much dance experience to compete in Strictly.
Addressing this in the following weeks, she told HuffPost UK: "That was 10 years ago. I think at the time because I was on my feet doing a show, that's probably why I said that at the time.
"But now I'm in it, I have never done anything that we're going to be starting to do."
Read Anton and Emma's full interview in the new issue of Radio Times, out now.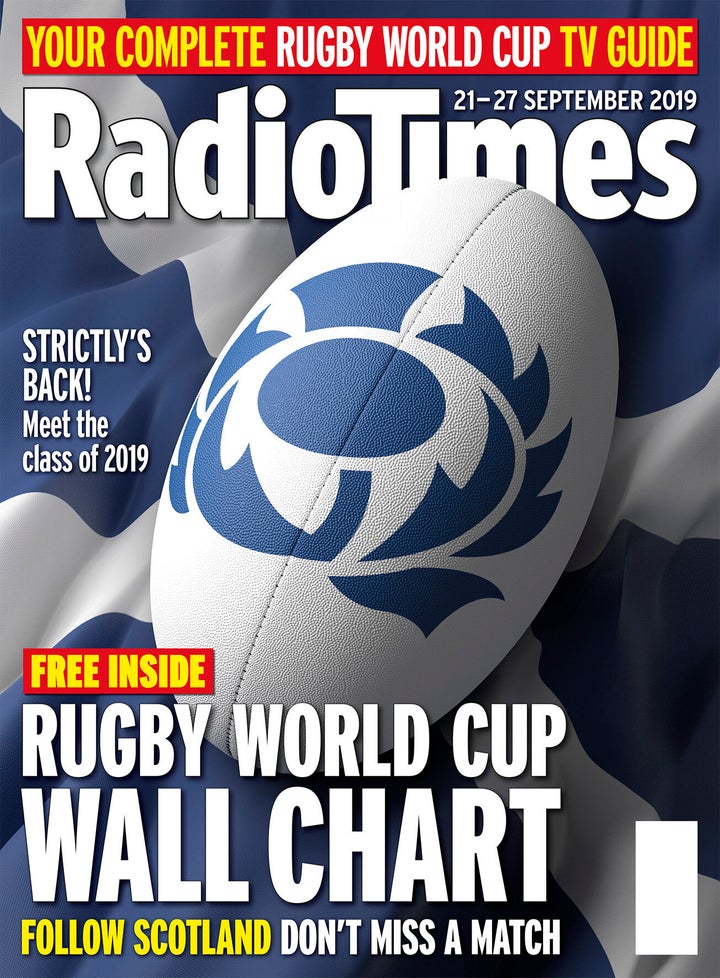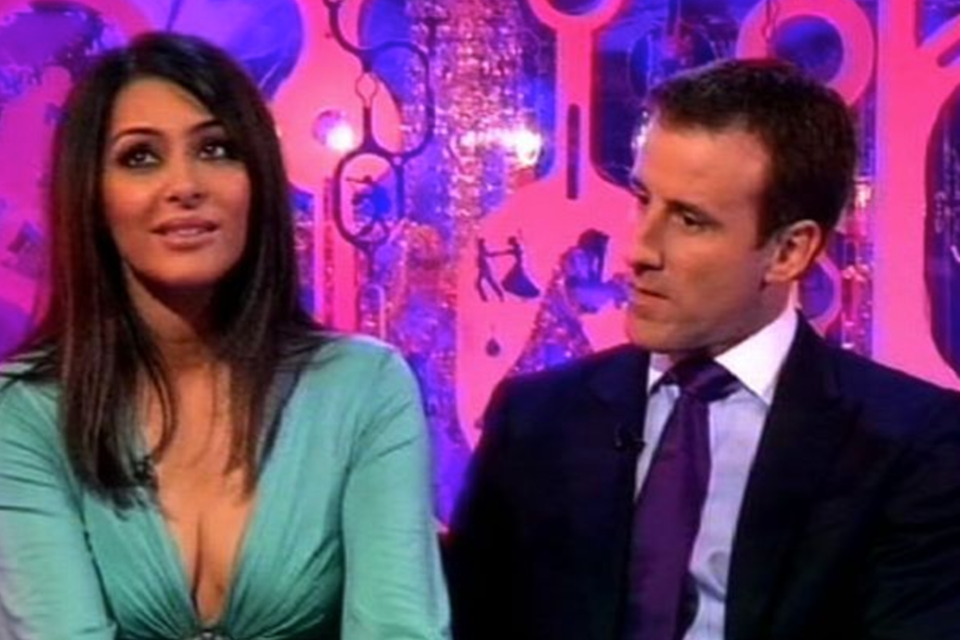 16 Most Controversial 'Strictly Come Dancing' Moments