Plastic is everywhere. It's in the supermarket veg aisle, inside our homes, deep at the bottom of the ocean and even in our stomachs.
According to the wildlife charity WWF, we consume 11,000 tiny pieces of plastic every year around the world. This is the equivalent to ingesting an average of five grams of plastic – the weight of a credit card – every week.
Bottled and tap water, shellfish, beer and salt were found the be the most commons sources of microplastics consumed by humans, it said.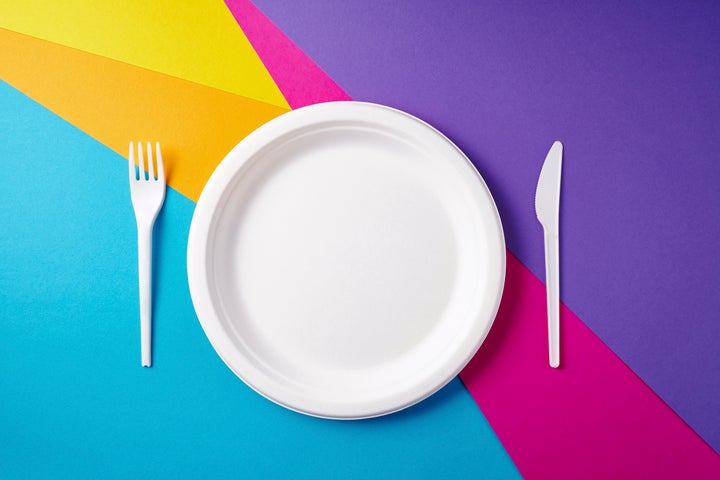 The study looked at plastic ingestion around the world and found wide regional variations. There was twice as much plastic found in water consumed in the USA and India than in Europe or Indonesia, WWF said.
The study highlighted an "urgent need" to make changes to the way we use plastic as a society so as not to pollute ecosystems in the first place, WWF said.
"Plastic is polluting our planet in the deepest ocean trenches, but now we know that it's also polluting our own bodies, through the food we eat and the water we drink," Alec Taylor, head of Marine Policy at WWF, said.
"We need further research to understand what this may mean for human health," the study's author told HuffPost.