Apple has announced it will open a new London headquarters in Battersea Power Station, after the listed site's multi-billion pound restoration.
The iPhone maker is lined up to occupy 500,000 square feet across the six floors inside the central Boiler House, London News Online reported.
Opening in 2021, the Apple Campus will initially bring together 1,400 staff from eight sites across the capital, the firm said.
But there will be space to accommodate up to 3,000 employees as the company grows its London HQ.
Apple will become the site's biggest tenant, and the office will be one of the tech giant's largest outside the US.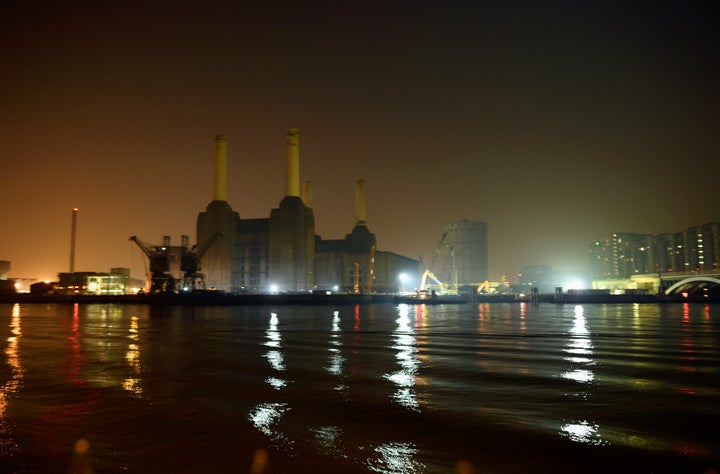 Sadiq Khan, Mayor of London, said the move would generate "new jobs and economic prosperity for Londoners".
An Apple spokesperson told the Evening Standard: "This is a great opportunity to have our entire team working and collaborating in one location while supporting the renovation of a neighbourhood rich with history."
Developers are spending £9bn on restoring the power station, which hasn't been occupied for 33 years.
The deal, which reportedly took a year to negotiate, is a major win for the developers.
Rob Tincknell, CEO of Battersea Power Station Development Company, said: "It has always been our clear objective to create one of London's most thriving new communities and this commitment from Apple will undoubtedly help us achieve our goal."