This is the new Apple MacBook Pro 2016 and yes, it will be launching with touchscreen Magic Toolbar above the keyboard.
So how do we know that this is Apple's new MacBook? Well an intrepid sleuth at MacRumours actually found the images buried deep inside macOS Sierra, Apple's brand-new software for MacBooks and iMacs.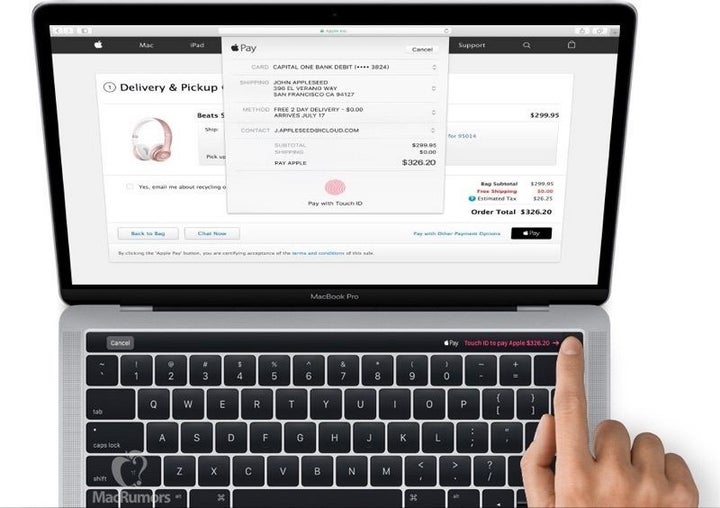 The images show not only the new Magic Toolbar display but also confirm another suspicion we'd had which was that the new MacBook would launch with the TouchID fingerprint sensor.
Apple will almost certainly be annoyed that the cat has been let out of the bag but on the bright side for them, and us, we won't have to wait long before they officially unveil the new laptop as Apple has a special MacBook event planned for Thursday 27 October.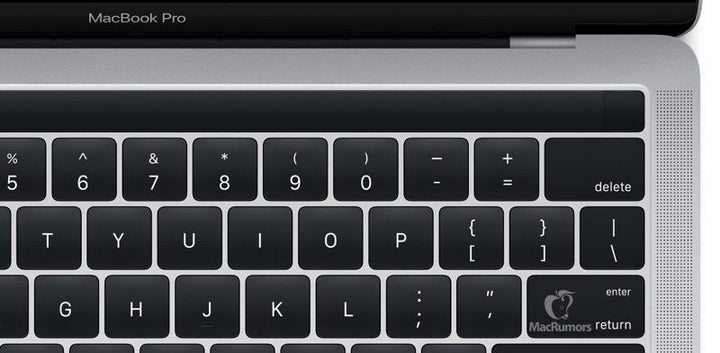 As you can see from the images the new MacBook Pro will launch with a number of new features including side-mounted speakers, a new flatter keyboard and a brand-new hinge mechanism for the display.
By pairing this with other rumours we have about Apple's long-awaited update to the Pro we can start to create a rough picture of what Apple will announce.
The MacBook Pro 2016 will almost certainly be thinner than the current models, however don't expect it to feature the same contoured design found on the MacBook Air or MacBook.
It's believed it will be significantly more powerful, using Intel's brand-new Skylake chips.
There's no word on the screen, however with Apple's push into quality over quantity of pixels it would make sense for it to sport the same Wide Colour Gamut display that can be found on both the excellent iPad Pro and iPhone 7.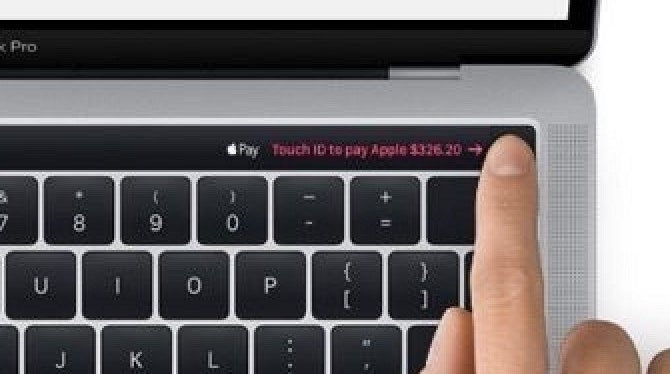 What we do know for definite is that it will come with a Magic Toolbar, a thin OLED touchscreen display that will display interactive information based on what you're doing.
A perfect example being if you have music playing, the Magic Toolbar will show music controls including volume, next track etc.
All will be revealed on Thursday's event where Apple is expected to unveil not only the new MacBook Pro but a new MacBook Air and potentially even a new iMac.
Apple iPhone 7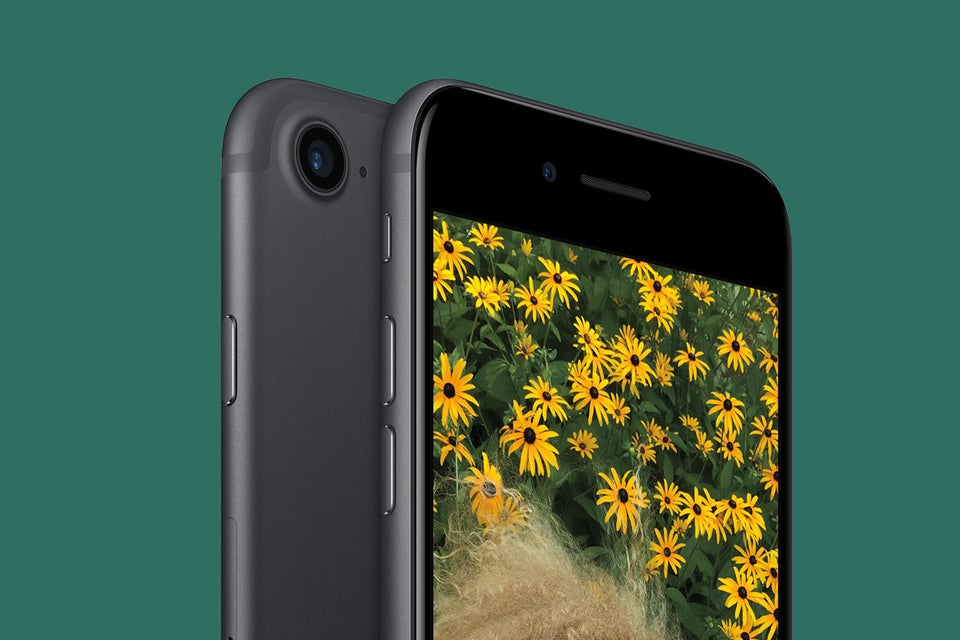 Google Pixel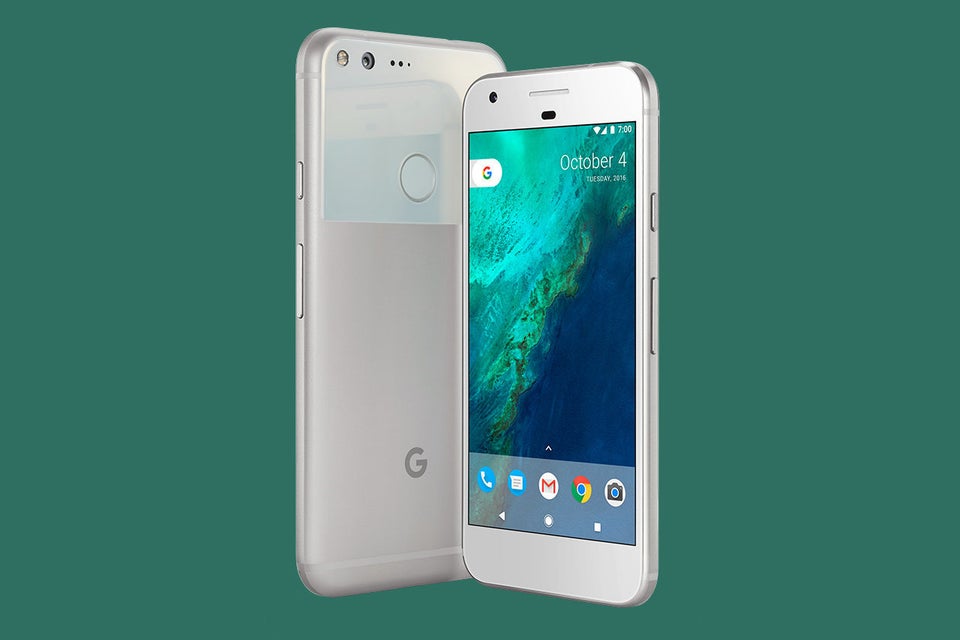 OnePlus 3T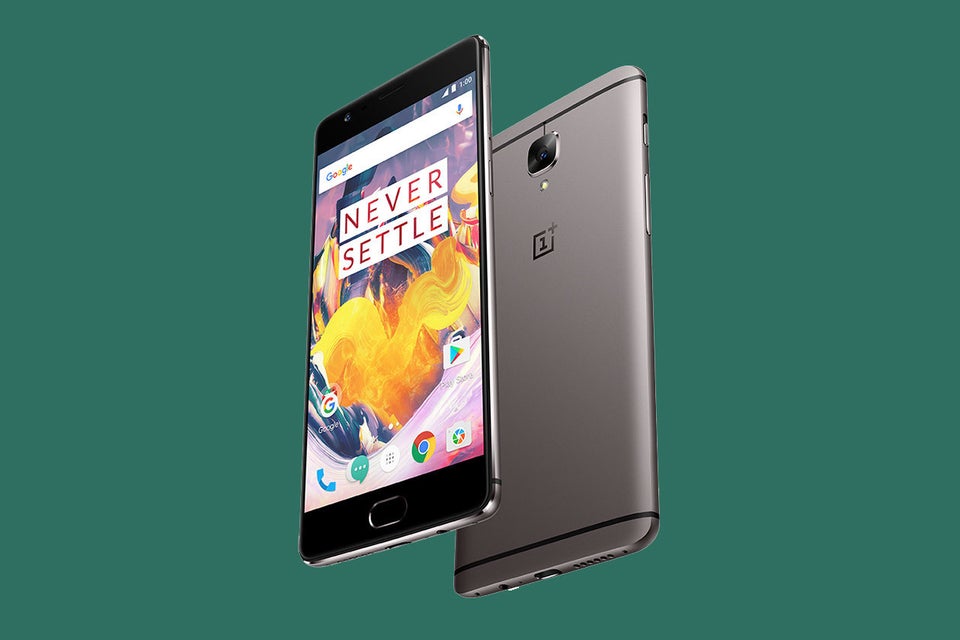 Samsung Galaxy S7 edge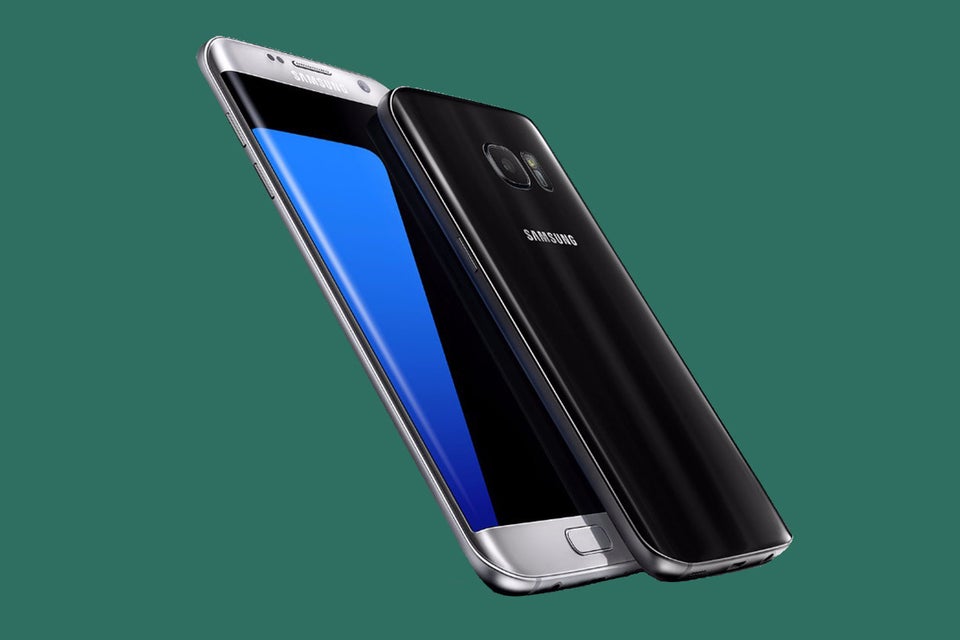 Bloomberg via Getty Images
Apple iPhone SE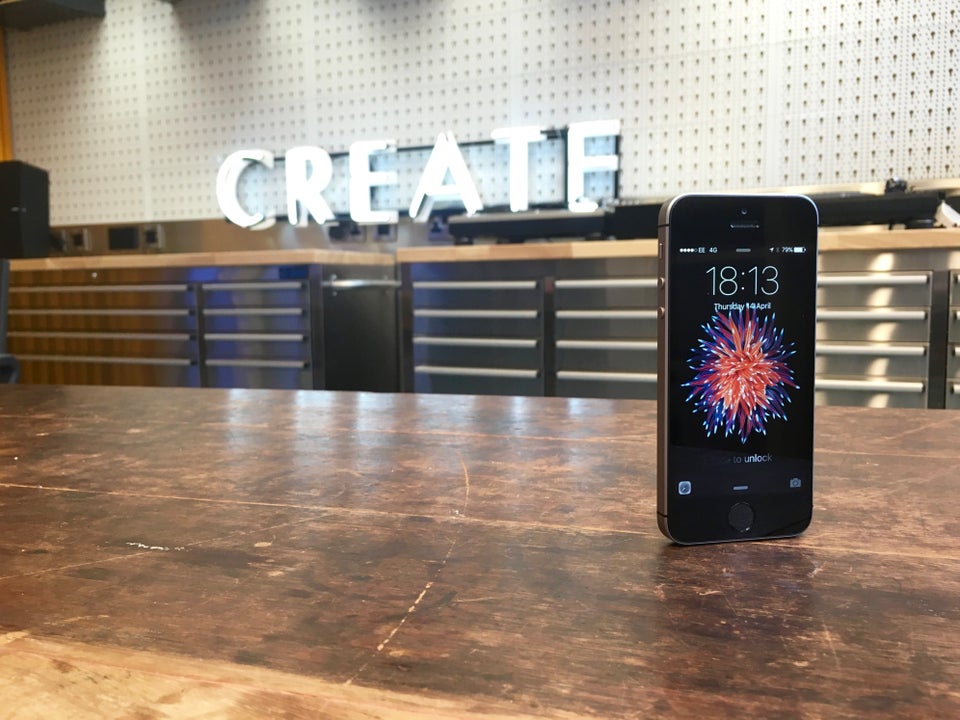 LG G5
Huawei P9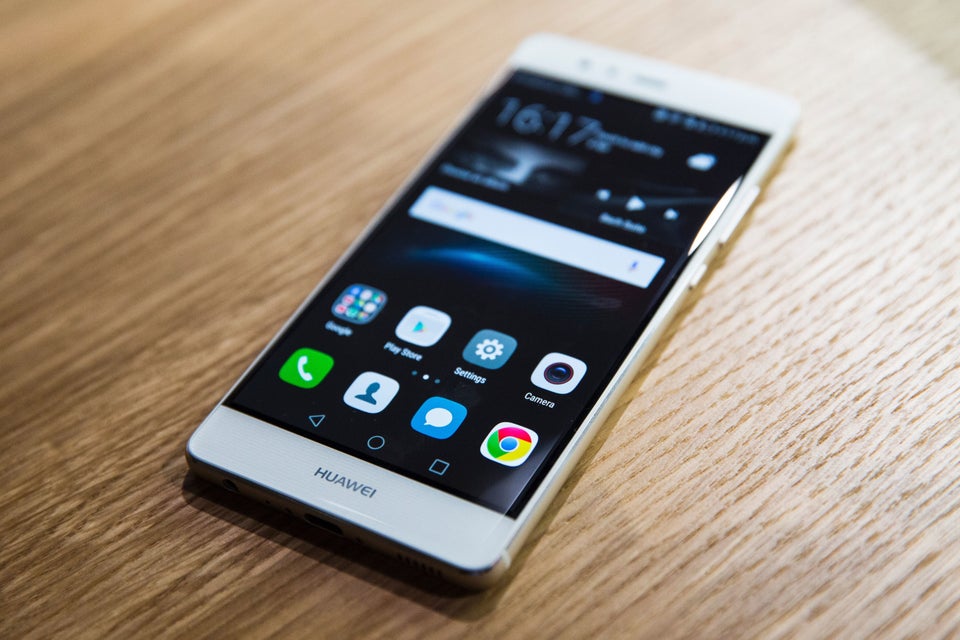 JACK TAYLOR via Getty Images
Google Nexus 5X