The Apple store is down. You know the drill by now. This is Apple's rather large hint that the iPhone 7 is now just hours away from being unveiled.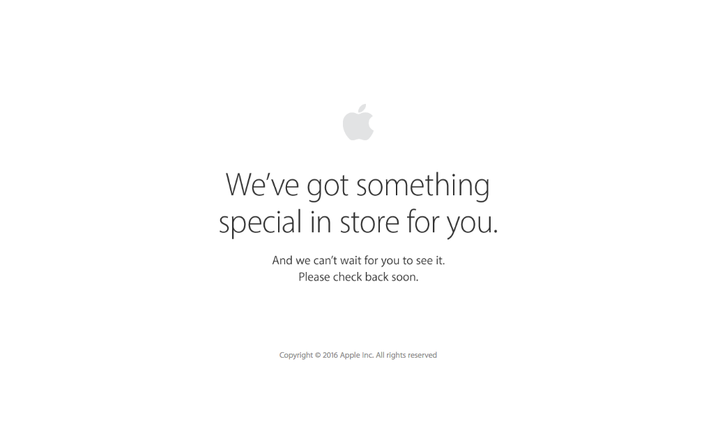 Claiming to have "something special in store" Apple is expected to unveil a new iPhone that will controversially ditch the traditional headphone jack in favour of using the Lightning Port on the bottom of the phone or wireless headphones via Bluetooth.
While it's unlikely, there has also been talk that the company might unveil a brand-new MacBook, although this would break with the company's tradition of unveiling new laptops at a separate event.
The iPhone 7 is expected to arrive in five colours and will have some useful new features including being water-resistant and a new all-touch Home Button that does away with physical movements.
Apple's phone and watch are also getting a serious software upgrade in the form of iOS 10 and new watchOS, both of which are expected to be available to the public from this evening.
Best Smartphones You Can Buy In 2016:
Apple iPhone 7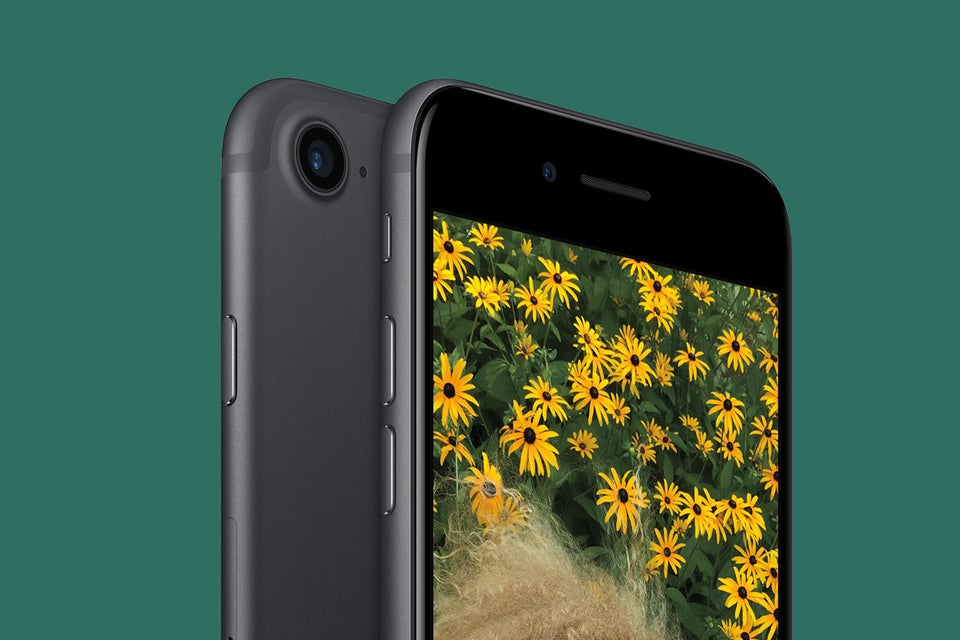 Google Pixel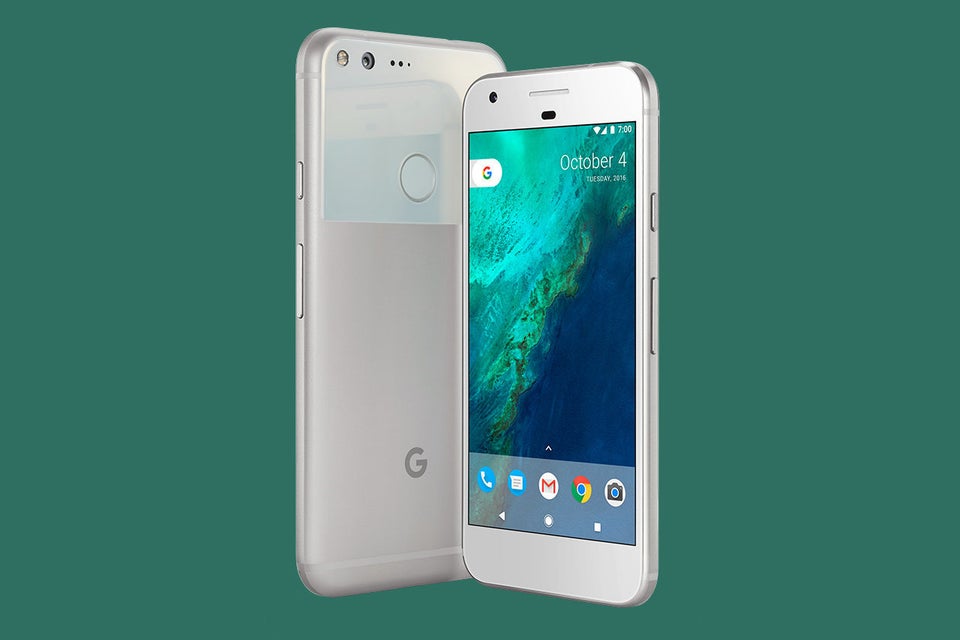 OnePlus 3T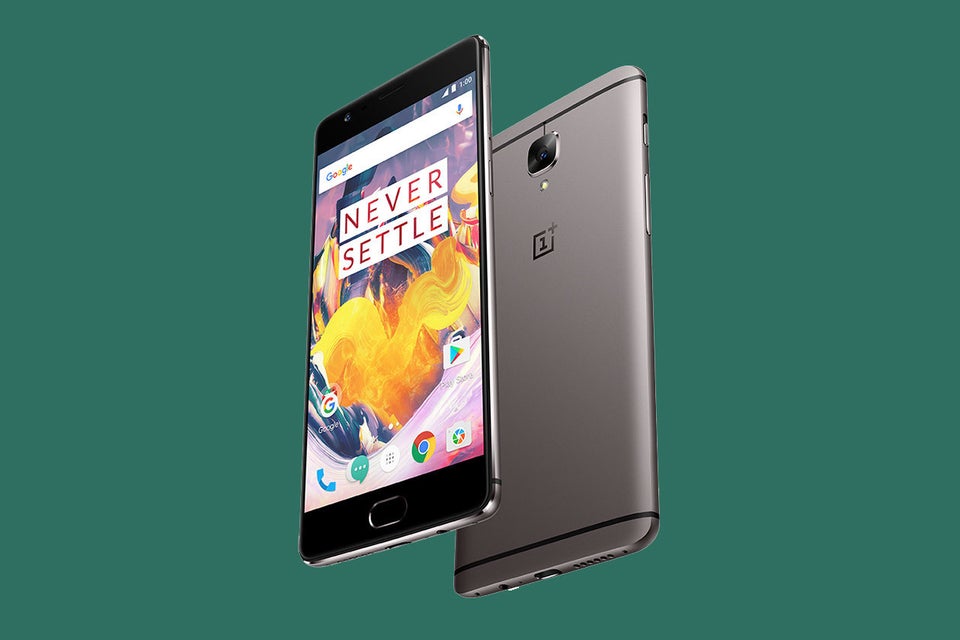 Samsung Galaxy S7 edge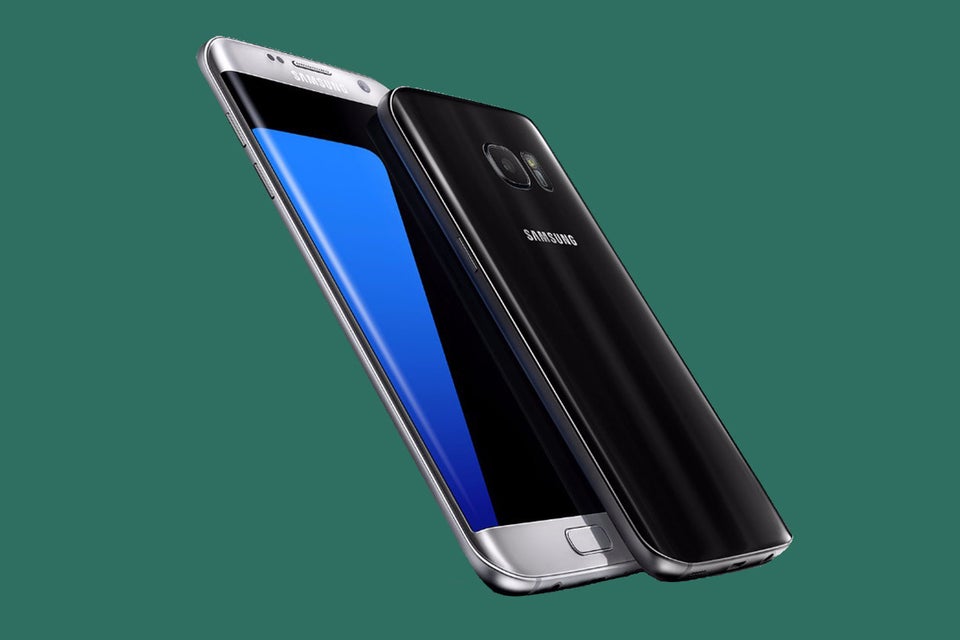 Bloomberg via Getty Images
Apple iPhone SE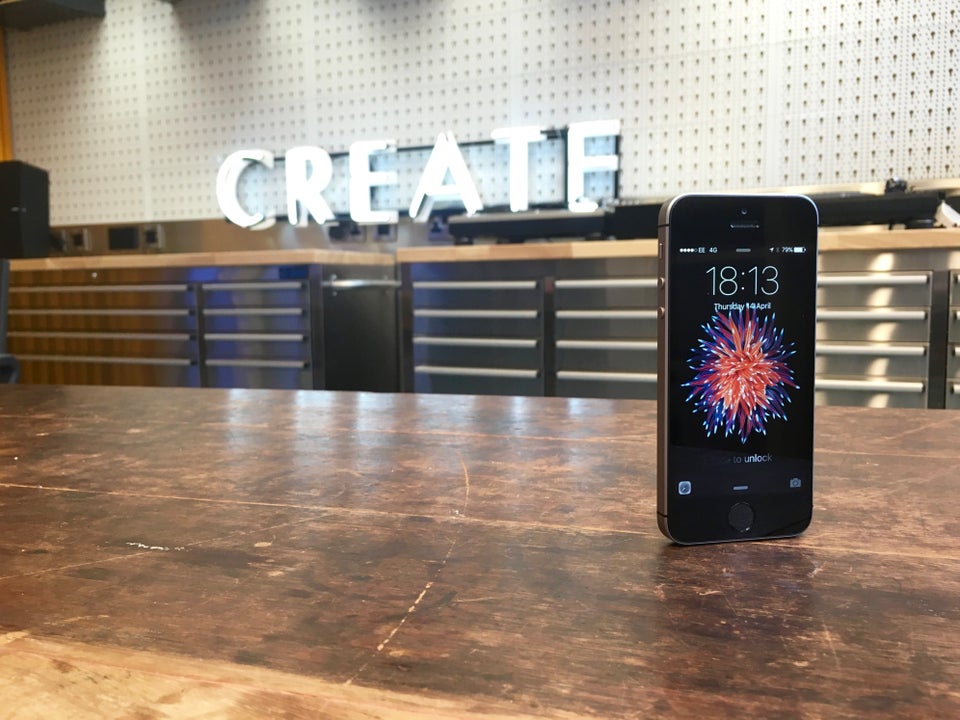 LG G5
Huawei P9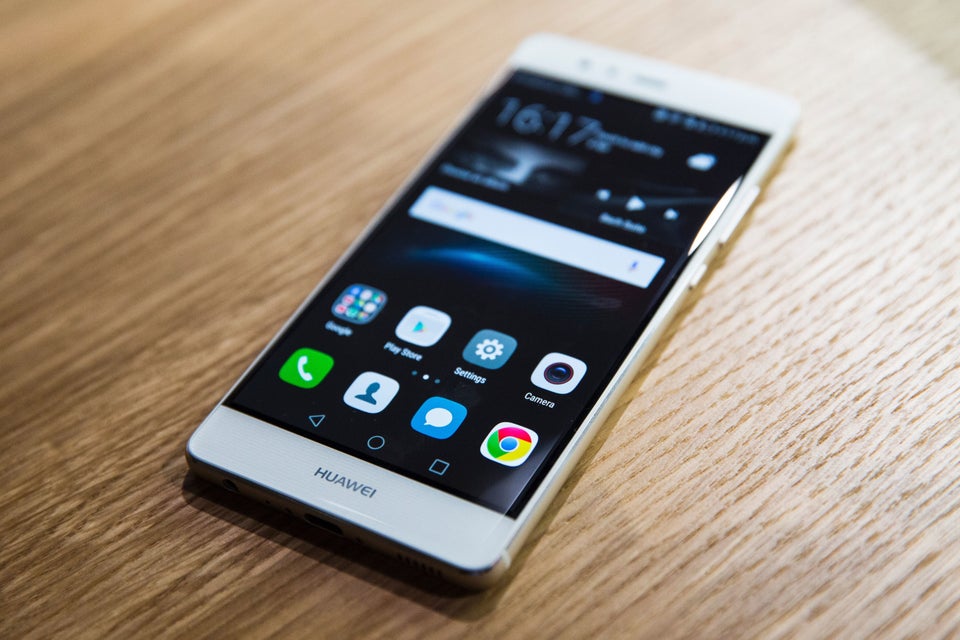 JACK TAYLOR via Getty Images
Google Nexus 5X