The Apple Watch can do a great many things, and one of those things is being a tool for keeping you active and generally less stressed.
Well the Apple Watch is getting an upgrade in the form of watchOS 3, and along with it a new app called Breathe.
This smart little app helps you do exactly that, breathe, and it's designed to help you take a moment from what could be a busy and stressfull day and relax.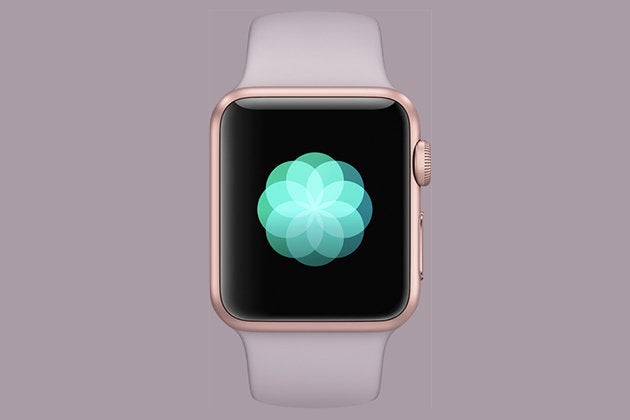 While there are wellness apps out there that already take advantage of the Apple Watch's ease of use, the fact that Apple is taking its users' wellbeing so seriously is significant.
Breathe will join an already existing feature which reminds you when you've been sat down for too long.
Using the Watch's sensors, it can detect when you've been sat for too long and helpfully reminds you to get up and go for a stroll.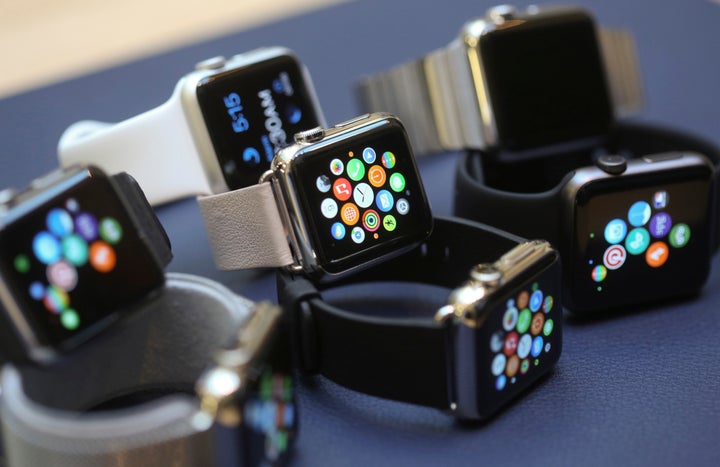 According to MacRumours the app will utilise the heart-rate sensor on the Watch to help you find a place of calm.
Apple's new watchOS 3 comes with a huge swathe of new features and will be available to download in September.
Best Wellness And Mindfulness Apps:
3 Minute Mindfulness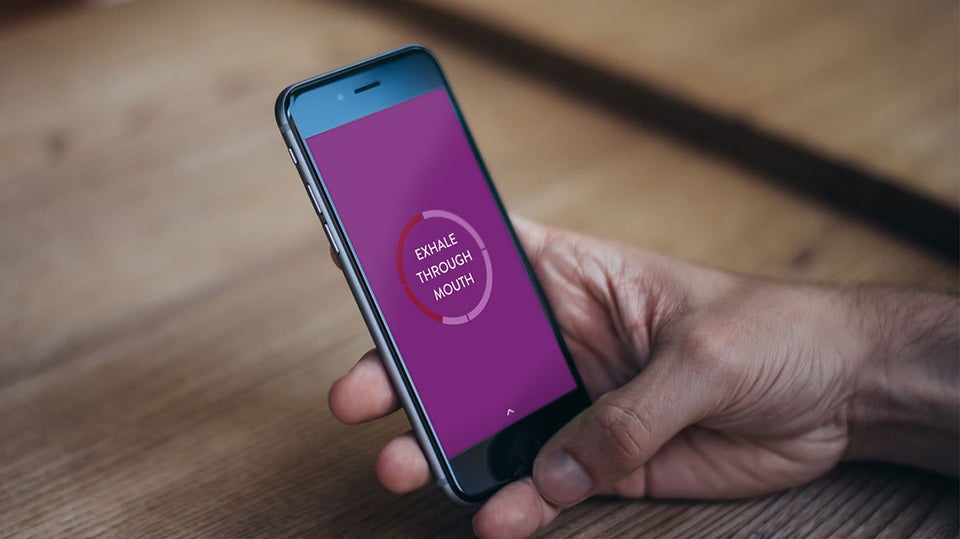 Lark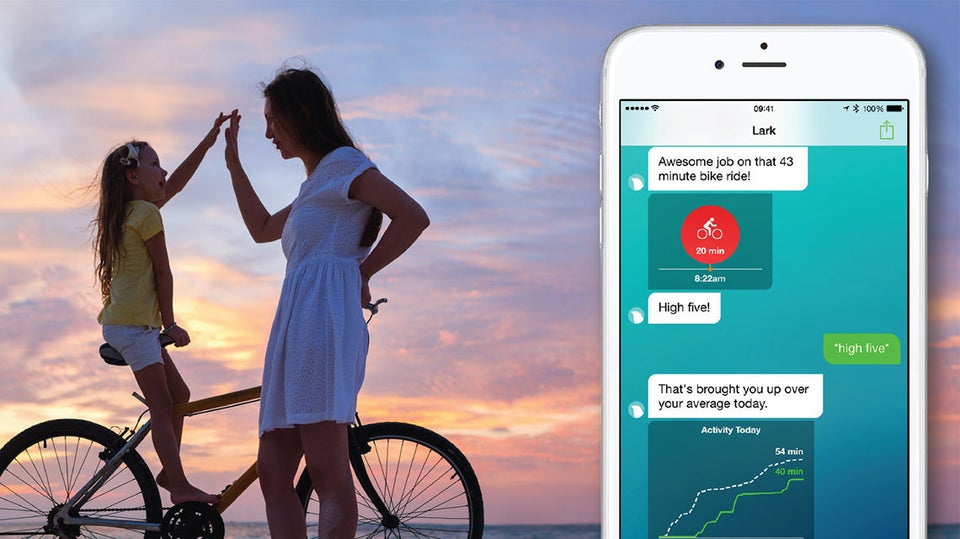 Pause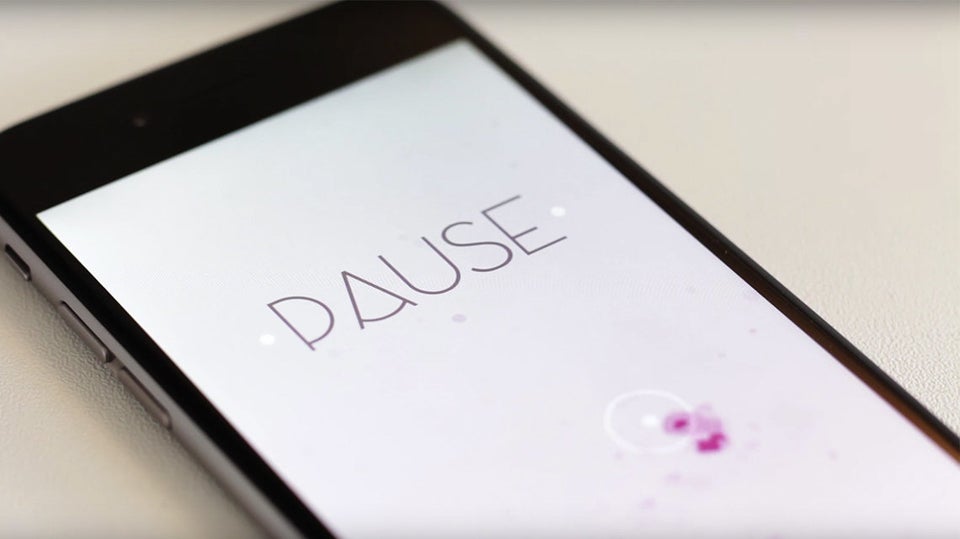 Pocket Yoga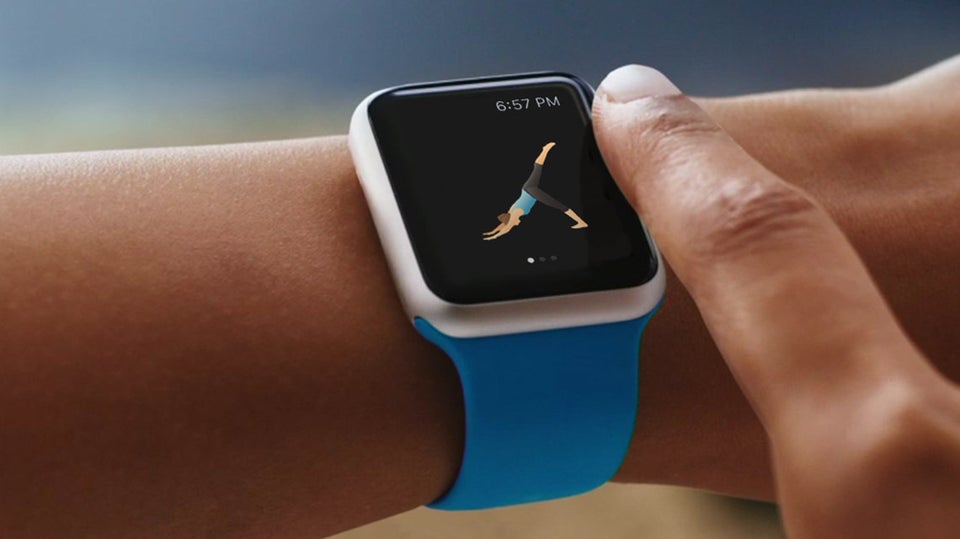 Streak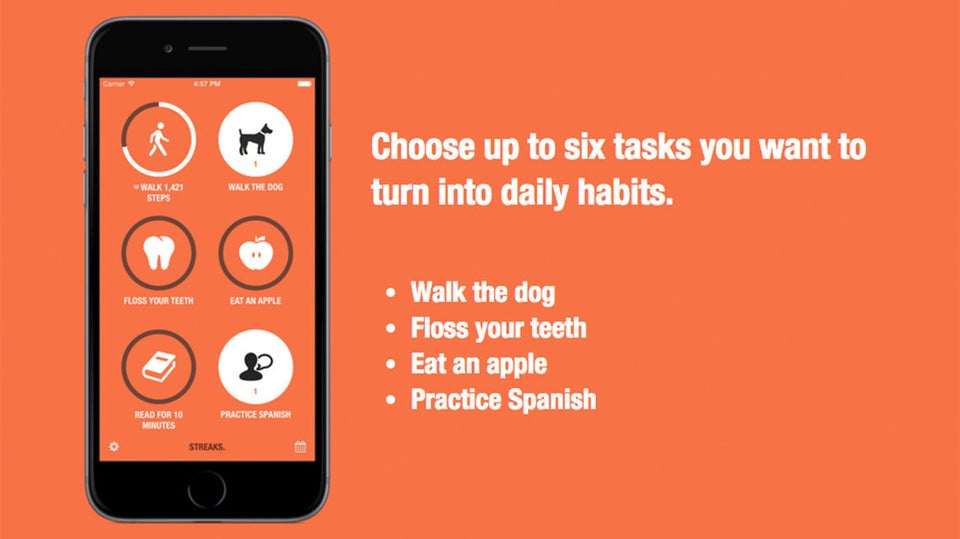 Waterminder