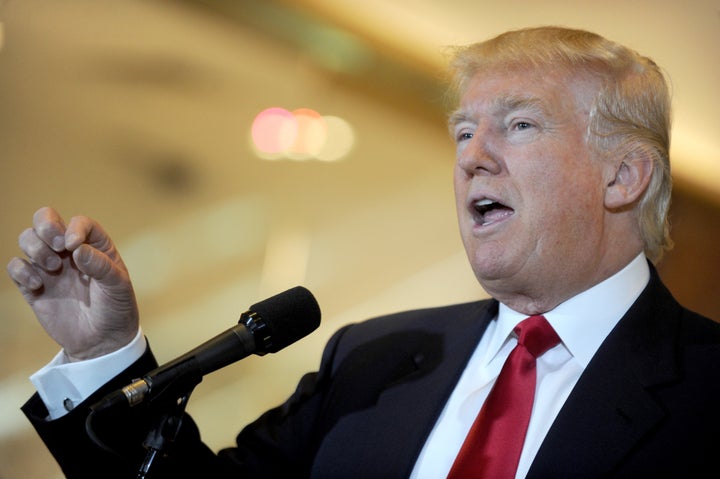 Justin Welby hit out at the presumptinve Republican nominee for US President as he gave evidence to the House of Commons Home Affairs Committee.
Asked by Labour MP Chuka Umunna if what he felt about treating whole faith group as suspect, the leader of the Anglican church said that the proposed ban was "certainly not a Christian thing to do, nor is it a rational thing to do".
"It does not respect the dignity of the human being," the Archbishop said.
And on Trump's plans to build a wall to keep out Mexican migrants, he said he agreed with the Pope that "anyone who only builds walls and not bridges is not a Christian".
"I do agree with Pope Francis," the Archbishop said.
In the wake of the Paris terror attacks last year, Trump sparked outrage around the world when he said that he would impose a temporary ban on all Muslims entering the US.
David Cameron has lambasted the travel ban idea as "divisive", "stupid" and "wrong".
The Prime Minister has refused to back down from his remarks, and went further in warning that Trump's plan was "dangerous" because it undermined the fight against terrorism.
Downing Street are braced for a possible Trump intervention in the EU referendum, possibly backing the 'Brexit' campaign, later this month.
The billionaire property tycoon and reality TV star is set to arrive in the UK to visit his Scottish golf resort on June 22 - the eve of the EU poll.
Trump had already said that he could 'make exceptions' to his ban for sports events.
After the hearing, Umunna told HuffPost UK: "Donald Trump represents the politics of fear and division, where you seek to blame other people for the worlds problems as opposed to coming together to solve them.
"His peddling of fear will do nothing to make the world a safer and more prosperous place."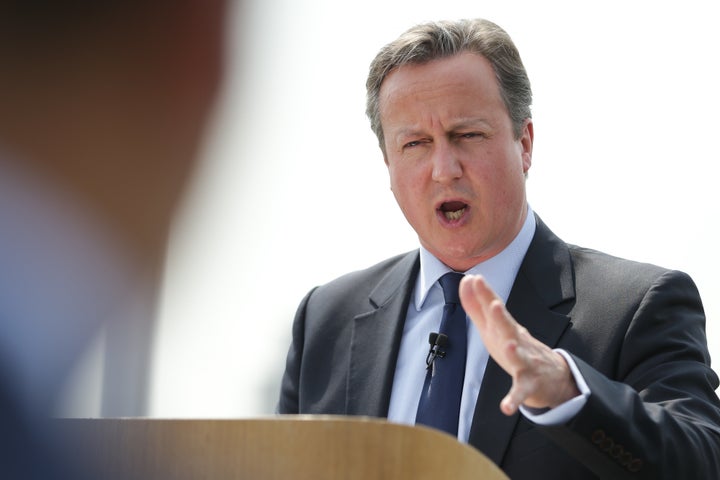 Tuesday's Home Affairs Committee hearing saw the Archbishop quizzed over a range of topics from anti-semitism to Nigel Farage.
On the use of Sharia law in Britain, Archbishop Welby said: "We have laws in this country that are drawn from international sources such as civil law and roman law... Whatever sources you draw from, the basic philosophy of English jurisprudence must always prevail under all circumstances."