For her 'Archive by Alexa' winter range, the style icon raided the British retailer's iconic archive; rediscovering pieces from the 1940s through to the 1980s.
In an exclusive interview about the new collection with Stella Magazine, Chung revealed she wanted the collection to be about "what happens after dark".
"I wanted to make a tuxedo," she said. "I wanted 1970s disco, Studio 54. Fabric-wise, I thought it could be a bit more shiny. Synthetic, but in a good way."
Inspired by photographers Guy Bourdin and Bryan Ferry, along with the band Roxy Music, Chung says her new line has a "slinkier" and "more sexy" edge.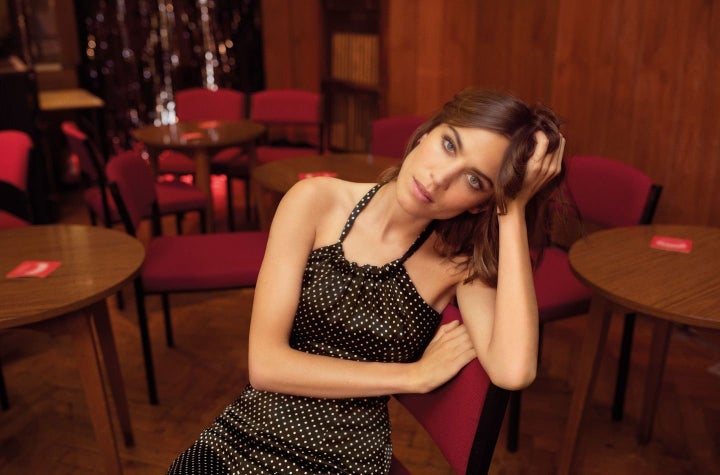 Chung was also enlisted as creative director at the lookbook video and photoshoot - shot by photographer Tom Craig, styled by Steph Stevens, and starring models Lili Sumner and Sibui Nazarenko.
Can't wait to shop the range when it hits M&S stores on Tuesday 1 November Check the entire campaign and collection in our gallery below: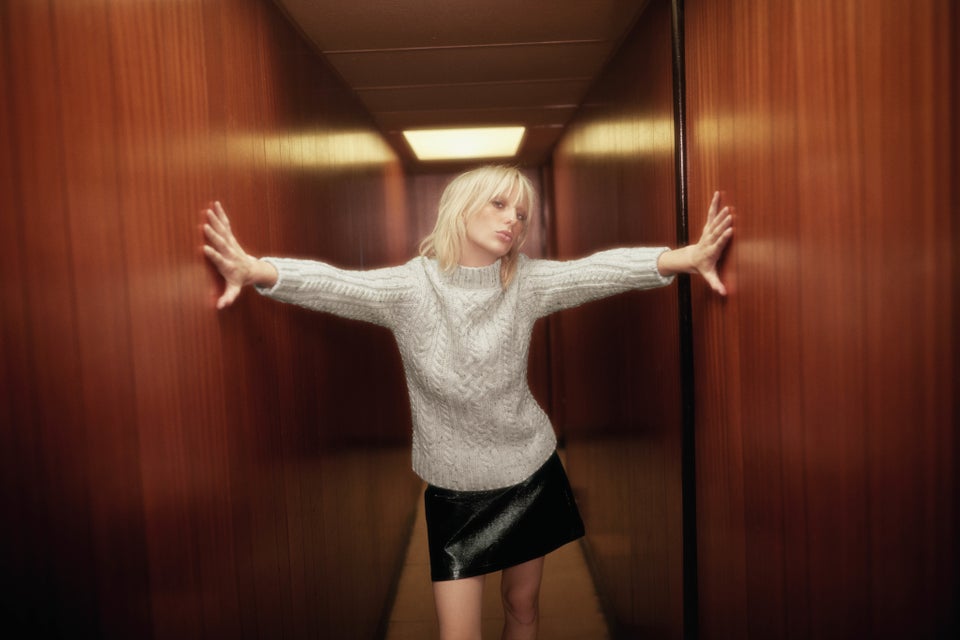 Archive By Alexa Winter 2016