A new jewellery campaign is celebrating the elegance of ageing in a series of stunning photographs.
Titled 'Magic Hands', the look book was photographed by Advanced Style creator Ari Seth Cohen to showcase designer Karen Walker's new collection of rings.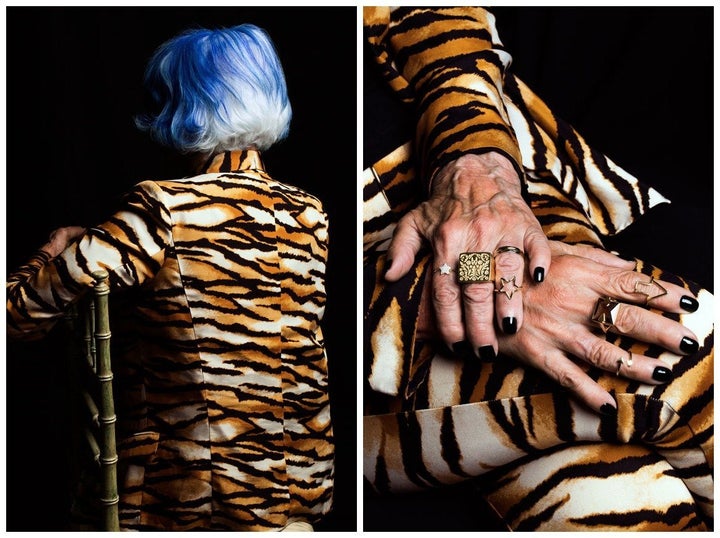 Walker gave Cohen the brief: 'hands only', and he definitely delivered - zooming in on the models in stunning photo pairings.
Speaking about the campaign on her website, Walker said: "These Magic Hands speak of a life well-lived and they absolutely have their own stories to tell."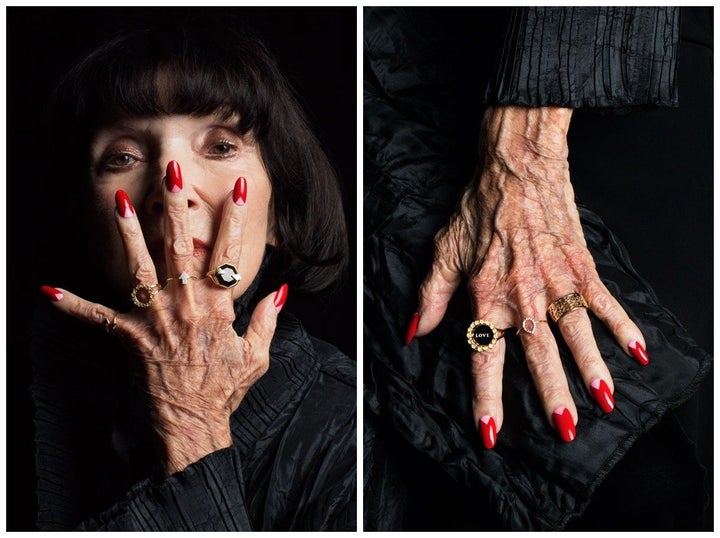 The hands in question belong to two California-based women - 93-year-old Phyliss Sues, a pianist, fashion designer, yoga fanatic and former star of the Ballets Russes (above), and 78-year-old Roberta Haze, described as an "infamous party girl", stylist, 1960s Broadway star hoofer and great-grandmother (below).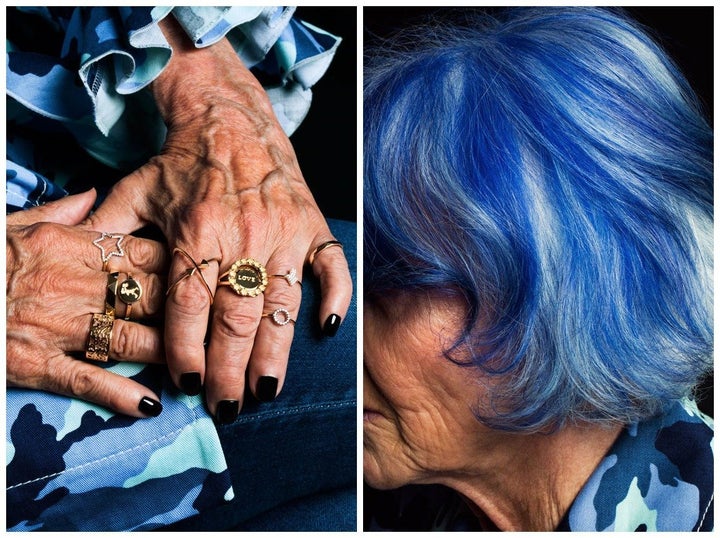 Both women chose their own compilations of Karen Walker's jewellery pieces to wear, from both her new and current collections.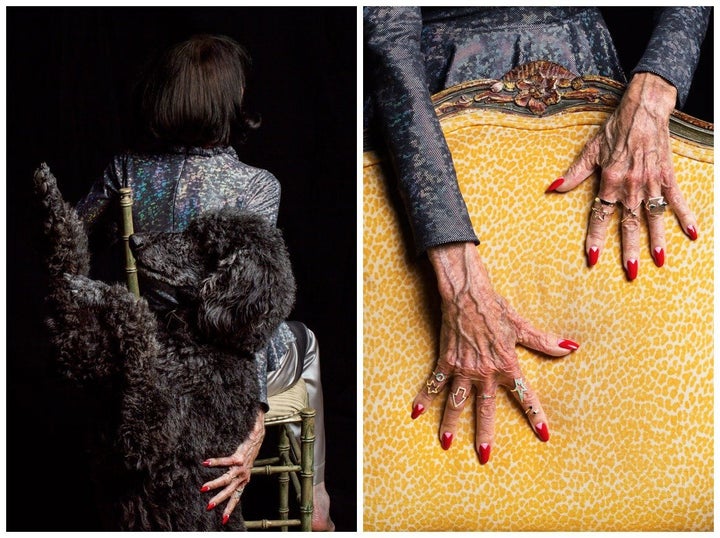 Related
Before You Go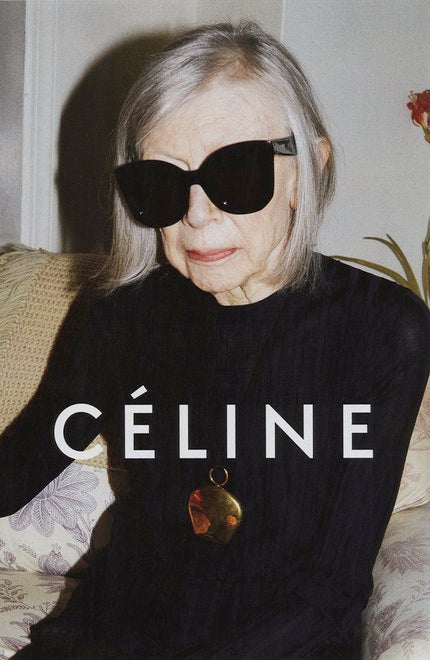 Fashion Campaigns Fronted By Older Women