So when Grande revealed she'd visited the hairdressers to lose some of her signature length it sent shock waves through her fans.
However, there's no need to mourn the high pony just yet, as Grande has freshened up her look while staying true to her (slicked back) roots.
Grande explained the origins of her signature hairstyle in an Instagram caption in 2014.
"I wear it in a ponytail because my actual hair is so broken that it looks absolutely ratchet and absurd when I let it down," Us Weekly reported that she wrote,
"So as annoying as it is for y'all to have to look at the same hairstyle all the time, it's all that works for now (and I'm comfortable for the first time in years)."
And on Sunday 24 July, Grande revealed on Instagram that we no longer have to "look at the same hairstyle all the time."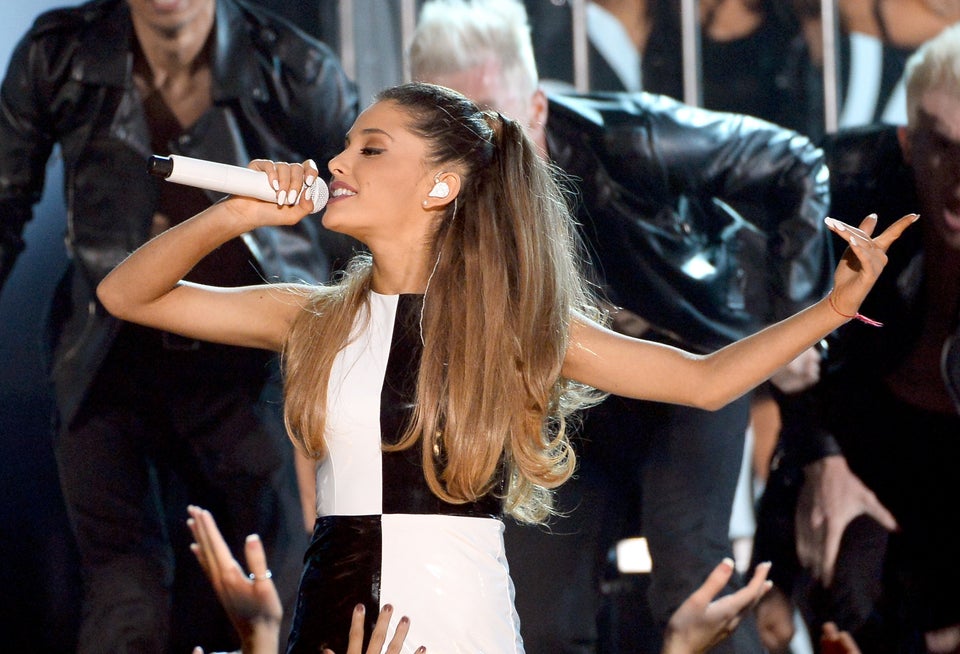 Ariana Grande: 9 Facts In 90 Seconds
Related