Forty winks, shut-eye, Bo-Peep, whatever us Brits choose to call sleep, the truth of the matter is we're not very good at it.
According to a recent study, Brits reportedly miss out on one hour's sleep every night, equating to an entire night's sleep over a one week period.
The average sleep time is just 6.8 hours, which is far less than the 7.7 hours which people feel they need.
A poor night's sleep can affect our productivity, creativity and mood the following day, while long term sleep issues can put a huge strain on our relationships and be detrimental to our health.
That's why Arianna Huffington, founder and editor-in-chief, has issued a call to arms in her new book 'The Sleep Revolution', urging the world to re-evaluate its approach to sleep.
To coincide with the book's launch (5th April), we reached out to wellbeing experts revolutionising the UK and asked them to share their own personalised sleep routines - because we could all learn a thing or two.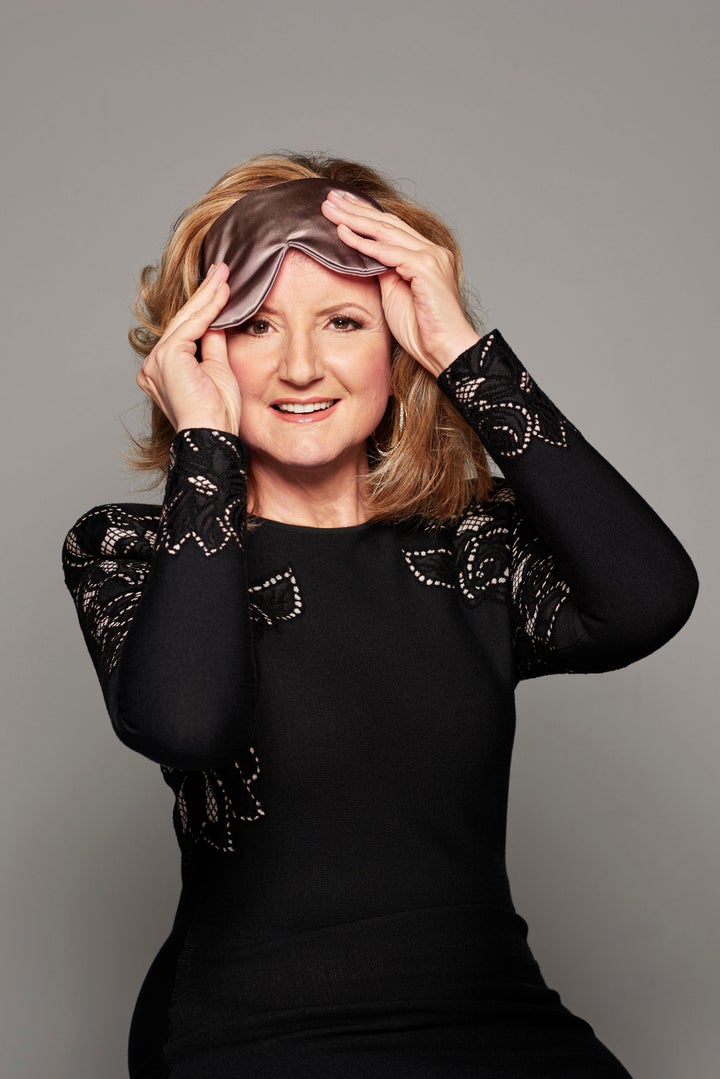 "I treat my transition to sleep as a sacrosanct ritual. I have a specific time at night when I regularly turn off my devices — and gently escort them out of my bedroom.
"Before bed, I take a hot bath with Epsom salts and a candle flickering nearby—a bath that I prolong if I'm feeling anxious or worried about something. I don't sleep in my workout clothes as I used to (think of the mixed message that sends to our brains) but have PJs, nightdresses, even T-shirts dedicated to sleep. Sometimes I have a cup of chamomile or lavender tea if I want something warm and comforting before going to bed.
"Think of each stage of your bedtime ritual as designed to help you shed more of your stubborn daytime worries."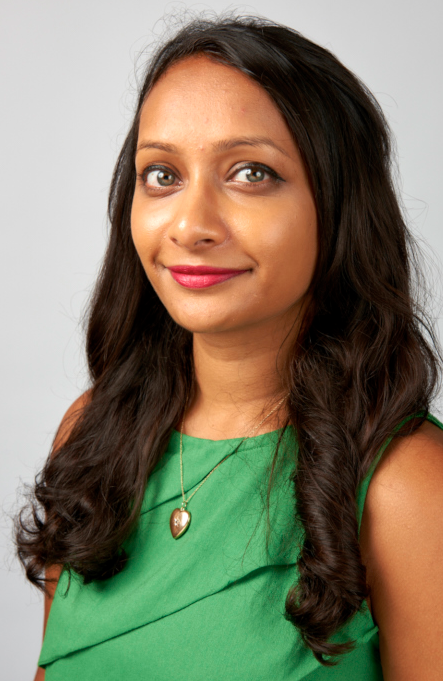 Poorna Bell, executive editor and global lifestyle head, The Huffington Post UK
"Routine is really important before I go to bed - when I have a bad night's sleep, it's almost always because I've had a night out, drunk alcohol or haven't followed the routine.
"I have an idea in my mind of the time I want to be asleep by - usually this is 10.30pm, and I start about an hour before. Lighting in my bedroom is really important so I almost always have a candle and my bedside lamp - never the main light in the evening unless I'm writing. I stop using my laptop, and then go to make a cup of lavender tea.
"Tea in hand, I set my timer on my phone and close my eyes and breathe for five to 10 minutes - it really helps when I'm feeling wired. After that, I pop my phone outside my door, set my alarm clock and either write for a while (by hand, in an actual paper notebook) or I read a book.
"Without fail, about 15 minutes into reading, I'm out like a light."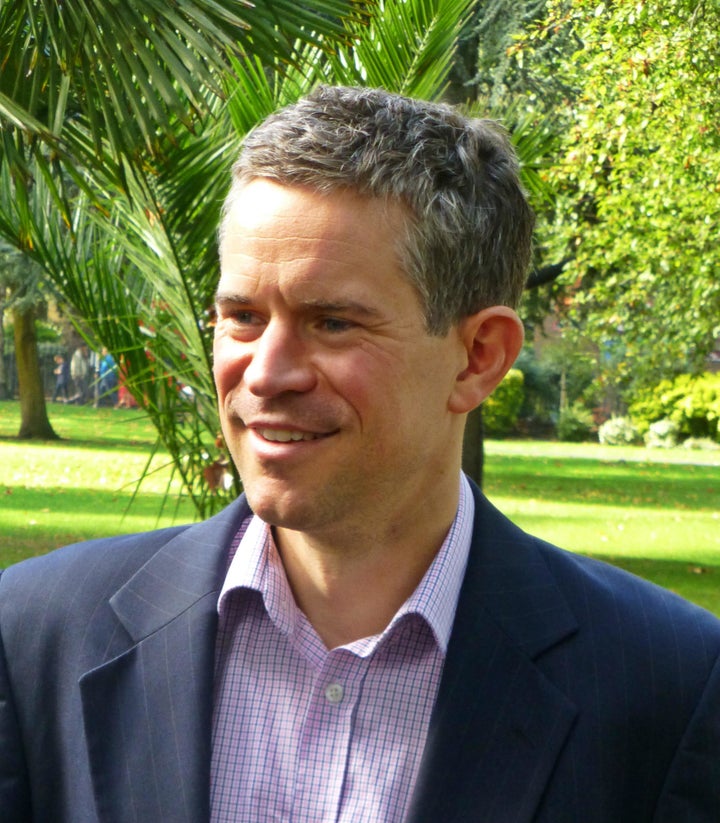 "Before going to bed I like to pop in to see our three young children sleeping in their rooms.
"I get into bed and unwind by reading my favourite magazine (Cycling Weekly) and when I'm ready to go to sleep I close my eyes and do a full body scan meditation to relax and disconnect."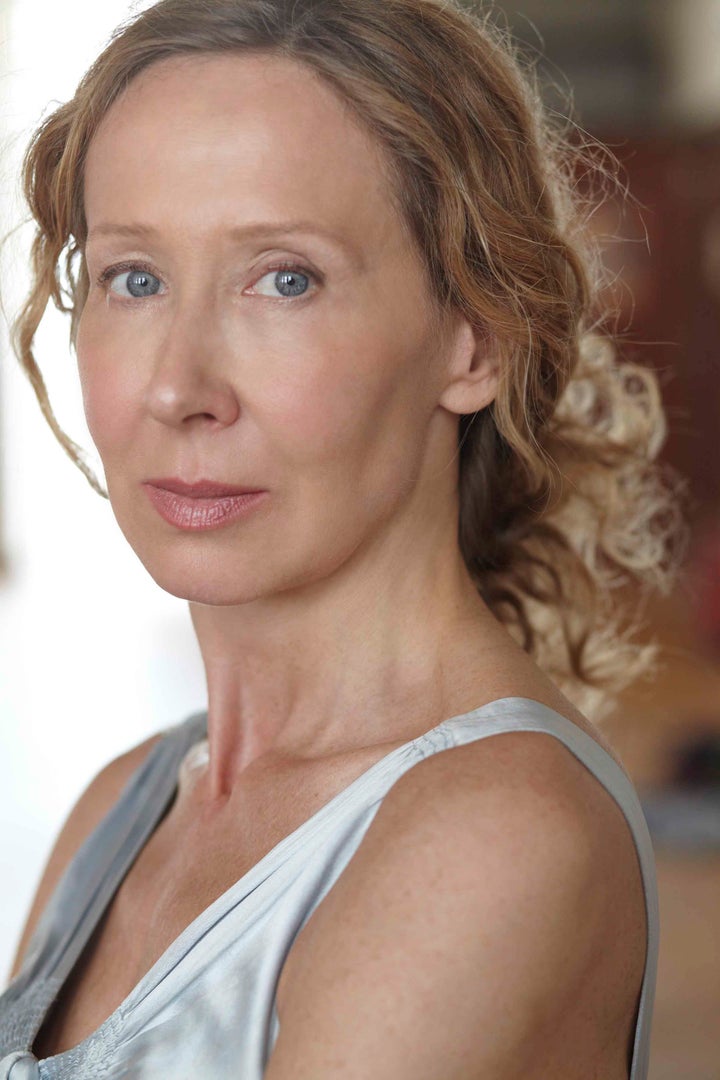 "Particularly after travelling I like to take a baking soda and Epsom salt bath before bed. This alkalises the body and reduces the effects of radiation.
"I'll perform the yoga pose Half Tortoise, for mental relaxation. If you can't get to a class, this pose is a good compromise. It quiets the mind and aids sleep.
"I'm a fan of the ancient Ayurvedic practise of putting olive oil or sesame oil on the soles of your feet before bed. It apparently balances the Vata energy and promotes deep sleep.
"I turn off all electronic devices by the bed, especially phones, computers and Wi-Fi, as they disturb the body's electromagnetic field."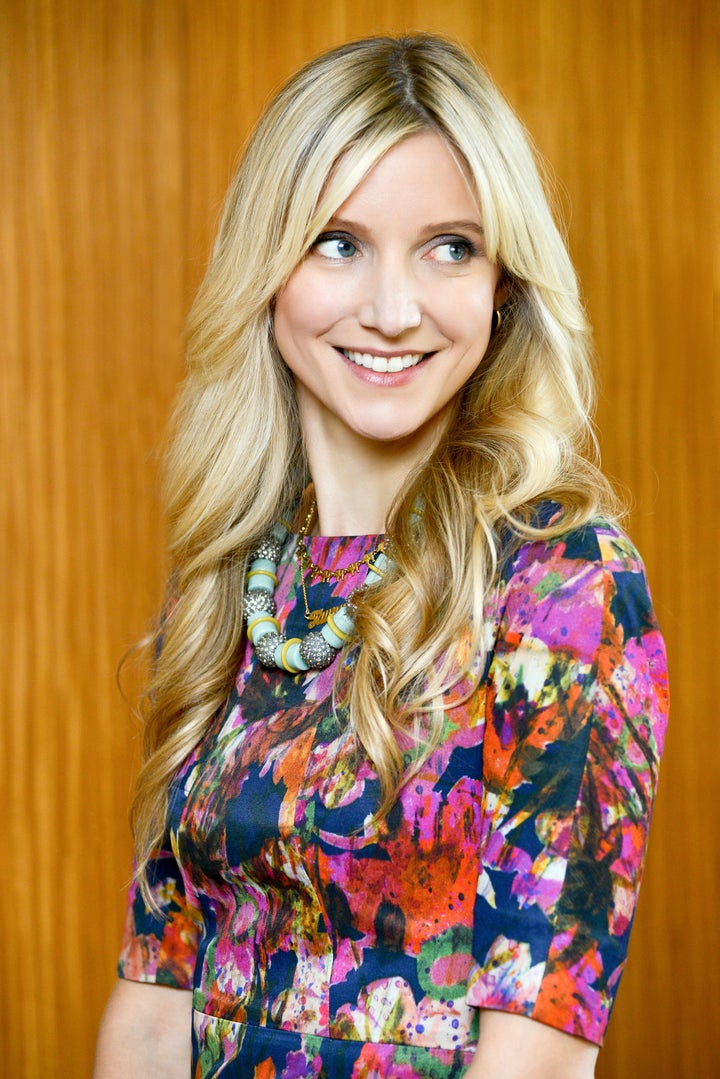 "There's a big difference between what I'd like to say I do every evening and what actually happens.
"In an ideal world, I'd leave my laptop downstairs, head upstairs with my kids to read, chat, watch an episode of the series I'm currently obsessed with and get to bed on time so I can get the nine hours sleep my body needs. But the truth is that we scurry upstairs to do piles of homework, organise sports kit and read books to the baby before he goes to bed.
"That said, there are a few things I always do to stay sane: look at my diary for the next day so I know exactly what's ahead, I choose what I'm going to wear, I pack my bag with what I'm going to need, I prep breakfast (or at least look what we've got), I answer some flagged emails I haven't gotten to that day and then I take my magnesium, turn on my SAD alarm, put on some essential oils, charge my phone outside my bedroom and get as much sleep as possible. Sleep is key!"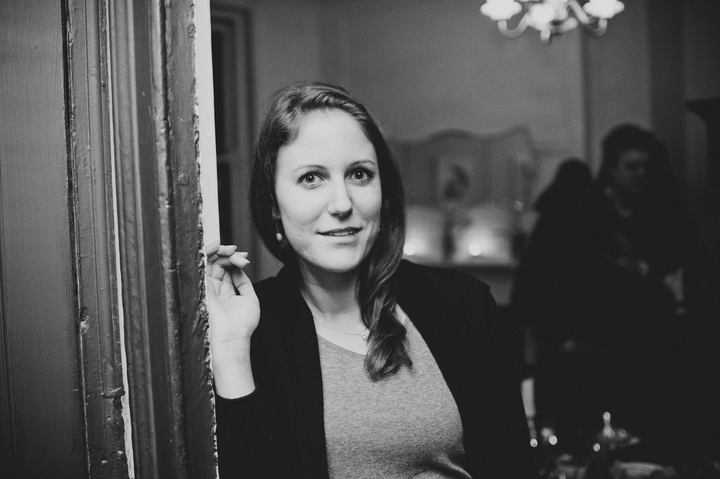 "I like to read a book before going to sleep. Once my eyes start feeling heavy, I usually put it away, close my eyes and start reflecting on the day.
"I consciously remember the good stuff that has happened: the good moments I've had with work colleagues and friends, the things I've achieved and the beautiful moments in nature.
"I like to hold one hand on my chest and feel a sense of gratitude for the day. Afterwards, I start watching my breath. If thoughts appear, I gently let go of them and reconnect with my breath until I have fallen asleep."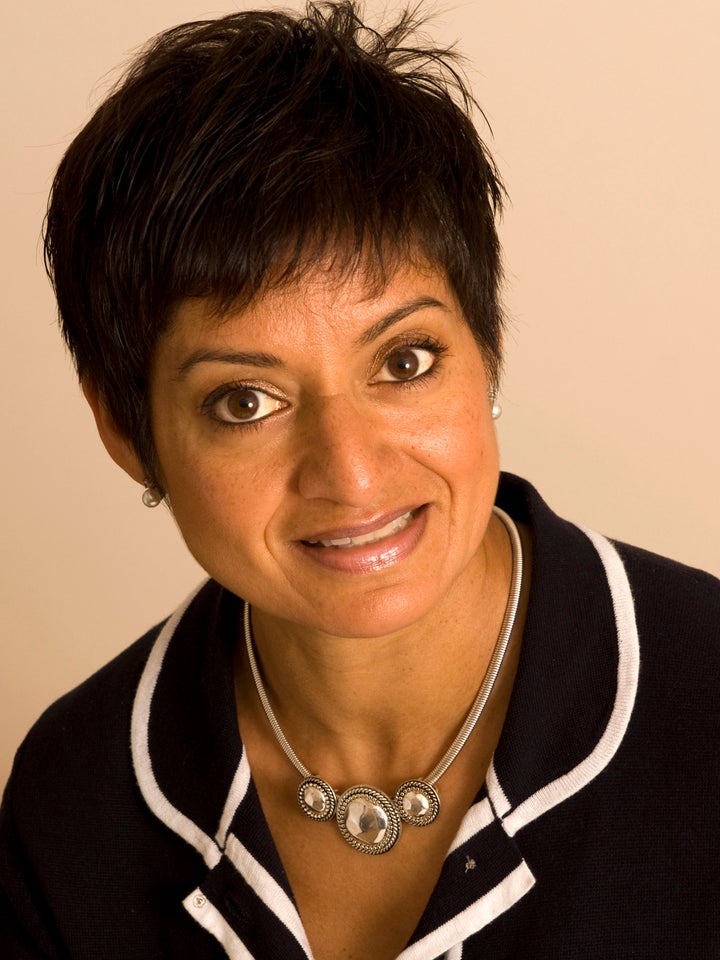 "My sleep routine depends on a few things, such as whether I'm on holiday, or if I've got a lot on.
"Generally, the more busy I am, the more mindful I am of the choices I make before I go to bed for example, what I read or watch on TV. I like to go to bed thinking the world is a good place and refrain from drinking alcohol if I'm working the next day.
"I usually get into bed around 10pm if possible, especially if I know the next day is going to be a busy one. I use a few drops of a lavender/eucalyptus mix on my pillow and always read a few lines of something relaxing, at the moment, I'm reading a book about the Camino de Santiago.
"I always end my day saying 'thank you' as I turn off my light."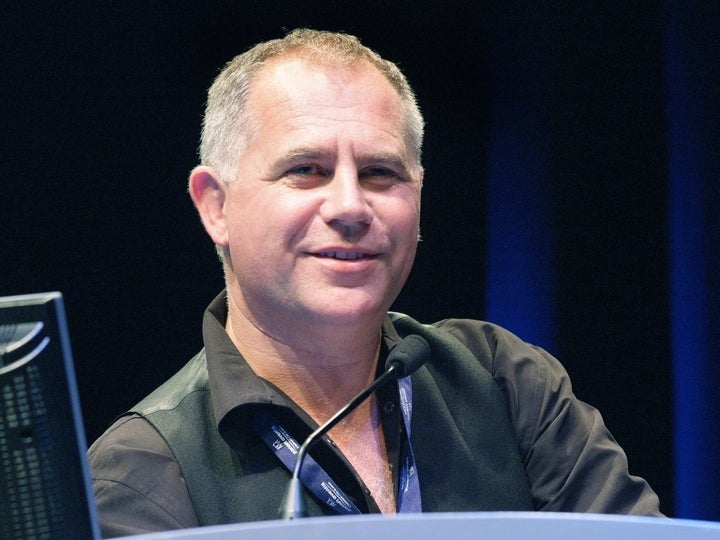 Colin Espie, professor of Sleep Medicine at University of Oxford, and co-founder Sleepio
"I don't do anything out of the ordinary to prepare for bed and for sleep. Just a largely automatic routine that I really don't think about at all. Indeed, I would say that this is actually very important.
"I know that for many people with insomnia 'getting ready for bed' feels like you're about to walk a tightrope - and it becomes a very deliberate, worrying and unsteady process! But this is in fact exactly why it is often unsuccessful for them…it's also why cognitive behavioural therapy (CBT) is the most effective treatment for insomnia. CBT retrains us back into these important automatic habits and it helps us overcome the highly active mind that is the enemy of sleep.
"The good sleeper in the end sleeps as he or she walks and talks, …. without thinking about it."