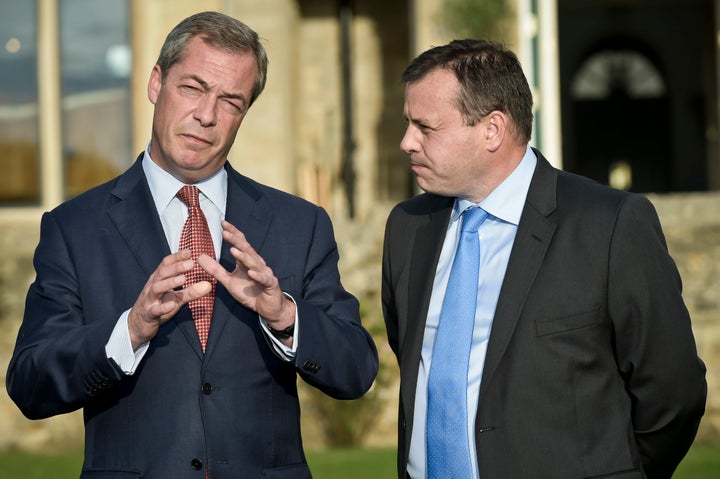 Ukip donor Arron Banks has been ridiculed after becoming embroiled in a spat with Stella Creasy in which he criticised her for "always campaigning".
Banks then waded into the debate, claiming it was a "fact" that some of the children were in fact adults.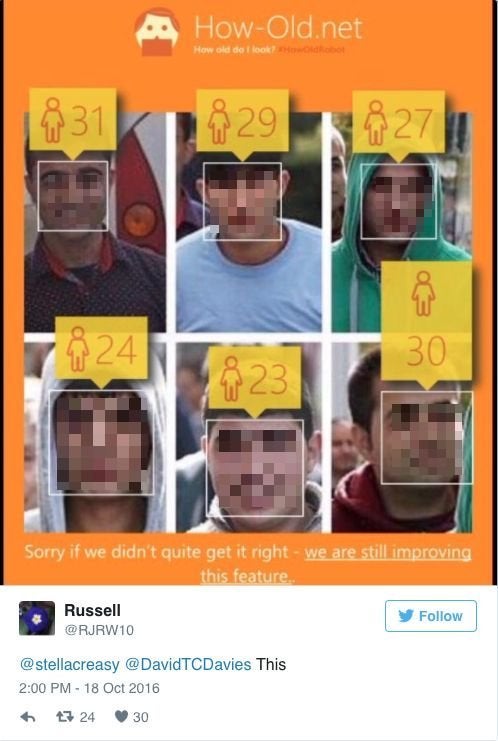 Creasy then suggested Banks was basing his assumptions on equally flimsy sources.
Things then turned personal as Banks made a rather odd comeback.
It was quickly pointed put to the Ukip donor that, as an MP, this is essentially her job.
Things escalated further with Creasy responding by accusing him of not understanding politics.
Banks is a successful businessman and was the co-founder of the Leave.EU campaign in the run up to this year's referendum.
Formally a Tory donor, he donated £1m to Ukip in 2014 after William Hague described his as "somebody we haven't heard of".
Banks has also donated £6m to various anti-EU campaigns and is chairman of the Love Saves the Day Foundation which funds charitable projects around the world.
The source of the row, comments from Tory MP David Davies about Syrian child refugees, has caused a backlash from, amongst many others, dentists.
Davies, chairman of the Commons Welsh Affairs select committee, said mandatory dental checks would reassure the public the system was not being exploited.
After the arrival of 14 teenagers to the UK from Calais on Monday, the Monmouth MP said they "don't look like 'children".
"I hope British hospitality is not being abused", he added.