'Chai wala' Arshad Khan has signed a modelling contract after a photo of him selling tea at a market in Pakistan went viral.
Photographer Jiah Ali took the snap below, which shows Khan at the Itwar Bazar market, and soon the hashtag #chaiwala (meaning tea seller) started to spread across the internet as thousands of people swooned over his "dreamy" eyes.
Thanks to all the online attention, the 18-year-old was snapped up by online clothing retailer Fitin.pk.
Khan told Samaaa TV he has also received numerous acting offers, along with a lot of female attention.
Apparently "30 to 40 girls" came to take a selfie with him at the market within hours of his photo being posted on Instagram.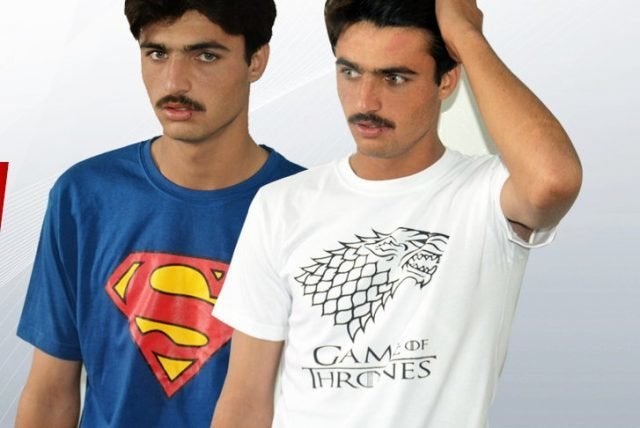 The teenager, who is one of 18 siblings, has been selling tea at the weekly market for the past four years.
Writing on her Facebook page, the photographer behind his rise to fame said Khan was "very happy" about his newfound fame.
"People have been asking about his reaction, he's very confused right now and is overwhelmed with all the attention," Ali Wrote.
"He's confused, scared and happy all at the same time. He doesn't mind being called a 'chai wala', and yes he is getting a lot of offers!"
We definitely agree with the Twitter user above. Tea brands: sign this man up ASAP.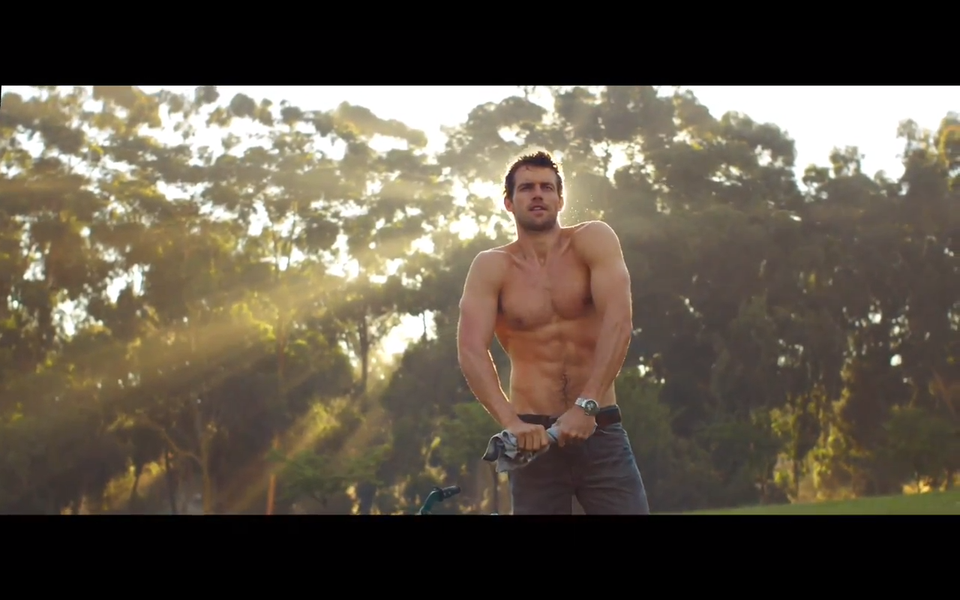 Top Male Models