First off, the dance troupe leader is reportedly set to be a judge on the channel's new talent competition 'Dance, Dance, Dance'.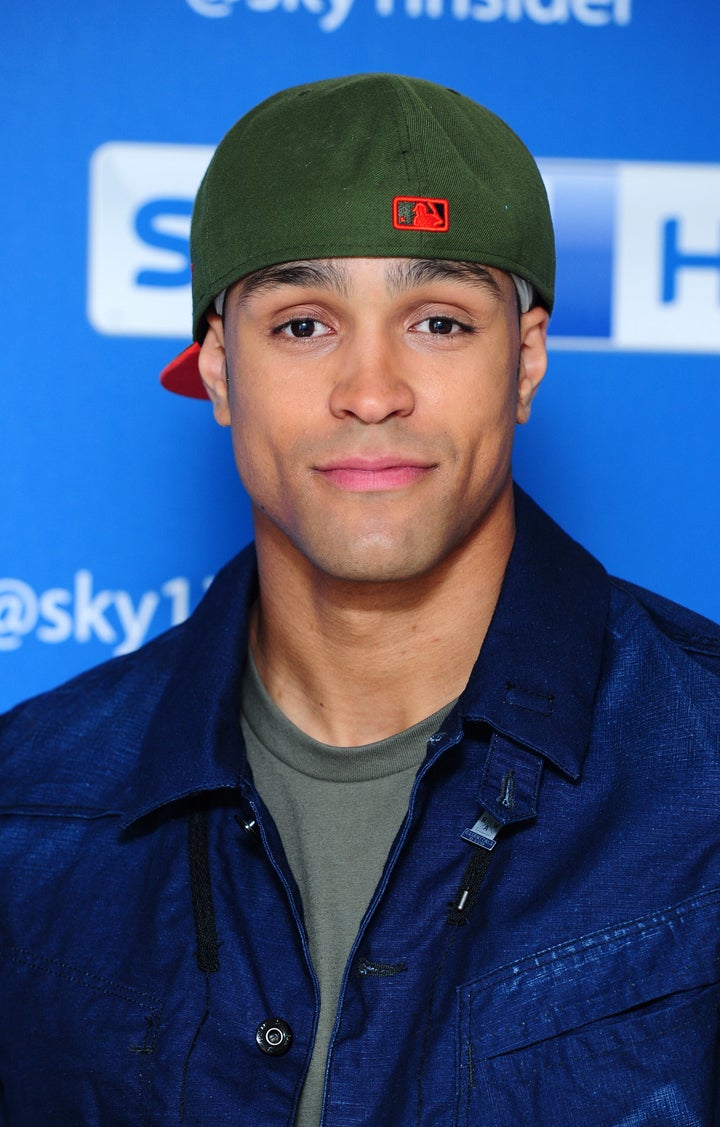 The show was initially reported to serve as an ITV rival to 'Strictly Come Dancing', when details were first announced back in June.
It will see celebrities paired up with a pro dancer to recreate iconic routines from movies, music videos and theatre shows, as they compete for viewer votes.
Meanwhile, it has also been announced Ashley and the rest of Diversity, who won 'Britain's Got Talent' in 2009, will host a new one-off primetime dance show for ITV.
'Diversity Steal The Show' will be packed with studio surprises and celebrity collaborations, culminating in a show-stopping finale performance incorporating the most entertaining amateur dancers.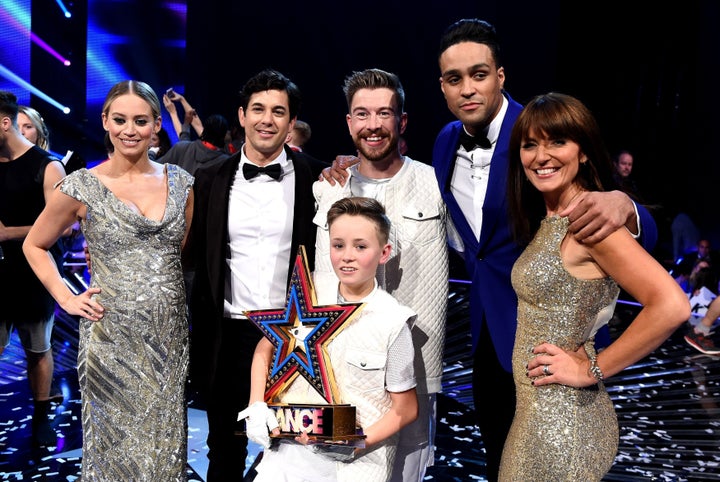 Every element of the show will be choreographed by Ashley, and one amateur dancer will win a fantastic prize.
Ashley said in a statement: "We can't wait to start working with ITV on this show.
"Not only do we get to create breathtaking performances and collaborations, but we also get to pull pranks, have fun and show that you don't have to be a professional dancer to 'Steal The Show'."
'Steal The Show' will air towards the end of the year, while 'Dance Dance Dance' will launch in 2017.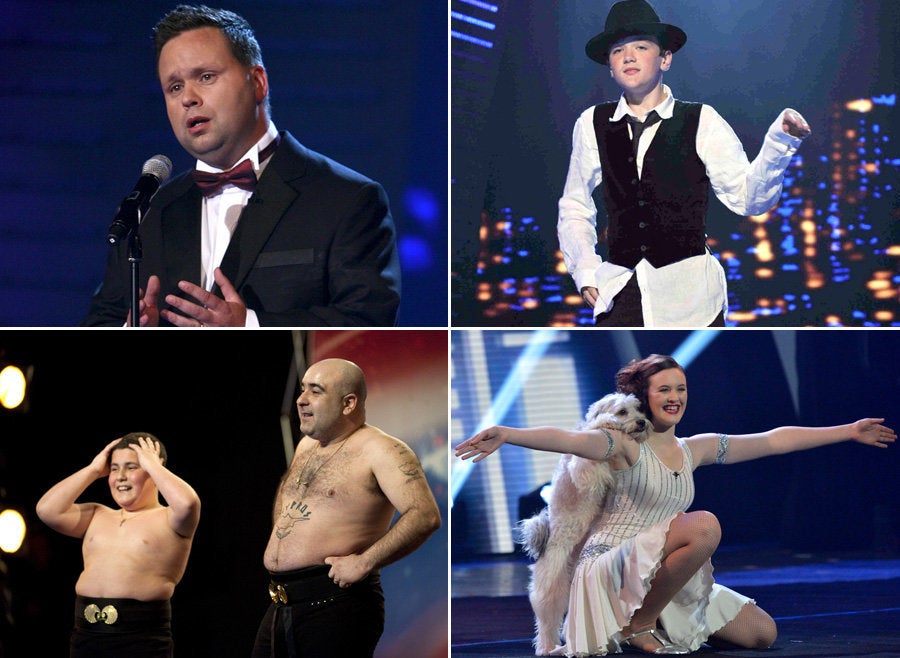 Britain's Got Talent: Where Are They Now?