Ashley Graham has long championed body confidence and challenging society's beauty standards - and that includes owning your pubic hair.
The model recently revealed she isn't a fan of waxing and encouraged women to style their pubes in whatever way makes them happy.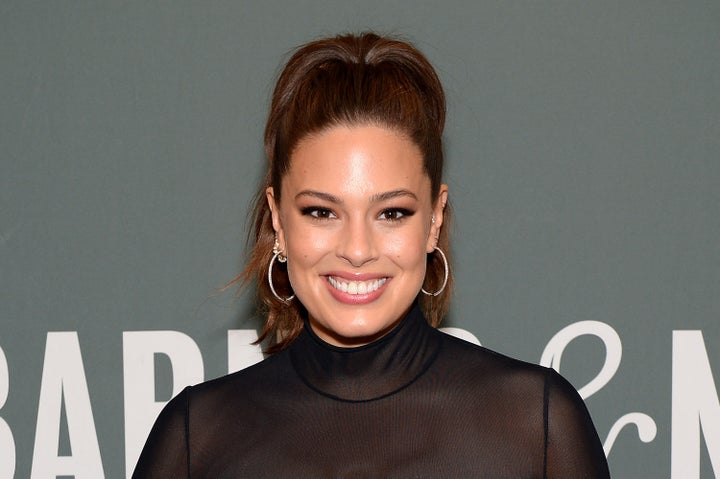 In an interview with Glamour magazine, Graham was answering reader questions when one woman asked: "Last time I was single, I cared more about what men thought. Now I don't and I stopped getting Brazilians. Am I the only single woman with a bush?"
In response, Graham joked: "She sounds like my kind of lady. Honey, I have a full bush. Period. It's about your preference and your partner's preference."
"I told myself, ever since that incident, that I wasn't going to allow someone at work to manipulate what I wanted to do on set. So any image that you see out there is one that I wanted to take," she said.