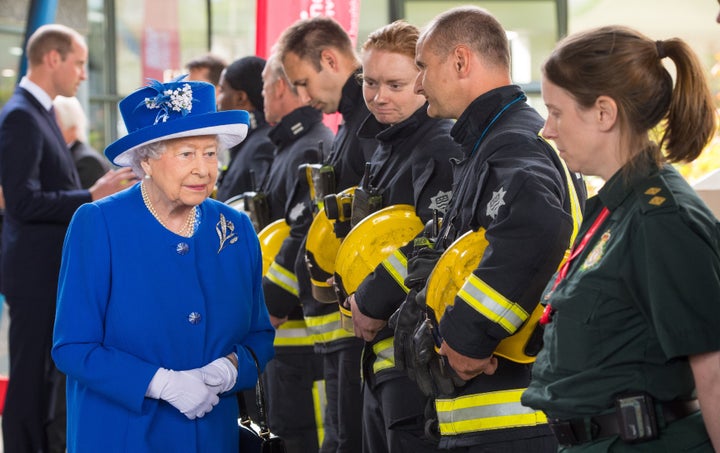 A new law to protect emergency services workers from assault in the line of duty is set to get the go-ahead from the Government, HuffPost UK can reveal.
A private members' bill drafted by Labour MP Chris Bryant is expected to get ministerial backing after huge public and cross-party support for the new safeguards.
A Parliamentary aide to Home Secretary Amber Rudd confirmed late on Sunday night that the Government wanted the bill to "receive support across the House [of Commons].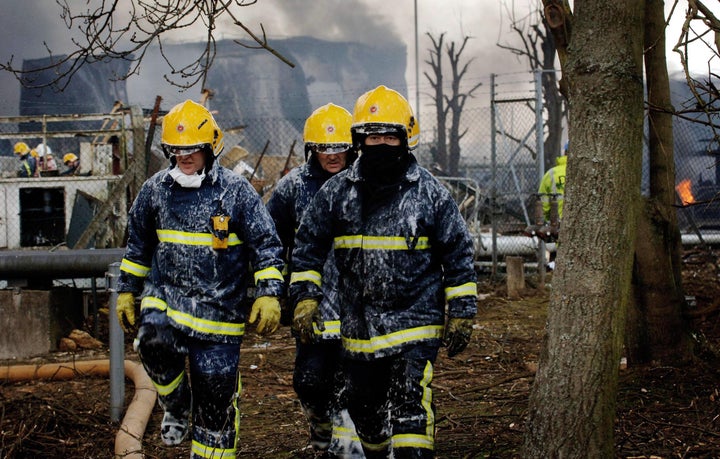 New figures are expected to show that such assaults have increased in recent years. Earlier this month, it emerged that attacks against police nearly tripled across in some parts of the UK over five years.
In Scotland, one in three emergency workers is subjected to alcohol-related violence or abuse, a recent survey found.
The legislation – dubbed the "Protect the Protectors Law" - will for the first time deem such assaults "aggravated" when perpetrated against 999 workers in the exercise of their duty.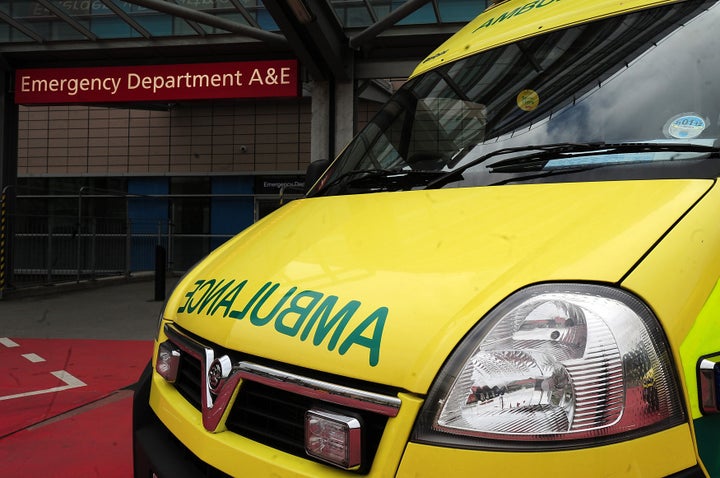 Backed by trade unions and the Police Federation and Prison Officers' Association, the new law will also to require suspects to provide samples of saliva and to make it an offence to refuse to provide such samples.
Attacks have ranged from officers being strangled, stabbed, head butted and having their eyes gouged through to being punched, kicked, slapped and bitten. Firemen, paramedics and nurses have all been subjected to abuse.
Earlier this summer, Bryant came top of the annual ballot of MPs which decides which backbenchers get to propose new laws.
The Labour MP used an online poll to ask the public for their preferred choice out of six options, and the Assaults on Emergency Staff Bill won with 10,764 votes out of a possible 33,900.
The Second Reading stage of his bill is due this Friday and it is understood that Tory MPs who usually 'talk out' such private members' bill will not block the legislation.
Moreover, ministers are set to reveal that the bill has Government backing and will therefore be granted Parliamentary time to complete its stages.
Asked about HuffPost UK's report, Robert Jenrick, Parliamentary Private Secretary to Amber Rudd, told BBC Radio 4′s Westminster Hour: "I think we've had an almost unique year where we've seen the emergency services, stretched but perform heroically, in Grenfell Tower, at the terrorist attacks we've seen in Manchester and in London.
"So to pass a bill which ensures that they are always protected and receive the treatment under the law that they deserve is incredibly important and I'm sure that it will receive support across the House."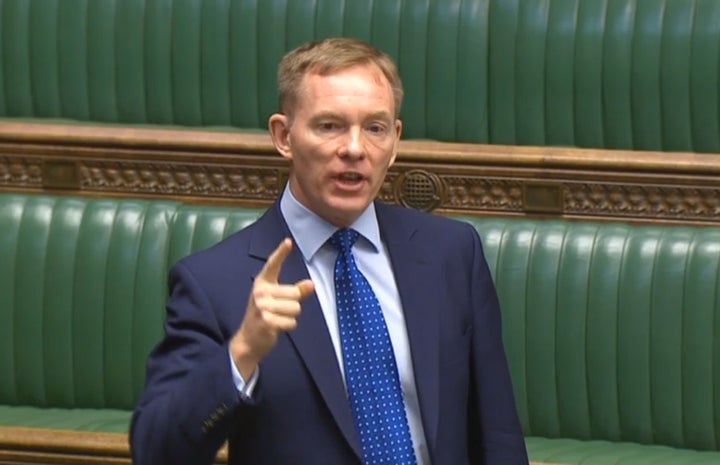 In a statement, Bryant welcomed Government backing to combat the rise in recent years in the number of attacks on police officers, ambulance workers, doctors and NHS workers.
"The government's decision to support the Bill is great news for the thousands of emergency workers that have had to put up with abuse and attacks at work," he said.
"It's thanks to their hard work and the campaigning, and the 128,000 people across the country who have backed a petition to support this bill that has brought the government and means we can now send a message that attacks on emergency workers are unacceptable and won't be tolerated any longer."
Speaking this summer, he said: "Every single politician in this country goes on about how wonderful our emergency workers are – and yes they are – this is an opportunity to put something on the statute books that 'protects the protectors'."