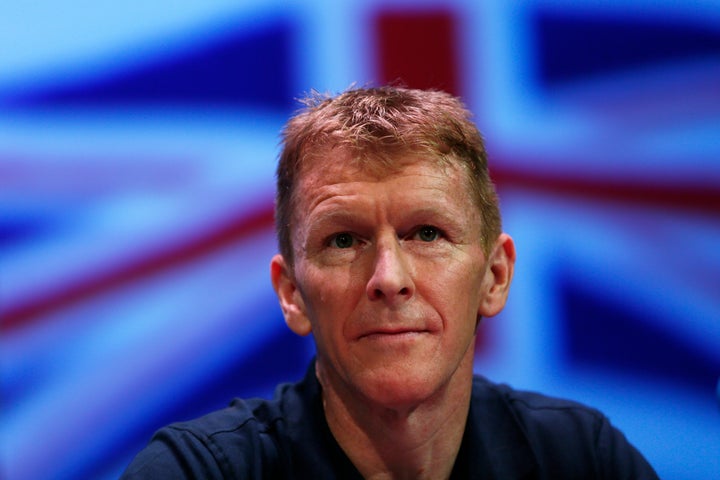 British astronaut Tim Peake has issued a warning about the future of UK science in the wake of the vote to leave the European Union.
Peake told the BBC he was worried about the impact of the referendum on research projects across the country.
"There are certainly many areas we need to be focusing on as we move forward and try to make the best for Britain out of this decision," Peake added.
However, the astronaut said Britain's membership of the European Space Agency project would not be affected by the vote. He also said he believed the UK would continue to participate in the International Space Station programme.
The survey unearthed cases of academics being asked to leave EU-funded projects across British universities.
Jo Johnson, minister for science and universities, said this week that he was "extremely concerned" about the impact of the Brexit vote on British science and universities. He spoke out after British scientists told MPs that the vote had already damaged academia.
He was the first British astronaut to be sent to the ISS by the European Space Agency.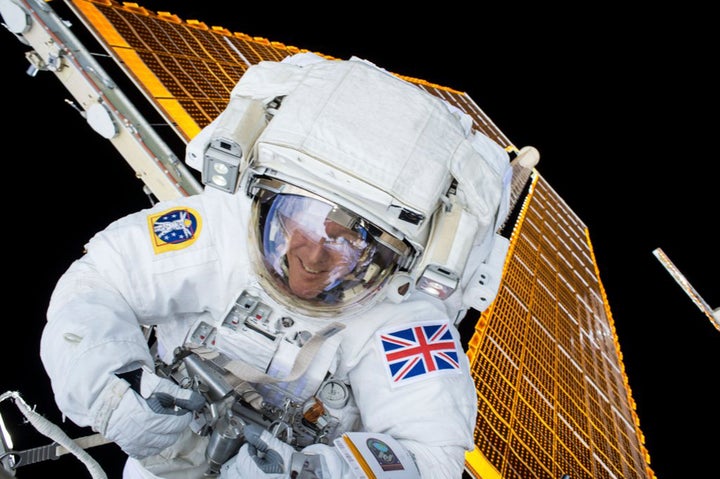 This is the full transcript of the BBC interview, which can be watched here:
"From the point of view of the European Space Agency, the UK's participation is not affected by this EU referendum. The European Space Agency is a separate entity with its member states. So the UK is still firmly a member of the European Space Agency. We'll hopefully [find out] in the ministerial coming this year but we'll hopefully continue to participate in the International Space Station program as well."
"What we do have to be careful of course is science, which will be affected by the EU referendum. I know there are many people involved in science in the UK who are concerned about how that's going to be affected. So there are certainly many areas we need to be focusing on as we move forward and try to make the best for Britain out of this decision."