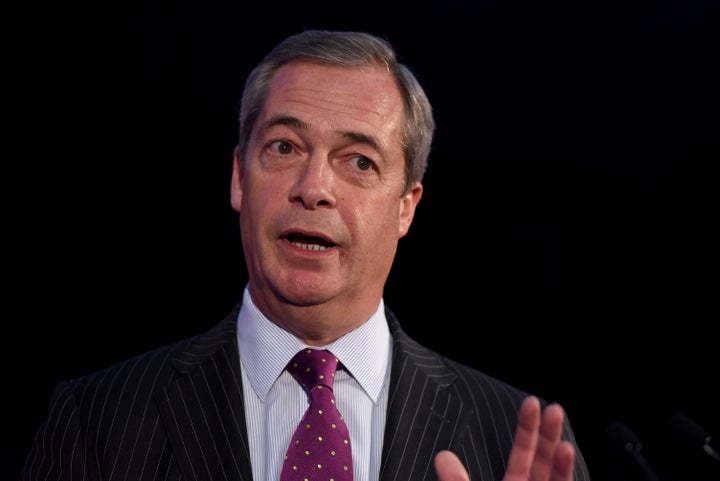 Austria's far-Right Freedom Party has blamed Nigel Farage for its defeat in elections on Sunday.
Anton Mahdalik, a senior member of the anti-immigration group, hit out at Farage for telling Fox News the Freedom Party would hold an EU referendum in Austria.
"That didn't help us, it hindered us", Mahdalik said, adding that a majority of his countrymen support EU membership.
Freedom Party leader Norbert Hofer had also criticised Farage as the country went to the polls, ruling out a referendum and saying: "I would ask Mr Farage not to interfere in Austria's internal affairs".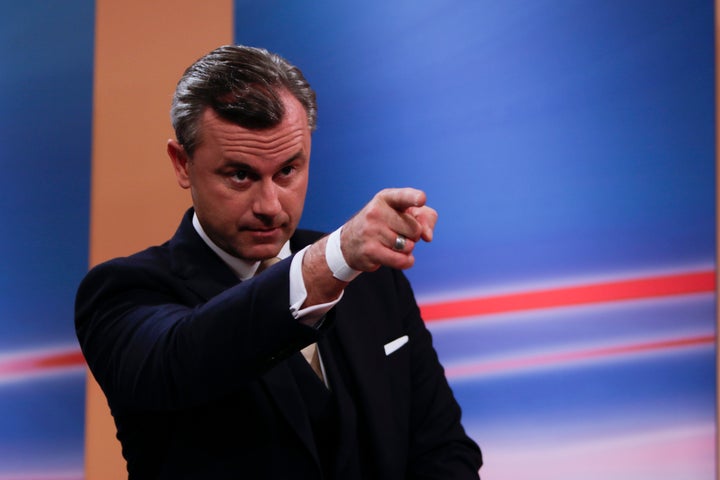 "It is not something I want. We need to build a stronger union," he said, although he added that he would oppose EU moves to knit members closer.
Farage said on Friday that Hofer "will be calling for Austria to have a referendum on their membership with the European Union," following Britain's example.
"I see 2016 as the year of a political revolution. Two revolutions, one in the UK, one in the USA", he said.
"It's about nation-state democracy, taking back control of our lives and our future direction."
"The president of Austria being the head of state — not with much executive power, but still very important — I would put my money on the Freedom Party's Mr Hofer winning that election."
Hofer admitted defeat on Monday after exit polls indicated a win for his left-leaning rival, with 53.6% of the vote.
"I am incredibly sad it didn't work out," Hofer wrote in a statement on Facebook.
"I would have loved to look after Austria. I congratulate Alexander Van der Bellen to his success and ask all Austrians to stick together," he added. "We are all Austrians, no matter what we decided today. Long live our home Austria."