Cadence from Queensland, Australia, wrote: "Why do people call Autism a label?
"I don't think that's right. My label is Cadence. One of my ingredients is Autism."
Cadence also drew a picture of a can labelled "Tomatoes", and listed its ingredients: tomatoes 60%, basil 0.1%, oregano 0.1% and acid regulator 3.30%.
Next to the can of tomatoes she drew a self-portrait with the label: "Cadence. Underneath which she listed her own "ingredients": Autism, organs, bones, blood, clever cells and caring cells.
She concluded: "I have more ingredients than tomatoes."
Cadence's mother shared the note on her Facebook page I am Cadence on 10 July, where it struck a chord with many commenters and was shared more than 1,000 times within three days.
"Congratulations on spreading awareness and understanding," wrote one commenter.
Another added: "Cadence, I think your very clever explanation of your ingredients is going to help so many other people understand you and other children and adults so much better. Great work!"
This isn't the first time Cadence has impressed her mother with her level of insight.
After discussing the way kids with autism are talked about by some "grown ups" and people on TV, Cadence concluded: "I was born autism but that doesn't mean I was born bad," prompting her mum to burst into "happy tears".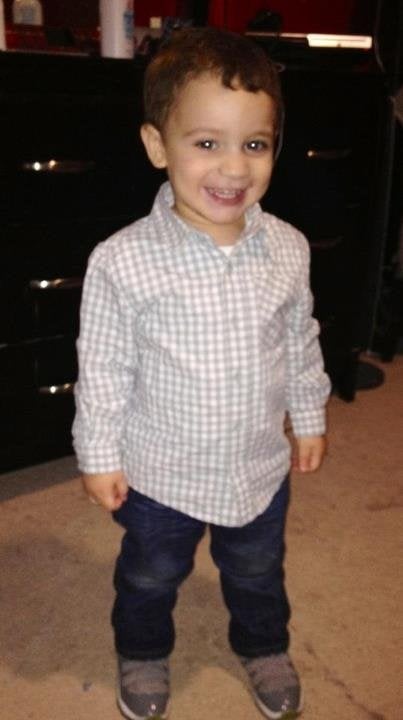 This Is Autism