Marvel fans have reason to get excited, as the early reviews for Avengers: Endgame are here, and they're positively glowing.
On Monday night, the film had its first ever showing in Los Angeles, attended by a number of its key players, including Brie Larson, Chris Evans (the American one, that is), Scarlett Johansson and Chris Hemsworth.
Also at the event were a number of journalists, and while their reviews are still under embargo at the time of writing, they have shared some of their thoughts about the film on Twitter, with words like "mind-blowing", "extraordinary" and "epic" all being thrown around.
Here's a sample of what the critics are saying about Avengers: Endgame so far...
Avengers: Endgame is the 22nd film in the Marvel Cinematic Universe, and features stars from across the franchise's past instalments.
This includes actors from the show's earlier films like Robert Downey Jr as Iron Man, Chris Hemsworth as Thor and Chris Evans as Captain America, as well as newer additions like Chadwick Boseman as Black Panther, Brie Larson as Captain Marvel and Tom Holland as Spider-Man.
Also among the cast are Benedict Cumberbatch as Doctor Strange, Guardians Of The Galaxy's Chris Pratt and an array of other MCU stars, including Gwyneth Paltrow, Bradley Cooper and Don Cheadle.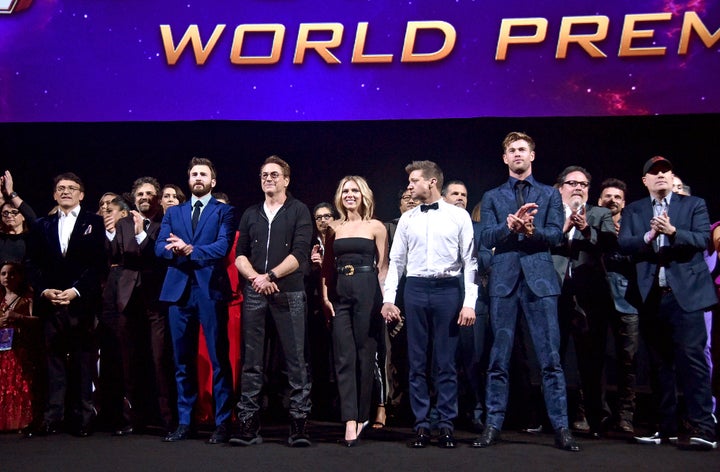 Endgame serves as a sequel to 2018's Avengers: Infinity War, which won similar praise from critics, particularly thanks to its impressive large-scale cross-over.
The film will arrive in UK cinemas on Thursday April 25, a day before it is released in the US.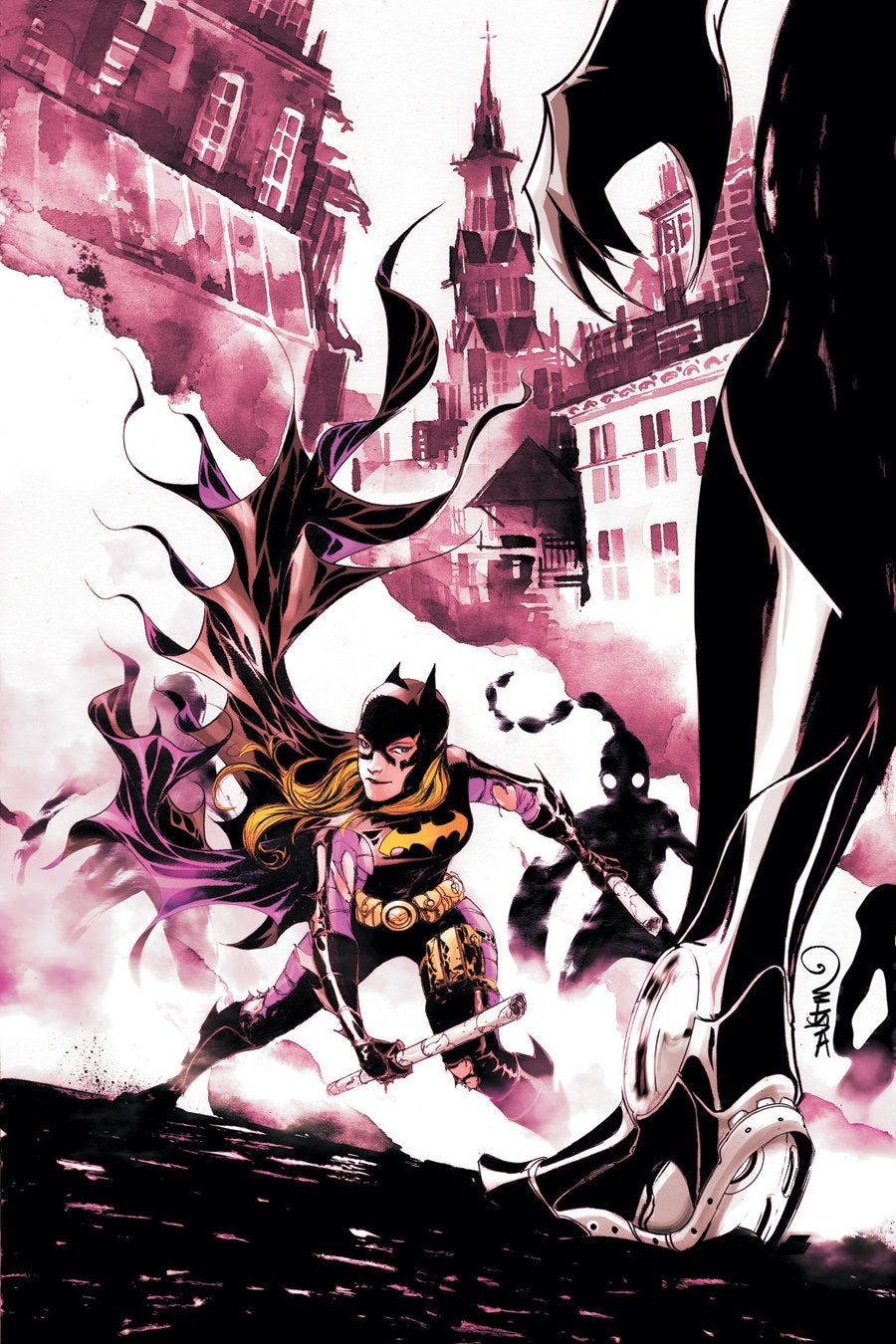 9 Superheroes Who Need Movies