Warning: Some viewers may find the video above unpleasant to watch.
Some parents in America are taking their newborn babies to paediatric chiropractors to have their spines "readjusted".
Husband-and-wife chiropractic team, Drs. Stuart and Theresa Warner specialise in the treatments in New Jersey, US. The doctors claim the adjustments can help alleviate colic, asthma, fever and ear infections in babies from just four days old.
However, according to the NHS, there is "no evidence" that treatments offered by chiropractors are effective for conditions other than those involving the bones, joints and soft tissue.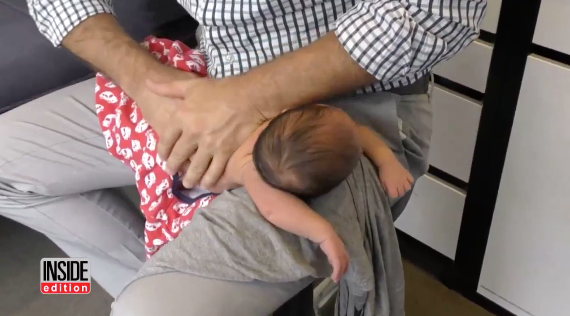 Dr Warner said he would love to see "all babies to be adjusted", but not everyone agrees that it is safe.
Yale university neurologist, Dr Steven Novella, reiterated that there is no scientific evidence that chiropractic care is good for babies or children.
"It's subjecting kids to unpleasant procedures without assurance that it's reasonably safe," he said.
Before You Go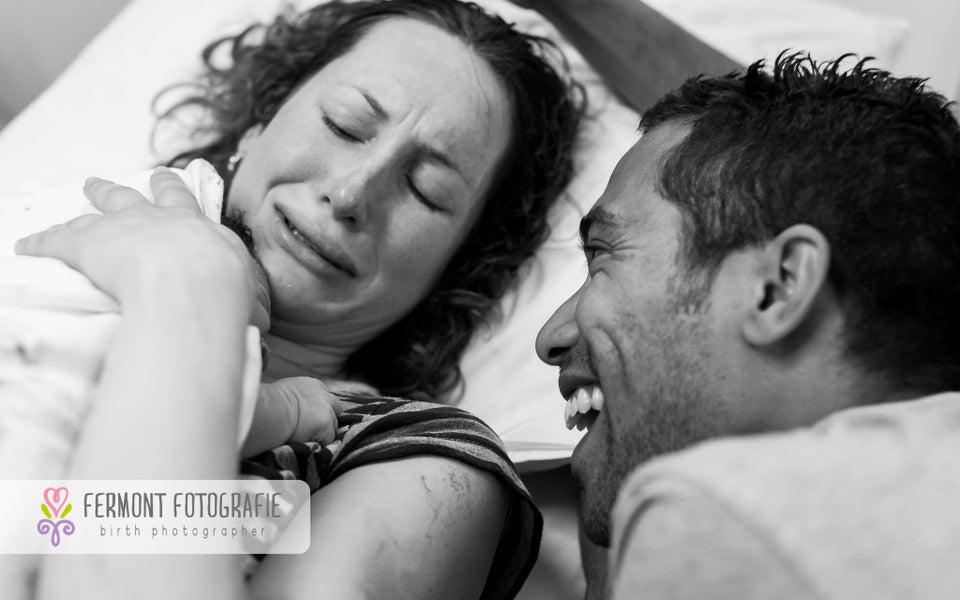 'First Moments' Birth Photography