A couple has shared a photo of their unborn baby sticking two fingers up at them while they were discussing a potential baby name while getting a 4D scan.
Pregnant Laura Brown, 26, went for a 4D scan at 32 weeks with her partner Alex Gould, 35. The nurse performing the scan asked them what they were going to call the unborn baby boy and Gould proudly exclaimed: "Frankie."
But the unborn child clearly didn't like the name, and promptly stuck his index figure and middle finger up in a perfect V.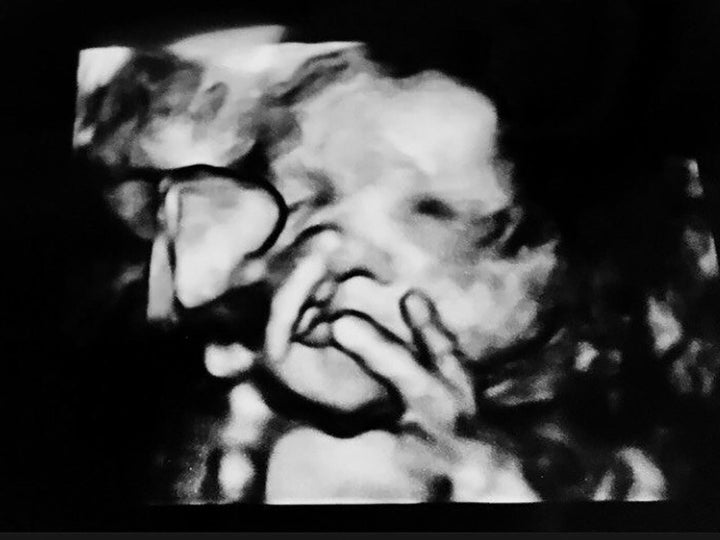 Brown, a full-time mum from Guildford, Surrey, is expecting her fourth child on 21 April, her second with Gould.
She said: "The lady was doing the scan and we were looking at the screen as she asked in general conversation, 'have you come up with any names yet?'
"Then my partner said we were thinking of Frankie and the baby moved his hand up and put two fingers up and we snapped a picture.
"It was quite a funny moment, we were all laughing. I'm not set on the name yet, Frankie is an option but the baby obviously disapproves.
"He's calling the shots already!"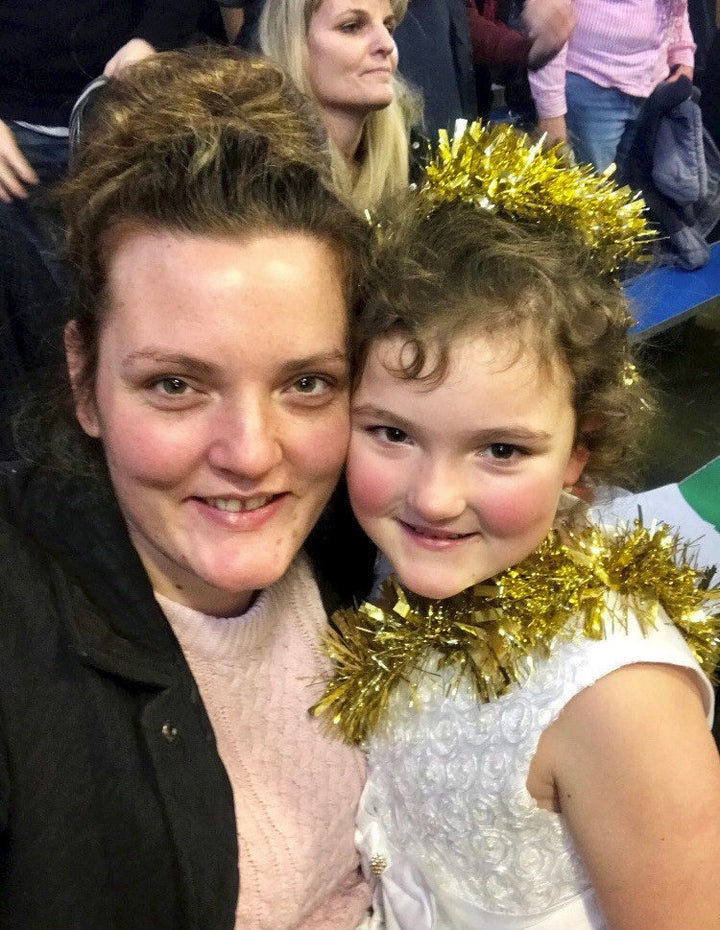 Laura has two children from a previous relationship, Amelia, five, Teddy, four, and Ellie-Mae, one, with her 35-year-old partner Gould, a builder.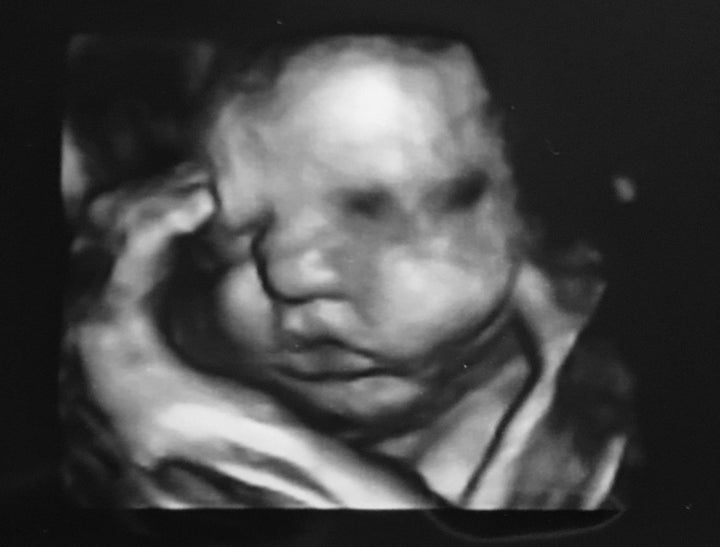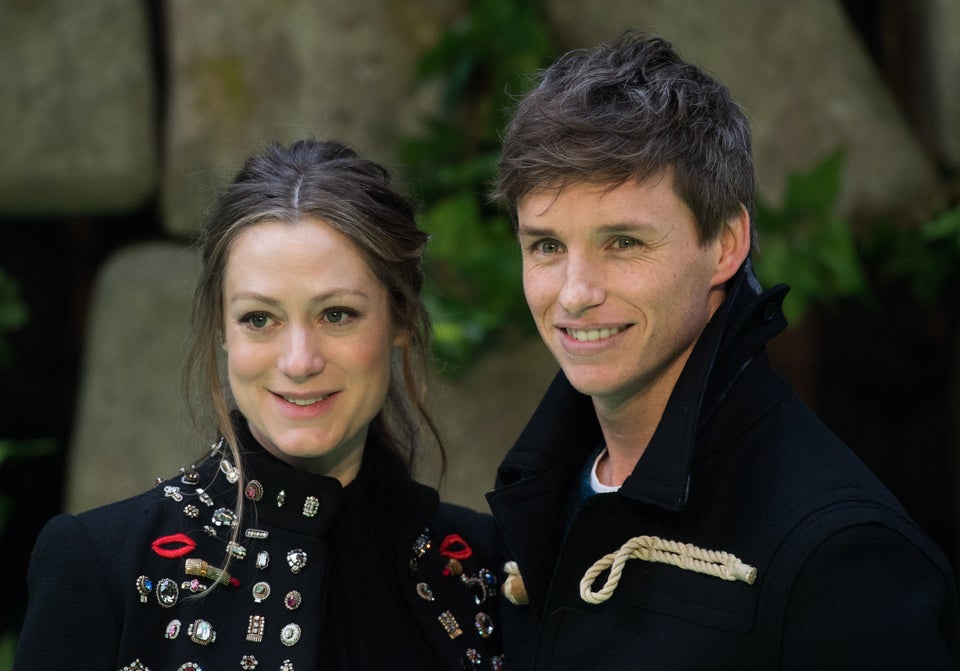 Celebrity Babies Born In 2018