So the parents of 18-day-old Adam were pretty chuffed when they realised their son had the ability to feed himself his bottle.
The parents filmed their newborn, with his tiny hands gripping the bottle, from all the different angles to prove he was, in fact, a baby genius.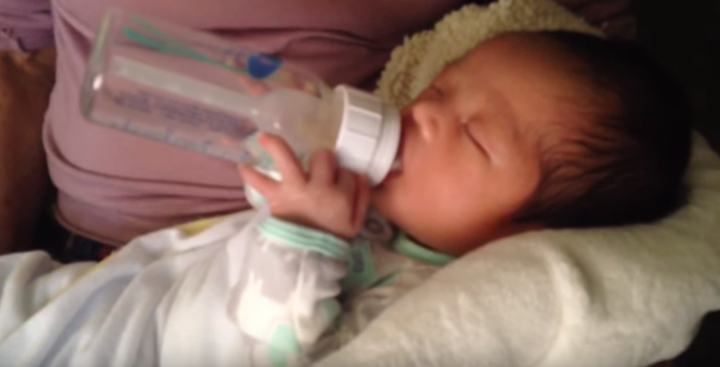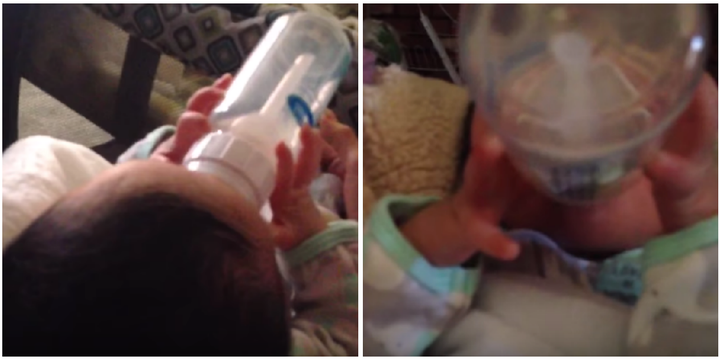 Now Adam's mum and dad can eat with two hands while watching him feed. Ah, it's the simple things.