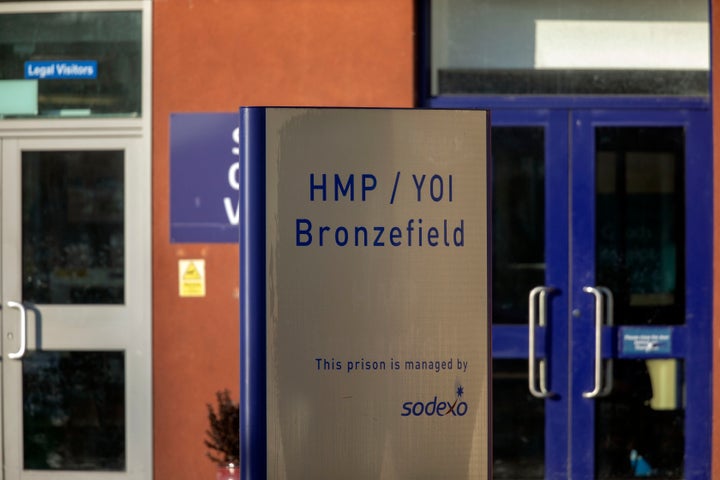 A baby has died after an inmate reportedly gave birth alone in her cell at night in Britain's largest female prison.
According to the Guardian, the woman gave birth in the early hours of Friday last week. It cites sources as stating that when prison staff visited the woman's cell in the morning, the baby was unresponsive.
HMP Bronzefield director Vicky Robinson confirmed to HuffPost UK that a baby died after a woman gave birth at the prison.
"We are supporting the mother through this distressing time and our thoughts are with her, her family and our staff involved," she said in a statement.
"We are undertaking a full review and working with all relevant authorities during their investigations. It would not be appropriate to comment any further."
A spokesman for South East Coast Ambulance Service confirmed it had attended the prison at 8.30am last Friday and that one ambulance attended the facility.
A Surrey Police spokesman told HuffPost UK: "We were called to HMP Bronzefield at 9.07am on Friday September 27 following reports of the death of a child.
"The death is currently being treated as unexplained and an investigation is continuing to establish the full circumstances of what happened."
Dr Kate Paradine, CEO of the charity Women in Prison says: "All mothers should have the right to give birth in dignity. But time and time again, we hear of situations where this isn't happening, with mothers regularly being denied access to the vital health and maternity care necessary to give birth safely.
"This has devastating consequences not only for the baby and mother, but also for the rest of the family they are separated from."