Two sisters came up with the perfect way to honour their late mother when they realised she wasn't going to meet one of her grandchildren.
Sarah Ingham explained how her sister Katrina found out she was pregnant just two months after the pair were told their mum had terminal lung cancer.
"Wanting our mum to have an important part in the grandchild-she-would-never-meet's life, my sister decided my mum was to choose the name and was to tell it to me just before we had to say goodbye to her," Ingham explained on YouTube.
"My sister and her partner wanted the name to be a surprise until the day their baby was born, so his name is a secret I have been keeping for the last six months.
"Finally on 13 May it was time to reveal all and the beautiful little boy entered our world."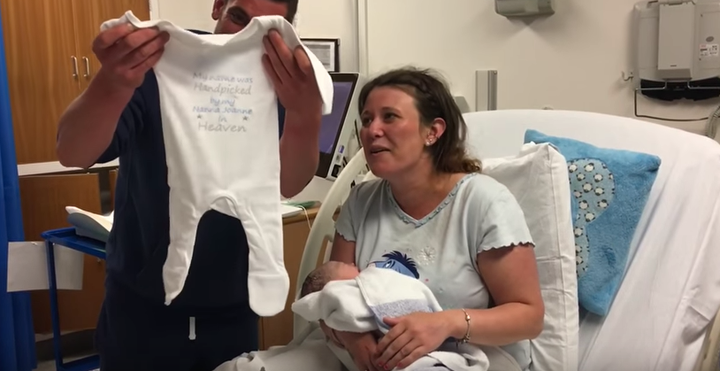 Katrina and her partner Danny were given a babygro with the words: "My name was handpicked by Nanna Joanne in heaven" written on the back.
They were instructed to turn it round to read their son's name written across the front - Harrison.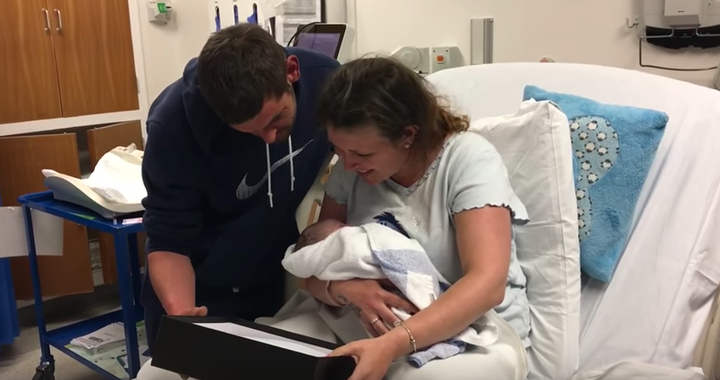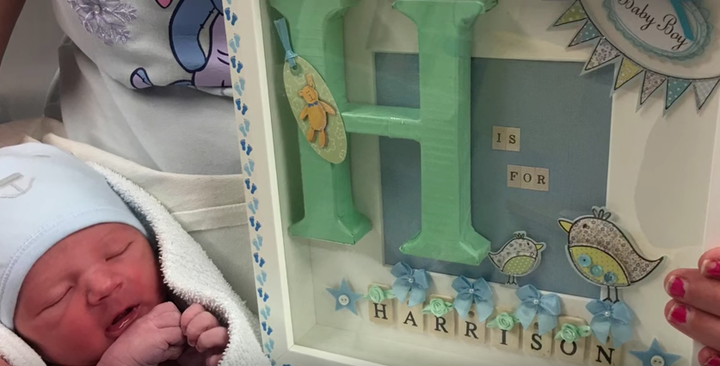 Ingham said the way they chose to name their nephew in honour of their mother was "perfect".
"The delivery room was filled with our mum's things and pictures, so she felt close to us," she said.
Viewers of the video have commended the family for such a "wonderful way" to remember their mother.
"Oh my God you have made me cry, what a lovely moment," one person wrote.
"What a beautiful way to reveal the name - your mum would be mega proud, she will be watching over him and you all forever."
Another wrote: "So beautiful and brought tears to my eyes! After everything you've been through I'm so so happy for you all to have the wonderful gift of Harrison.
"I absolutely love his name, your mum certainly chose him a beautiful name."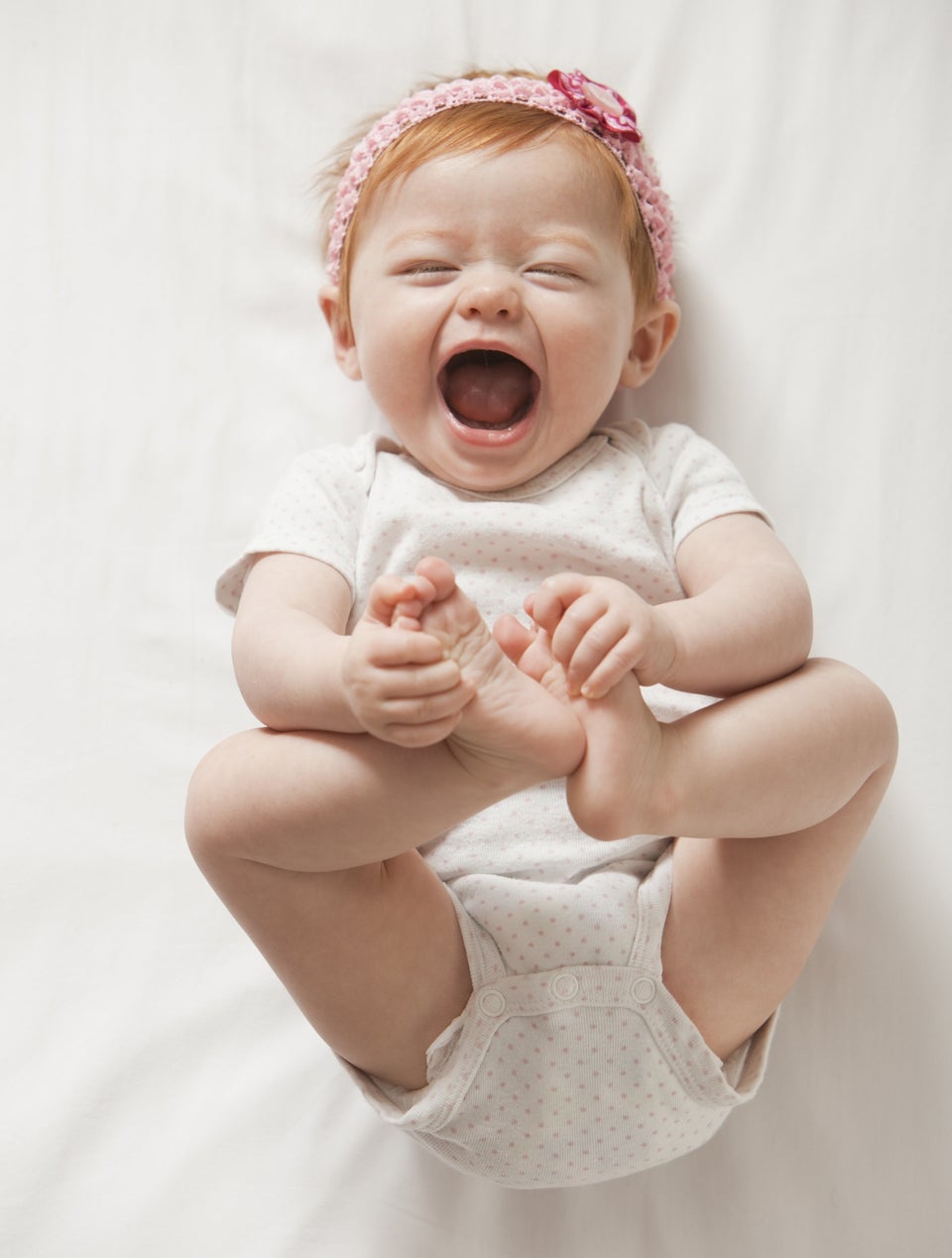 Retro Baby Names Making A Comeback