Whether your child is heading back to primary or secondary school in September, a stationery haul will be one of their top priorities.
We've rounded up 21 items you may want to add to your shopping list, from colourful pens to pencil cases.
Some items may be essential to your checklist if your child is going to secondary school, including a maths set and scientific calculator.
Others are a little more fun - who doesn't love a gel pen? - and could be useful in keeping pupils organised.
So from pineapple-shaped rubbers to tropical-themed pencil cases, check it all out in our slideshow below.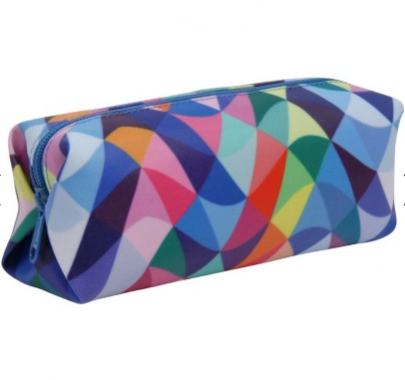 Back To School Stationery 2017