He beat four other actors to the gong, including favourite Ryan Gosling for 'La La Land'.
He told the audience that he had been inspired to act by attending AA meetings with his mother as a child.
He added: "The reason I'm here tonight is because of Kenneth Lonergan and his sublime screenplay, that dignifies everyday lives and their struggles with great compassion."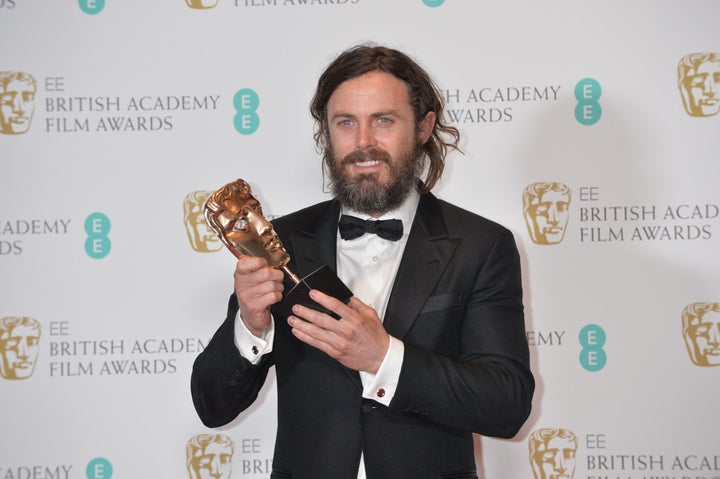 Both Ryan Gosling and Casey Affleck had gone home victorious on Golden Globes night, when the categories were split into Drama and Musical/Comedy sections. Ryan Gosling wasn't in the audience when Casey collected his award.
But tonight there could be only one winner, who is now looking very hopeful for an Oscar later this month.
The nominees in this category were:
ANDREW GARFIELD Hacksaw Ridge
CASEY AFFLECK Manchester by the Sea
JAKE GYLLENHAAL Nocturnal Animals
RYAN GOSLING La La Land
VIGGO MORTENSEN Captain Fantastic
Click here for the complete list of BAFTA film winners...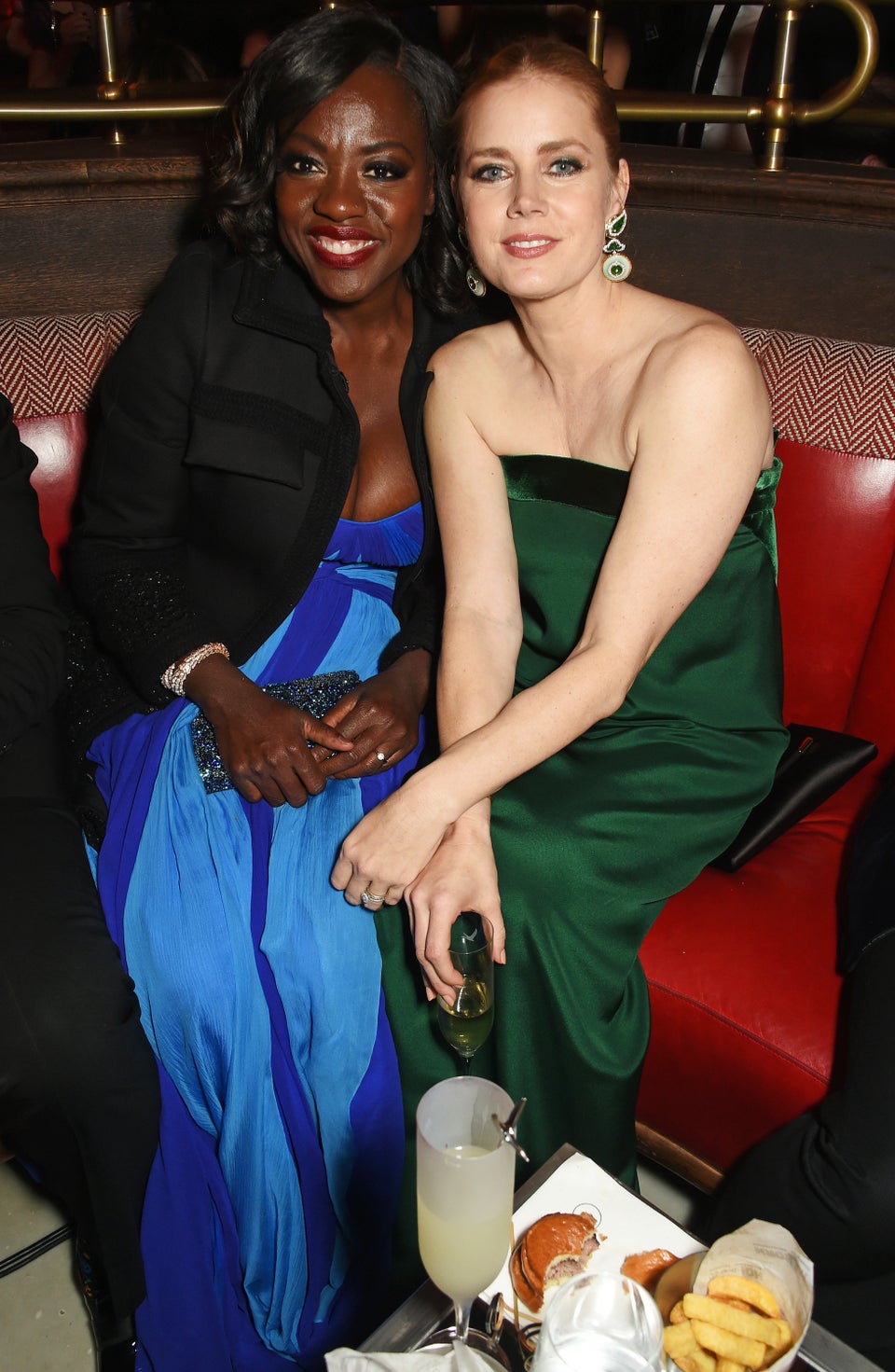 Stars Relax At BAFTAS After-Party