Lots of parents-to-be struggle to think of a baby name, but this is mostly due to other people piping in with their opinions.
And not because the government finds your name choice so utterly horrifying that they legally ban you from using it.
Last year gave us some real horrors, but 2016 has served up the finest in banned baby names, proving some adults really do need full-time supervision.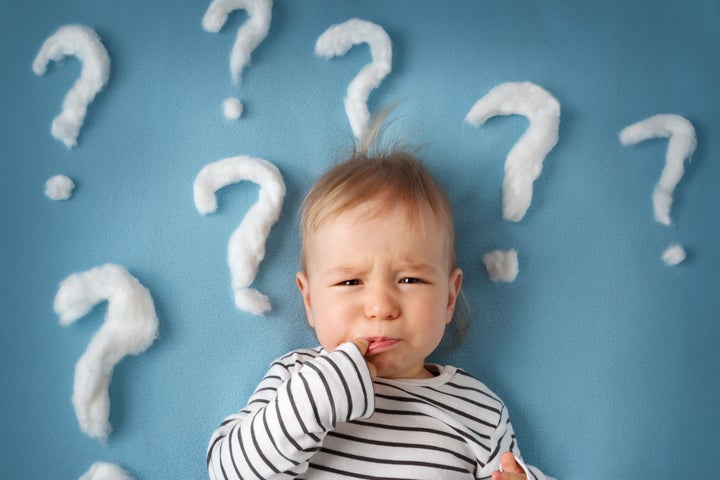 Cyanide
In April this year a high court judge banned a mother from Wales from calling her baby twin girl Cyanide (her brother had the less terrible Preacher).
The woman argued that the name had "positive connotations as the poison that ended the life of Adolf Hitler, the Nazi leader".
But, according to The Telegraph, the court of appeal upheld earlier rulings and prohibited the mother from using the name due to potential "emotional harm" the name would cause the girl later in life.
Anus
According to The Mirror, a set of parents in Denmark chose to ignore the list of 7000 approved names in the country, and instead chose to call their offspring, Anus. Unsurprisingly, they were stopped.
Previous contenders for the world's worst baby name are from around the world.
Lucifer
Fish And Chips
One set of parents saw an opportunity when they had twins, and decided to name them fish and chips. The parents from New Zealand were shown the door.
Justice
Compared to battered cod, Justice is seemingly innocuous , but it runs afoul of the country's policy that rejects names that give the impression of a title - such as Corporal, Duke, Knight, Bishop and - amazingly - Senior Constable.
Facebook
The state of Sonora in Mexico has released a list of banned names following a trend of silly applications - including Harry Potter, USnavy, Robocop, James Bond, Facebook and Twitter.
Campaigner Cristina Ramírez established Article 46 to protect children from bullying at school.
Brfxxccxxmnpcccclllmmnprxvclmnckssqlbb11116
In Sweden, there is a law preventing parents from naming their children Metallica and Elvis. But in retaliation, a couple attempted to name their child Brfxxccxxmnpcccclllmmnprxvclmnckssqlbb11116. Yes, we know...
Apparently, it is pronounced Albin, though we're not sure how. The parents were subsequently fined £450 (hopefully just for being so contrary).
Venerdi
In Italy, judges prevented a couple calling their baby Venerdi, which means Friday. Authorities thought that the name - taken from Robinson Crusoe - would expose the boy to mockery.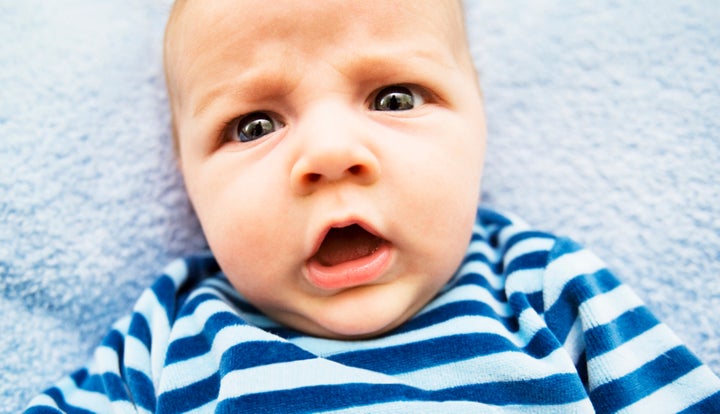 What Is The UK Law On Baby Names?
The General Register Office says there are no restrictions on parents - except for exceptional cases, such as a name which could be deemed offensive, when an official could refuse to register it.
What's In A Name Anyway?
But such unusual names could blight a child's future, according to Professor Helen Petrie, from the University of York told The Huffington Post UK: "I found that people with unusual names had a really hard time, particularly when they were children."
They described being teased and how traumatic it could be - because all children want to fit in.