A photographer has captured people at their most vulnerable and most in control by snapping photos of them at 7am and 7pm.
Barbara Iweins is a photographer from Brussels who has a fascination for the private lives of strangers.
She began her project 'Au Coin de ma Rue' seven years ago. After taking 300 portraits of strangers, she realised that she wanted to delve deeper into their minds and know their most intimate thoughts.
As her project evolved, she began work on 7/7, a collection of photographs showing people's transformations from their most vulnerable at 7am to their most wide awake at 7pm - the results of which are fascinating.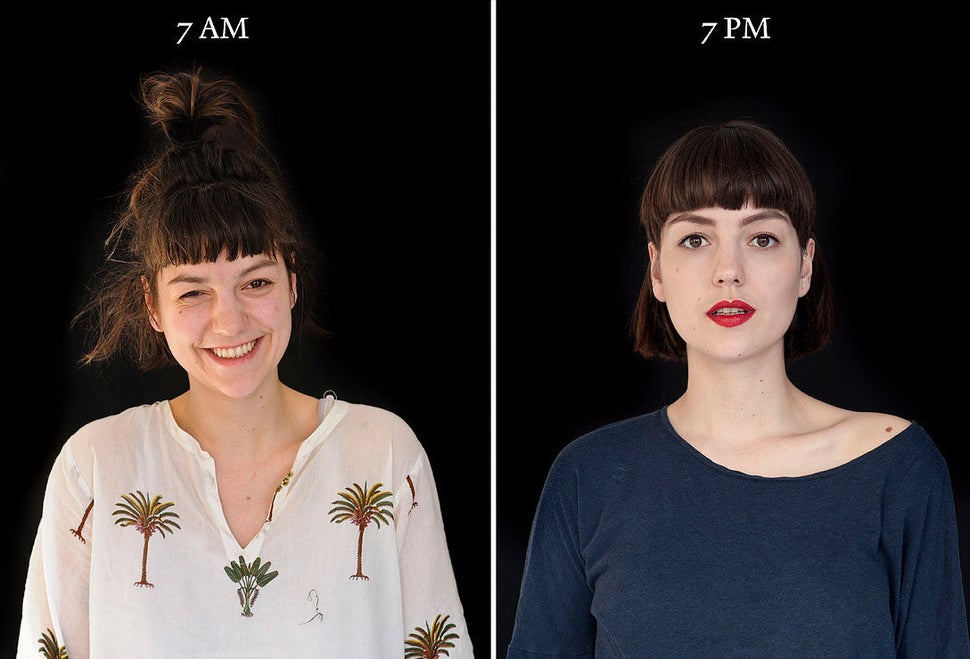 For the project, Iweins invited strangers to either spend the night at her home or she would go to them. She would take a photo in the evening at 7pm and then wake them up at 7am to take a second picture.
"I felt that the only moment of the day when a person doesn't have a shield is the moment a person opens his eyes for the first time," she explained on her website.
"I [have] always adored this 'fighting' moment when our conscious gets out of the irreality of dreams to face reality.
"Just the moment before the world hurts us."
Iweins said she would have 20 minutes to shoot the expression of a person waking up, but added that it would usually need to be done in five minutes - as the "uninhibited glaze" in a person's eyes would disappear pretty quickly.
"Behind my camera I could really see in a matter of seconds that the person was taking his face, his body, back in control," she said. "The vulnerable human being was gone."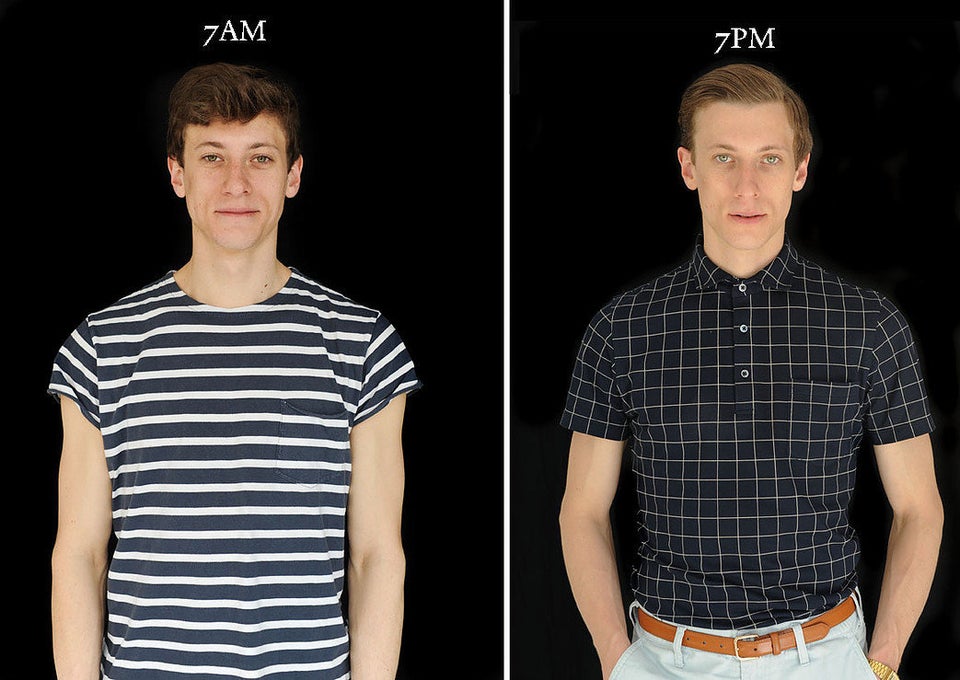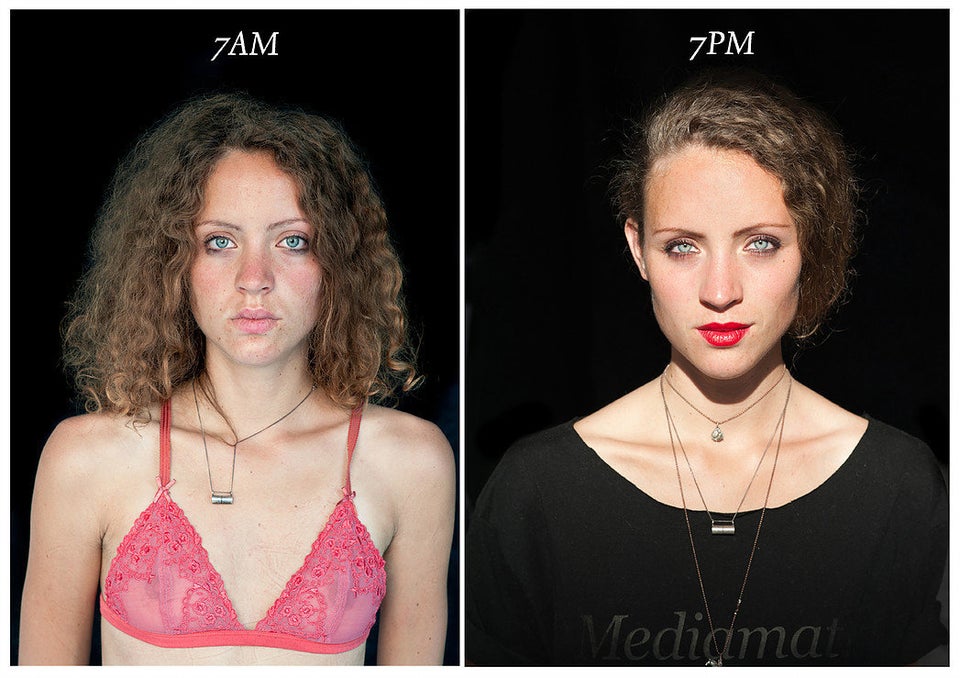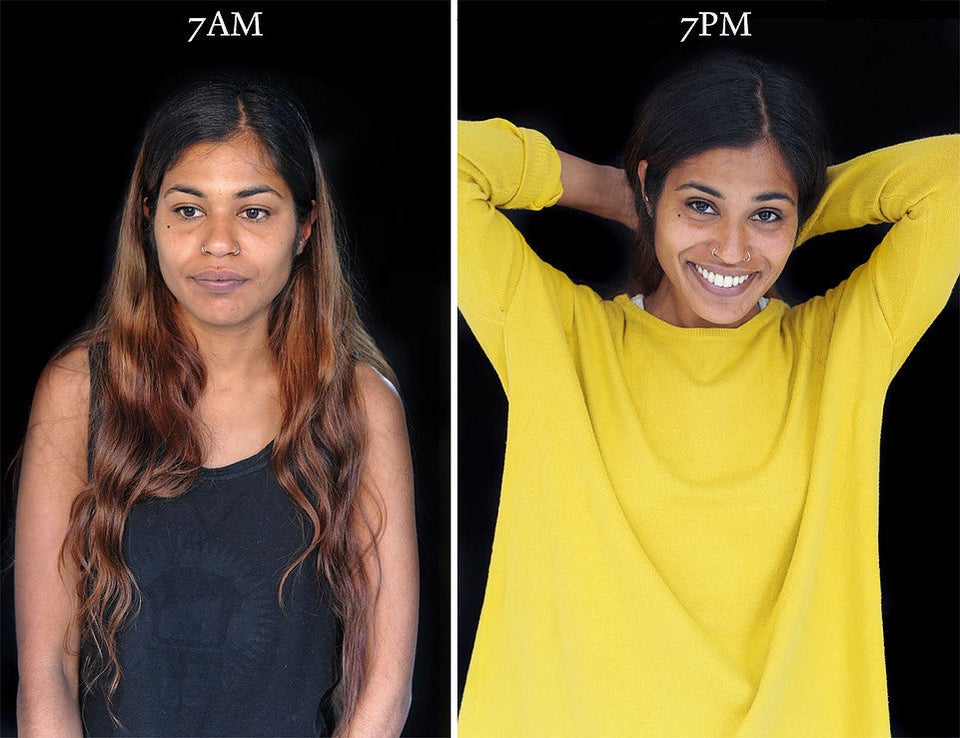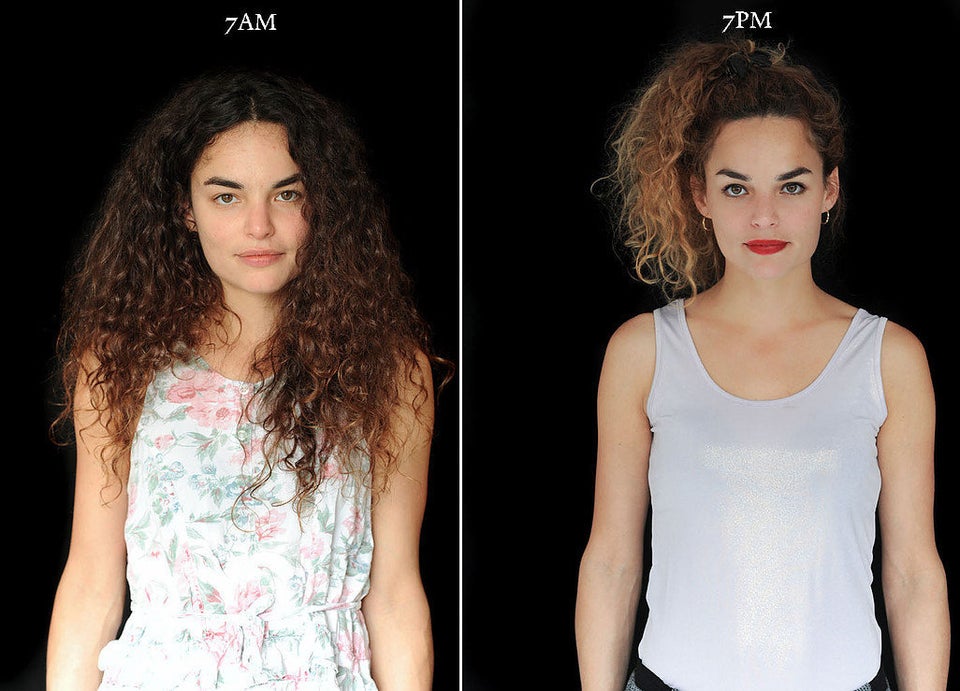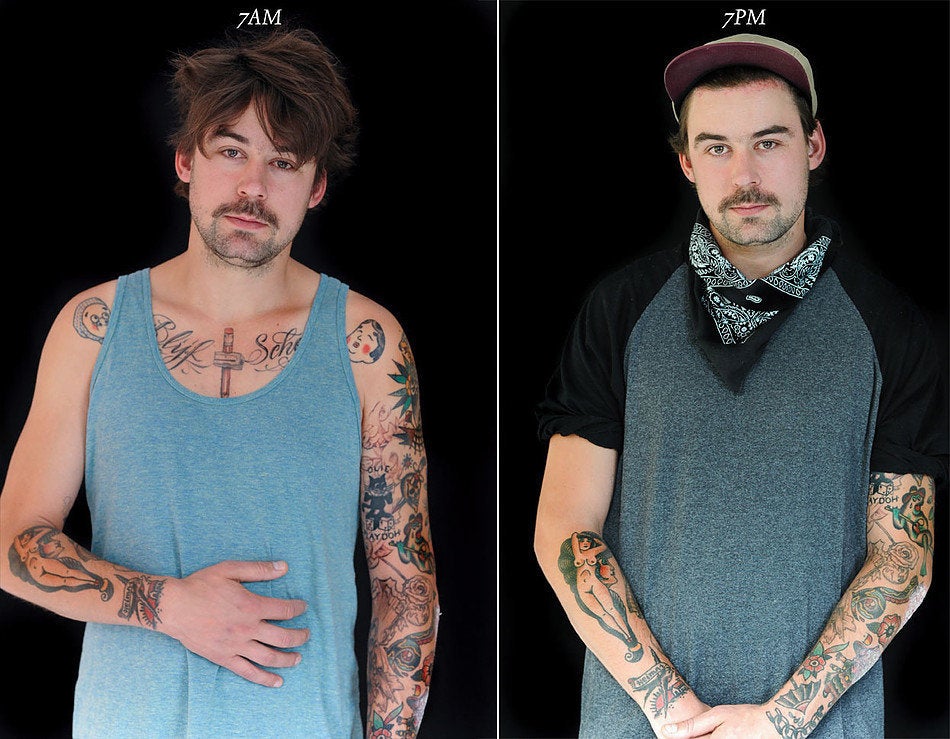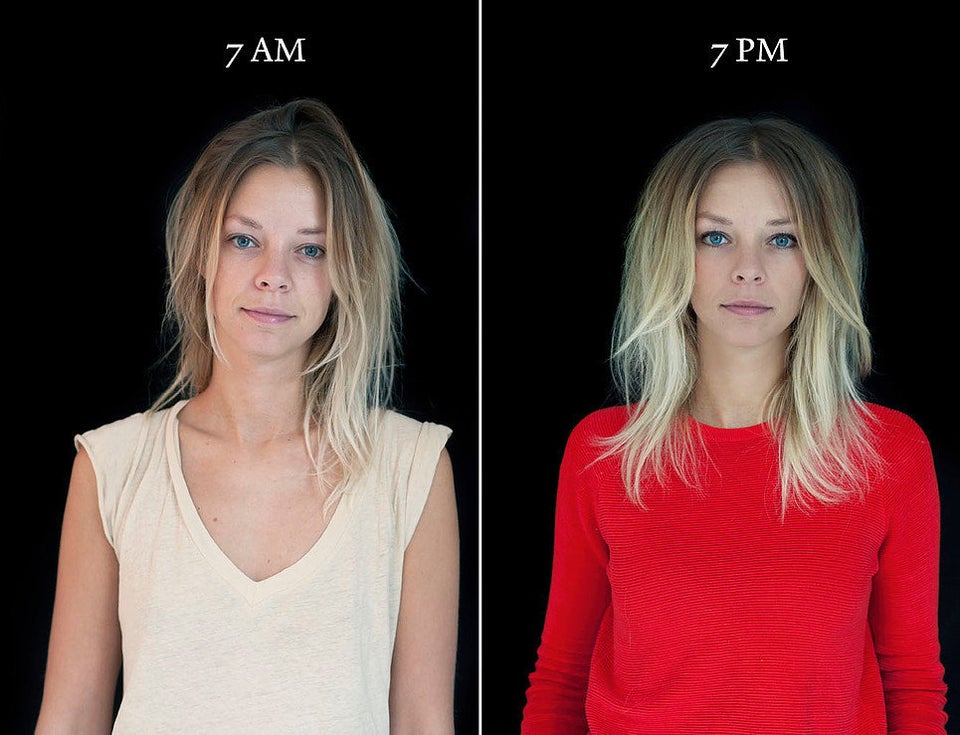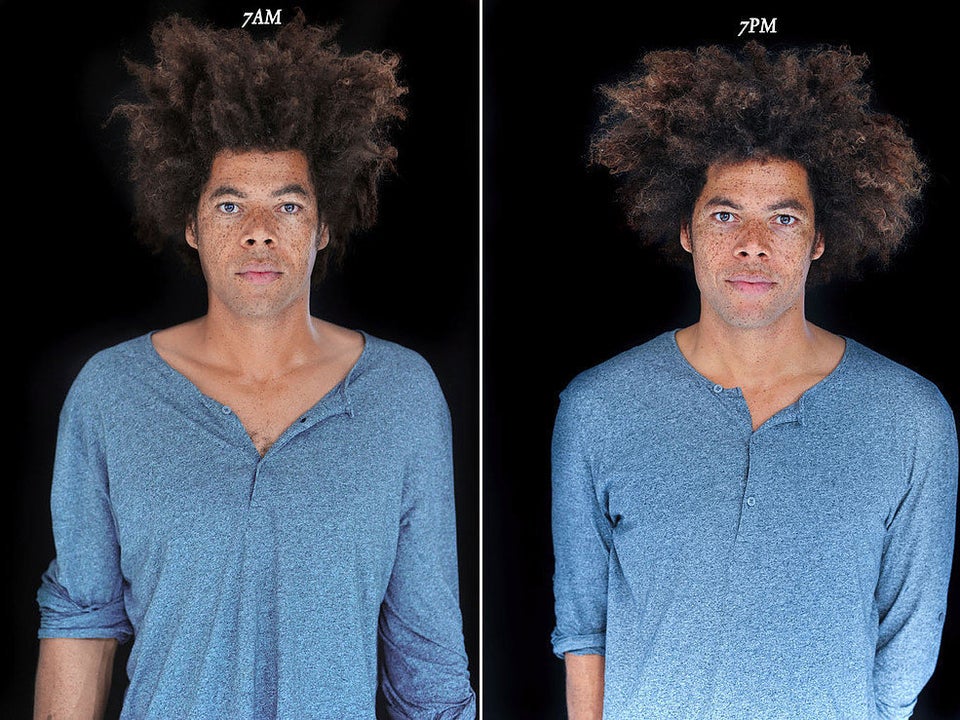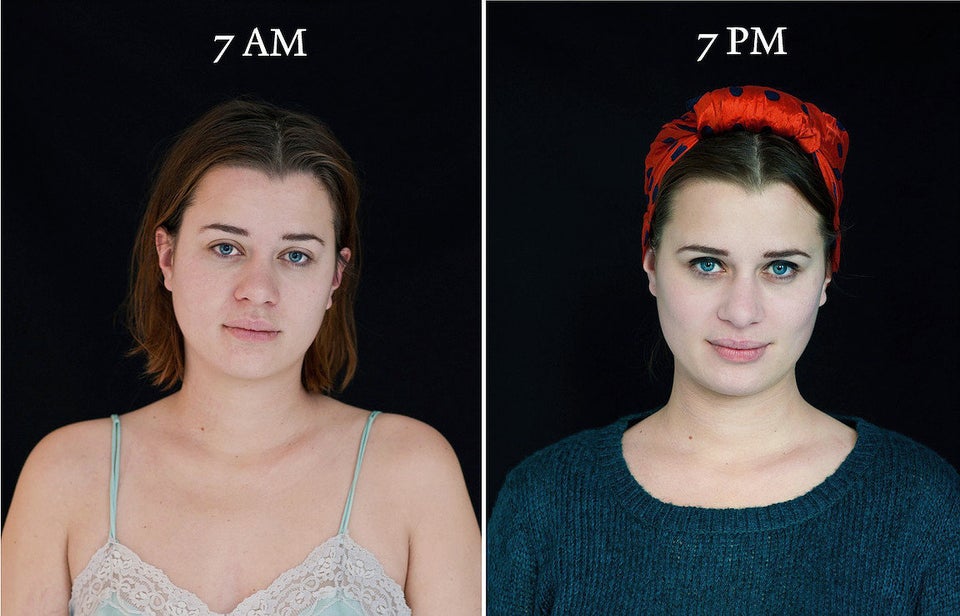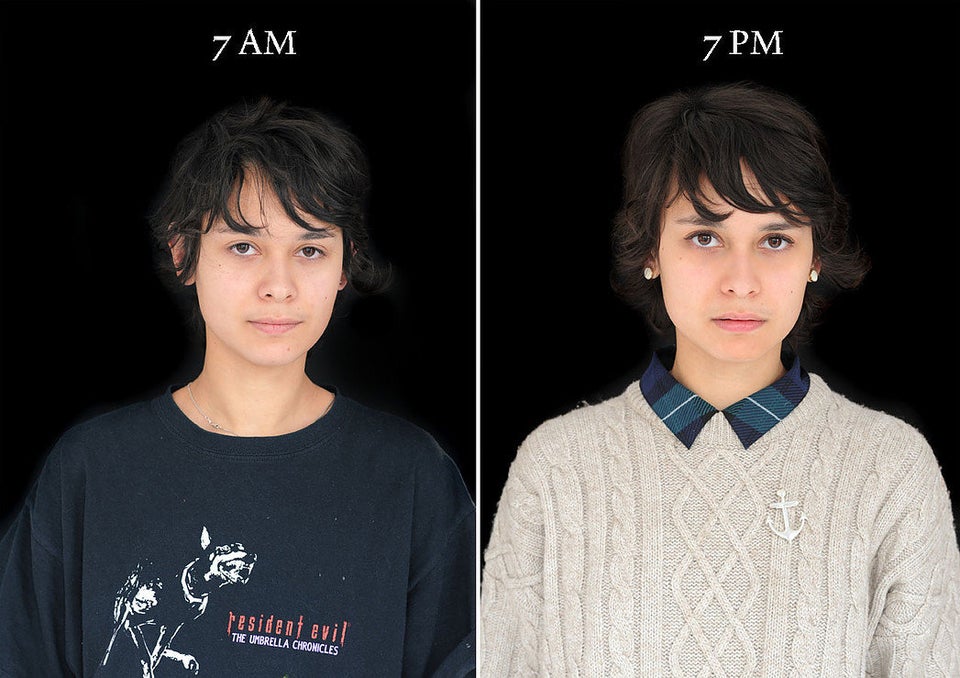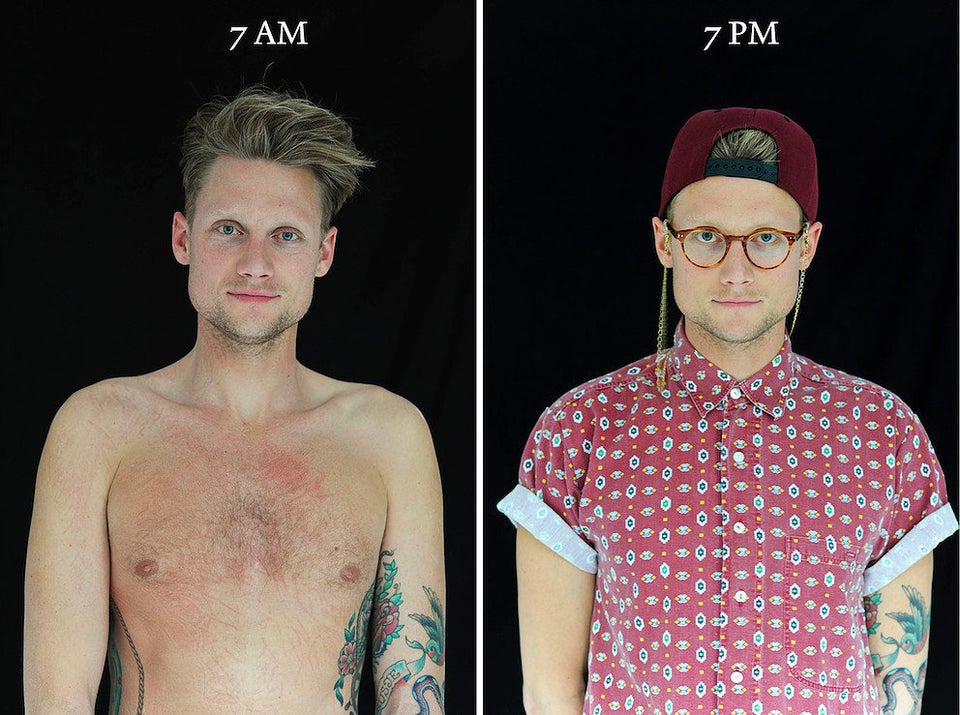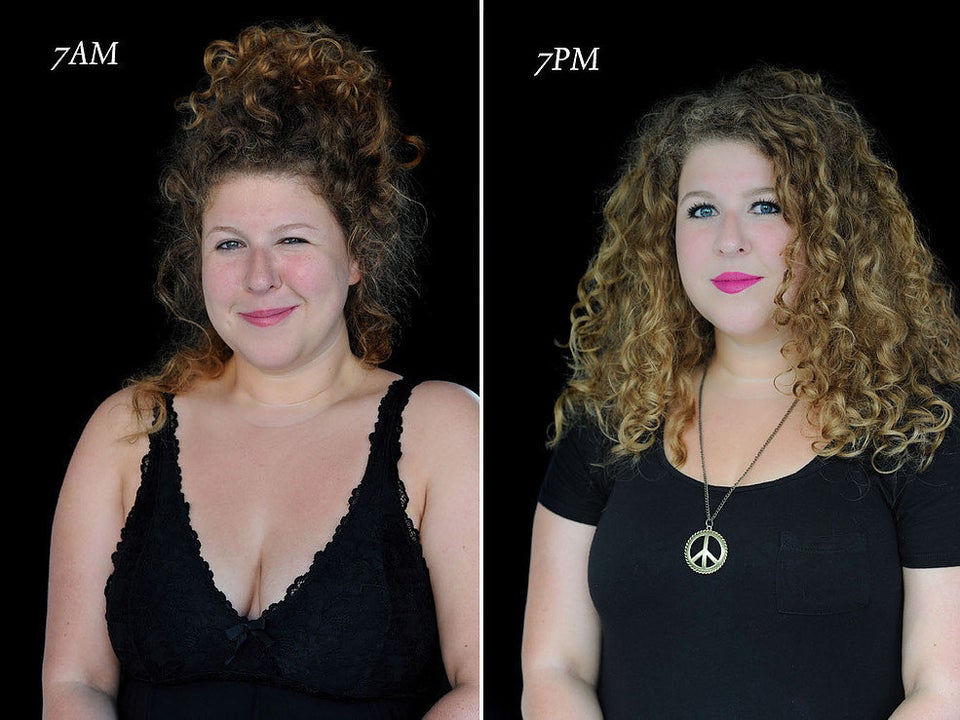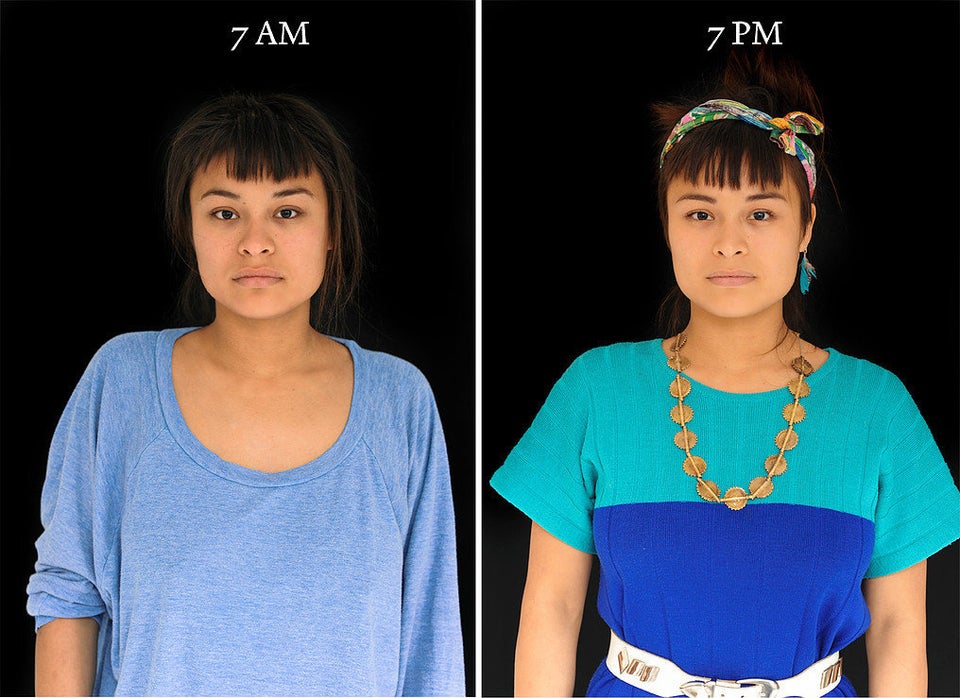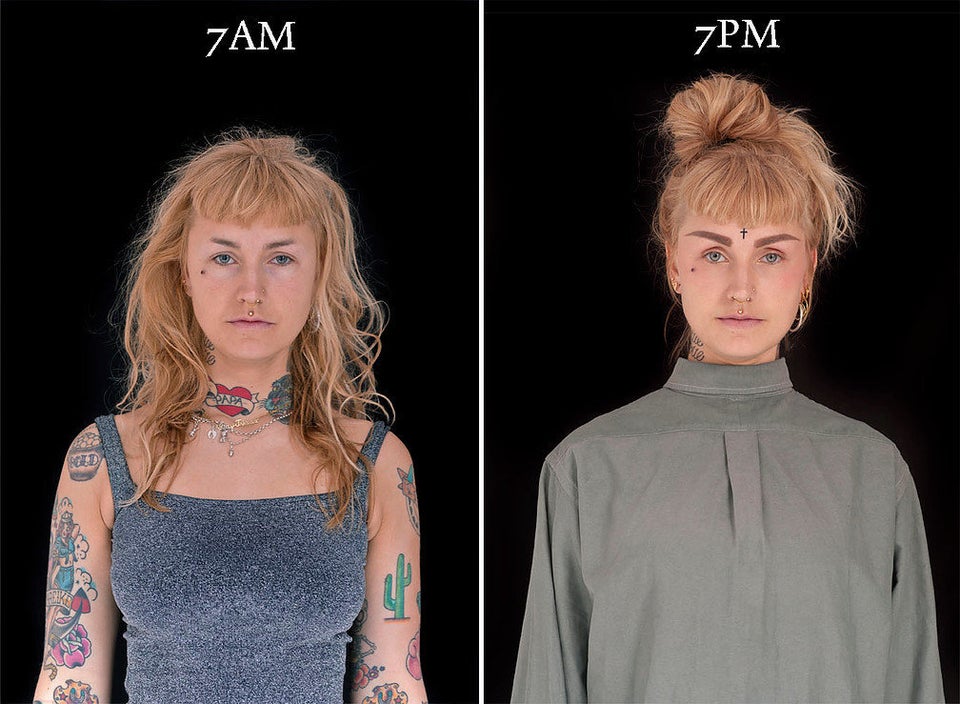 Related