We like to think we're experts in relaxation and dreamy, beachy islands the world over. And we've seen some doozies. But let us just drop a new little nugget of knowledge on you that will hopefully blow your mind on this wintery day.
Barbuda is the best little Caribbean island you're not visiting.

In fact, we so want to show you just how stunningly, simply, awe-inspiringly beautiful this little peach of an island is, but there are barely an photos out there. That's because, it seems, all eyes are on Antigua, Barbuda's bigger sister island to the south.
We admit it: While it's (relatively) easy to get to Antigua, it's a bit trickier to get to Barbuda. You can ferry over or fly into the island's small airport from Antigua (it's about 20 minutes by air). Once you're there, though, you're aptly rewarded. There are few lodging options on the island -- the best of the best is Coco Point Lodge, an all-inclusive set on its own 164 beachfront acres -- and not much to do besides relax on the unbelievably calm, unbelievably empty beaches.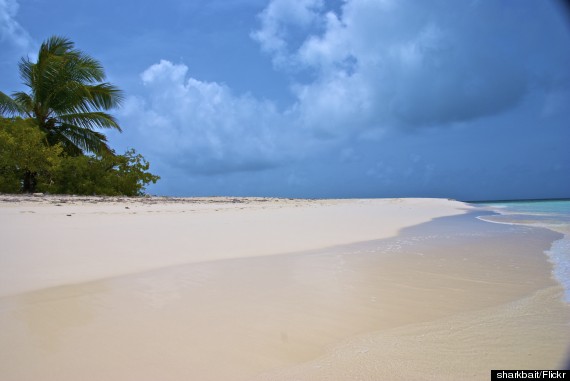 The entire island's population, after all, is about 1,600, and most people live in the island's main village, Codrington. Back in the day, Princess Diana was a frequent guest of the island -- so much so that they reportedly renamed a beach for her.
While you're probably going to be heading this way for some much-deserved R&R, you might want to, you know, venture around a bit. And if you do, there are two things you must do:
Secondly, see the birds! The island has one of the largest frigate breeding and nesting colonies in the whole world, and as such it's a sight to behold. In the fall, the birds begin to mate, but it's the females that cruise around in search of their male counterparts. You wouldn't believe the scarlet pouches on the males unless you've seen them with your own amazed eyes.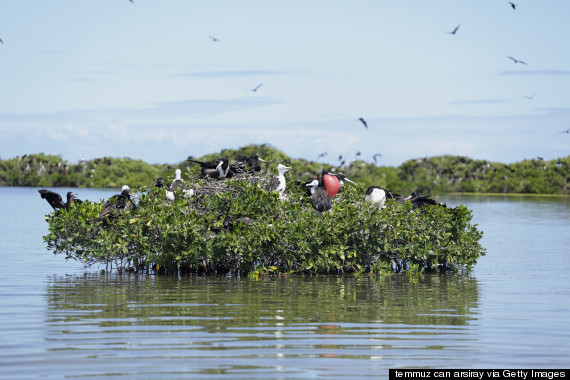 But back to the beaches...
Seriously, this could be you.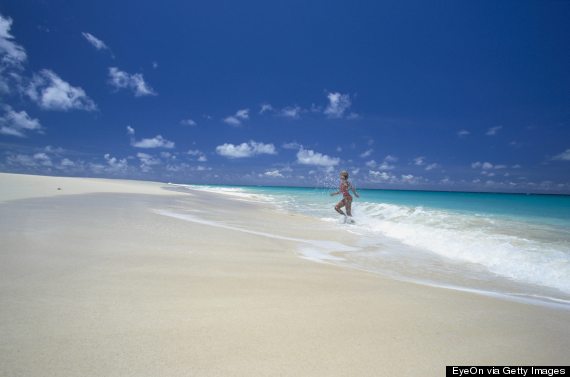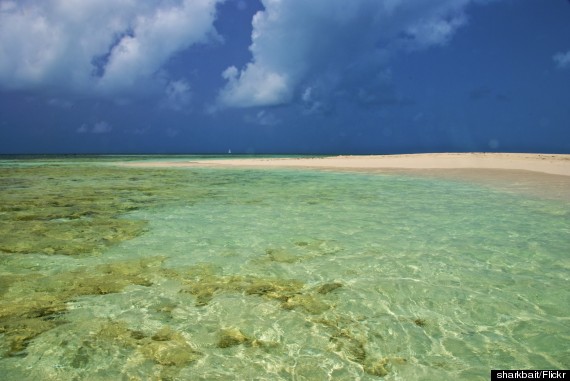 Have we convinced you yet?
Thought so! Happy travels.
Related
Before You Go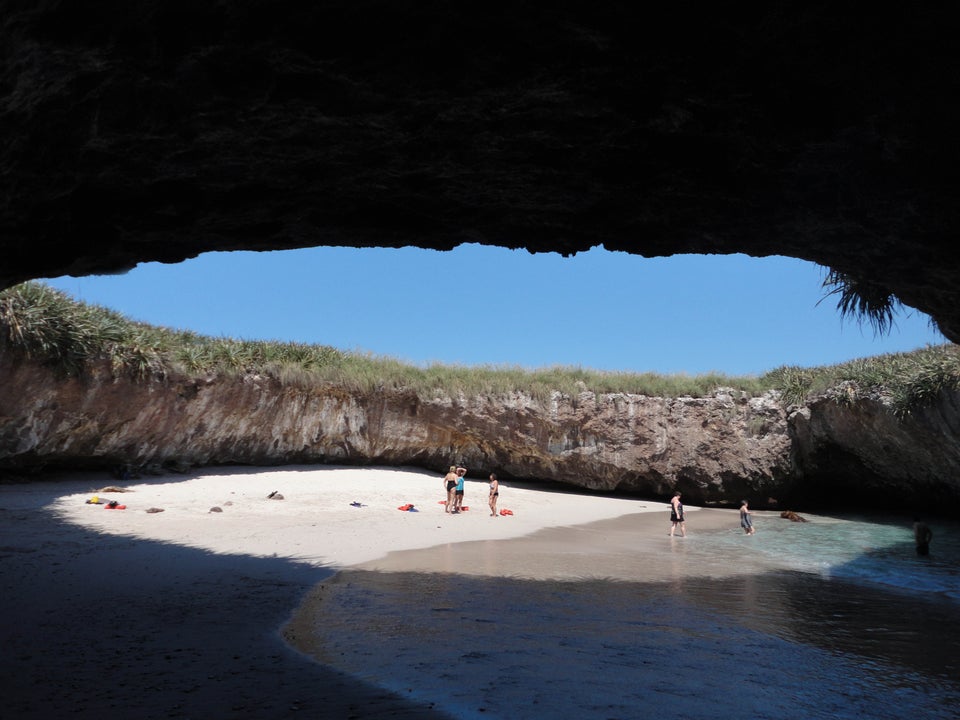 The World's Most Secluded Beaches