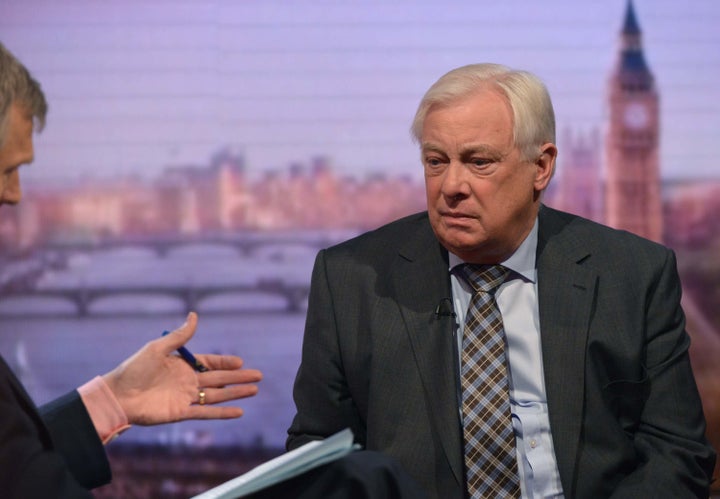 The BBC may be acting in an "excessively deferential" manner towards the pro-Brexit campaign in order to not upset culture secretary John Whittingdale, the broadcaster's former chairman has said.
Lord Patten, who wants the UK to remain a member of the EU, said today: "The BBC has an extremely difficult job. It's having to cover this referendum with the shadow of a charter review and Mr Whittingdale hanging over it."
"I think that may make people excessively deferential when trying to produce balance."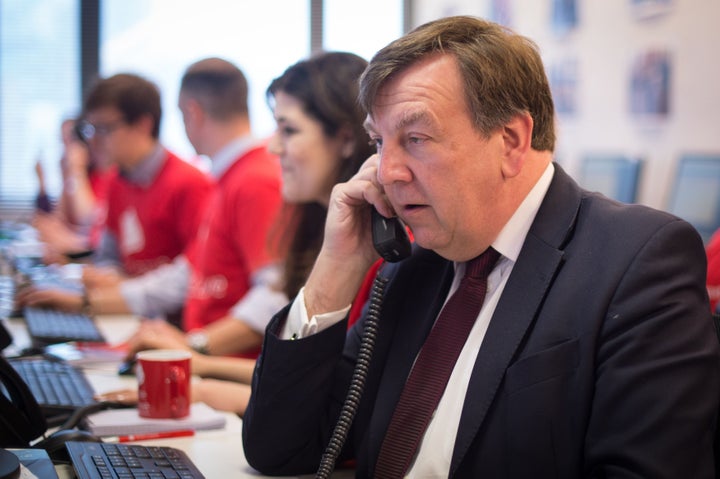 Lord Patten, who is also a former European Commissioner and chairman of the Conservative Party, added: "You have the governor of Bank of England or the IMF chief, so you feel obliged to put up some Conservative backbencher nobody has ever heard of on the other side of the argument. It does occasionally raise eyebrows."
Whittingdale, who is campaigning for the UK to leave the EU, is expected to publish government proposals for the BBC Charter in early May.
However Lord Patten said he would prefer the BBC, which was "dedicated to telling the truth" was "excessively balanced" than the opposite.
The former Tory MP said the EU question had been "gnawing away at the unity, the integrity of the Conservative Party for years" but hoped the referendum would "decide this issue once and for all".
He said the Brexit camp, if they lost, should commit to "pull together" under David Cameron to work for the "interests of the country".
Related