The BBC's political editor has claimed that a source told her that the Queen favoured the UK leaving the European Union ahead of the referendum.
Speaking on BBC Radio 4's Today programme, Laura Kuenssberg said her "jaw hit the floor" when a contact told her the Queen backed Brexit - but that she did not report it because she could not find a second source to back the claim up.
She said: "In a casual chat with one of my contacts, they said, 'Do you know what? At some point this is going to come out, and I'm telling you now and I don't know if the BBC would touch it, but the Queen told people at a private lunch that she thinks that we should leave the EU.'
"Apparently at this lunch she said: 'I don't see why we can't just get out. What's the problem?'"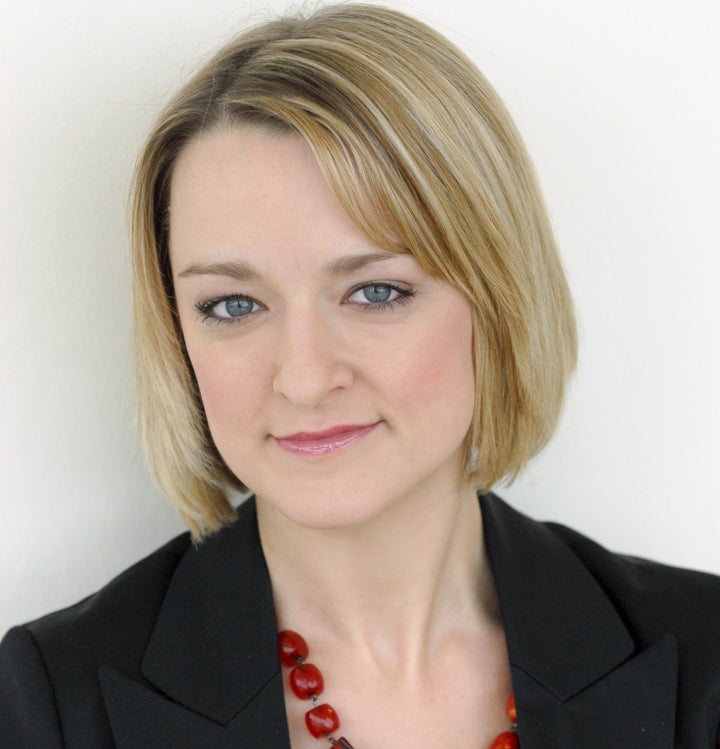 She continued: "My jaw hit the floor.
"Very sadly, I only had one source. I spent the next few days trying to prove it. I couldn't find the evidence. Lo and behold, a couple of months later, someone else did.
"Of course then ensued a huge row between that newspaper and the palace over what had really been said or not said.
"There were lots of moments in the referendum campaign, but for me that was one when my jaw did hit the floor. Very frustratingly, the story did eventually emerge, whether it was true or not."
Buckingham Palace denied the story and complained to Ipso.
The press watchdog went on to rule that it was inaccurate and "significantly misleading".
The Rupert Murdoch-owned paper had quoted a "senior source" as saying that people who heard their conversation "were left in no doubt at all about the Queen's views on European integration".
The article said two unnamed sources had claimed that the Queen made critical comments about the EU at two private functions - first with Clegg at a lunch for Privy Counsellors at Windsor Castle in 2011, and at a reception for MPs at Buckingham Palace.
"We will not comment on spurious, anonymously sourced claims. The referendum is a matter for the British people to decide."
Related