Liam Fox was accused of being "traitor" to the medical profession last night, as tempers boiled over on BBC Question Time.
Fox, the former Conservative defence secretary who worked as a GP before entering parliament, told the programme he thought doctors should be banned from taking strike action.
One angry audience member disagreed. Strongly. "You are an affront to medicine," he said. "You ought to be ashamed and I really hope you are."
"People like [Jeremy] Hunt and people like you sat there Fox, you are a traitor to your profession."
The man said what the government wanted to do to the NHS was "bloody suicide".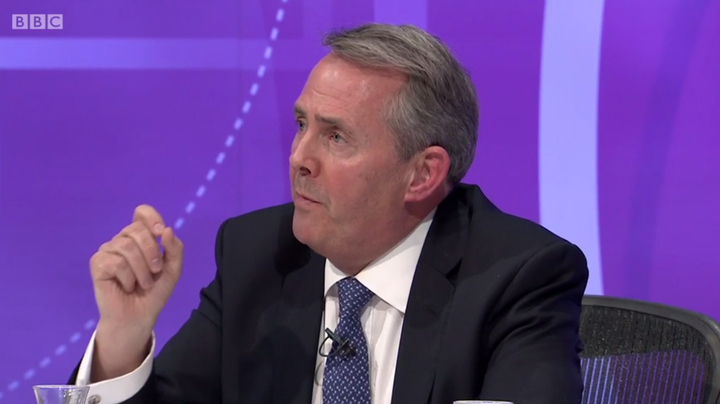 Fox had told the programme the new contract the government wants doctors to accept was better for them and for patients.
"As someone who as junior doctor in the NHS worked many more hours than junior doctors work today, I am glad we got away from what we had then," he said.
"I think if we don't allow the police to strike and don't allow the armed forces to strike, there's quite a strong argument to say we shouldn't allow doctors to strike."
The argument between the British Medical Association (BMA) and the government is set to escalate, as junior doctors could launch indefinite strike action in protest at the new contract.