The BBC has confirmed a swathe of closures to its online offering, in an attempt to be more "distinctive" and save £15 million in budget.
James Harding, the BBC's director of news and current affairs outlined the changes to the BBC website on Tuesday morning, which will be implemented over the next 12 months.
Newsbeat website and app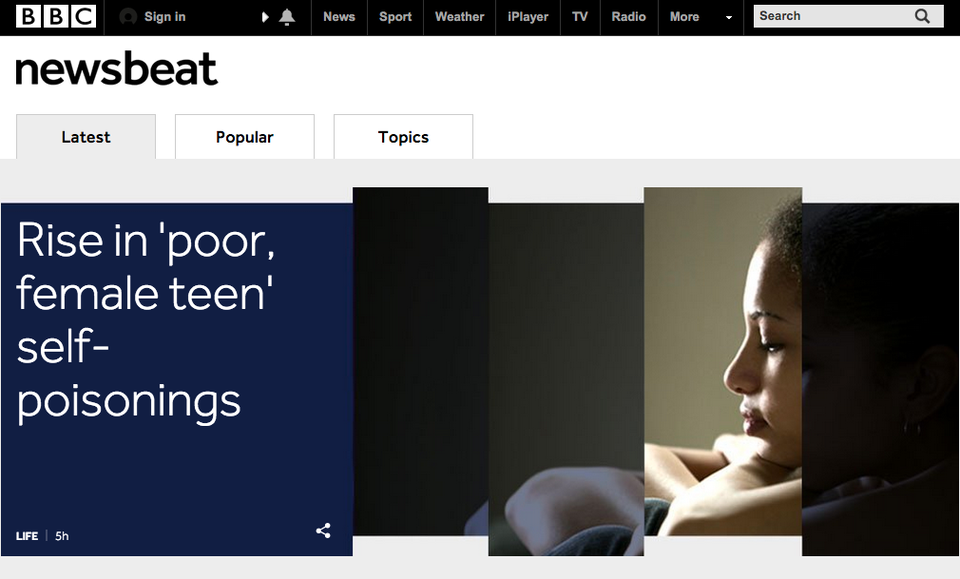 BBC Food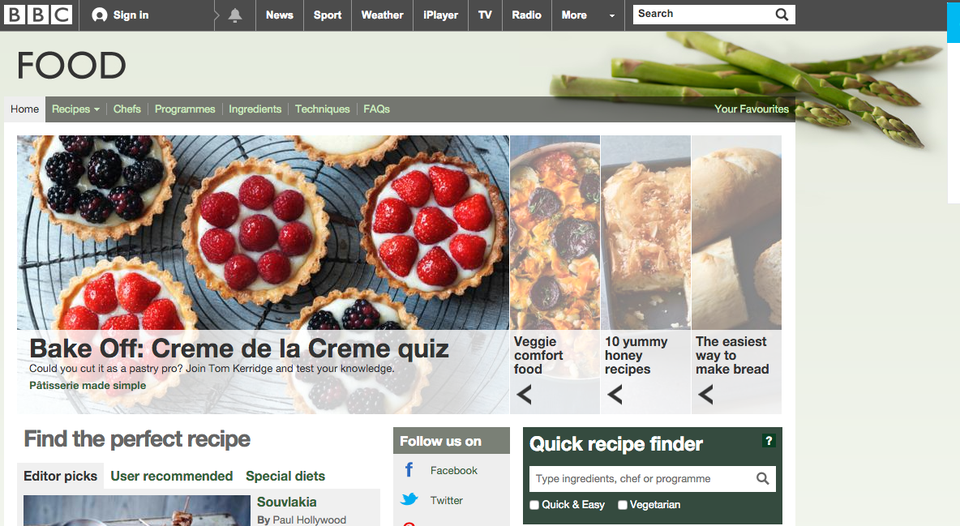 News magazine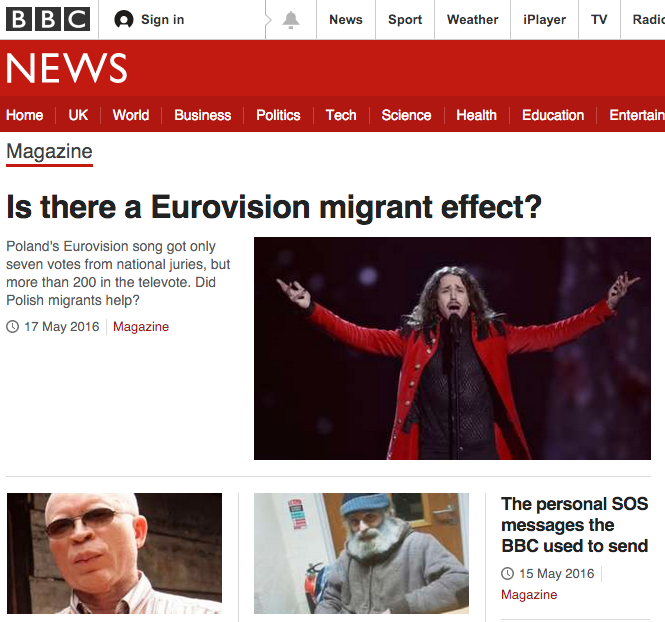 Travel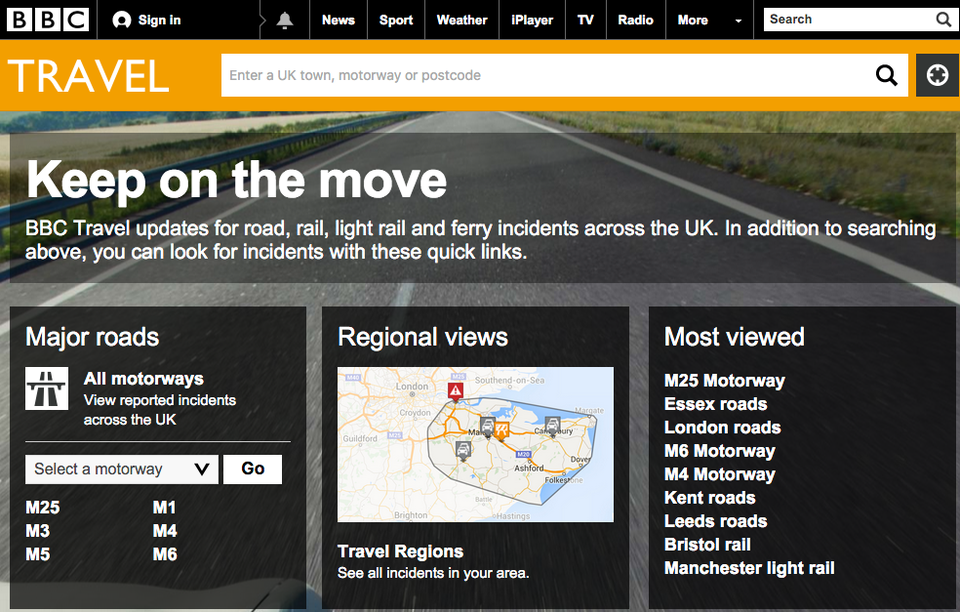 Local news indexes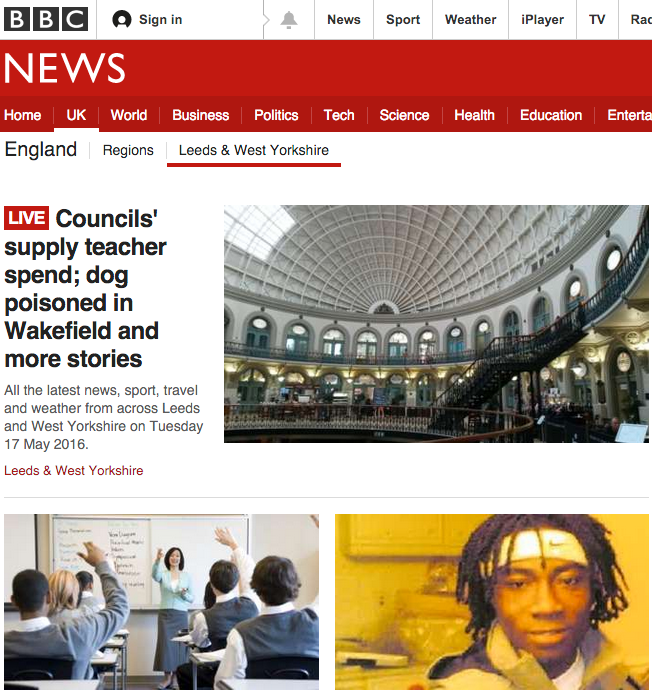 iWonder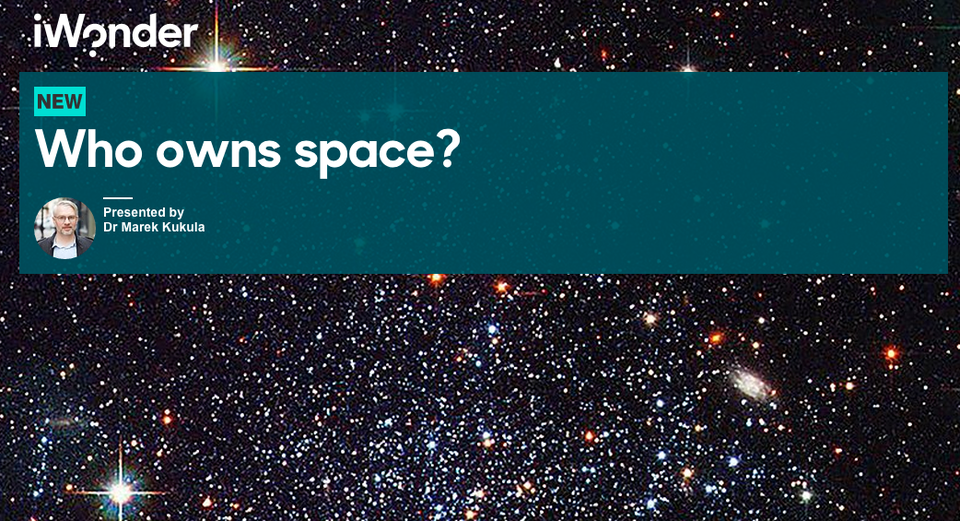 • Remove ring-fenced funding for iPlayer-only commissions

• Reduce funding for Connected Studio, the digital innovation programme, with innovation increasingly funded within business-as-usual and the Studio maintained as an enabler of innovation

• Reduce digital radio and music social media activity and additional programme content that is not core to services.
In an email to staff, Harding said: "We will close the Magazine online – the BBC is not, nor does it have ambitions to be, a magazine publisher. We will continue to cover a full range of subjects and stories, but we want to make more of current affairs, narrative story-telling, news features and expert analysis.
"Our long-form journalism is rooted in the intelligence of the BBC's radio documentaries, the expertise of the BBC's global network of news correspondents, the force of the BBC's current affairs on television. We want to bring that work to the fore online."